The truckers' blockades have shown that Canada's network of highways and bridges are critical not only to our economy, but also to our social and political equanimity.
Unlike in smaller and more politically unified jurisdictions, in Canada, it is the provinces and territories that look after building and maintaining of our highways and bridges, as well as training the next generation of roadbuilders. Not only are the horizontal infrastructure requirements of each province and territory different, so are their college education and training programs.
The BC Institute of Technology (BCIT) delivers training to the road area managers of the Ministry of Transportation and Infrastructure (MOTI), says BCIT spokeswoman Laurie Therrien.
The courses are available through BCIT's Learning Hub.
The Area Manager Road Certification (AMRC) program comprises seven courses.
 "During the last couple of years, we have worked with MOTI and subject matter experts to review the courses, to keep the content and delivery model up to date," said Therrien.
Most students who take the AMRC program already work for MOTI.
"We see a steady stream of their employees taking these courses," said Therrien.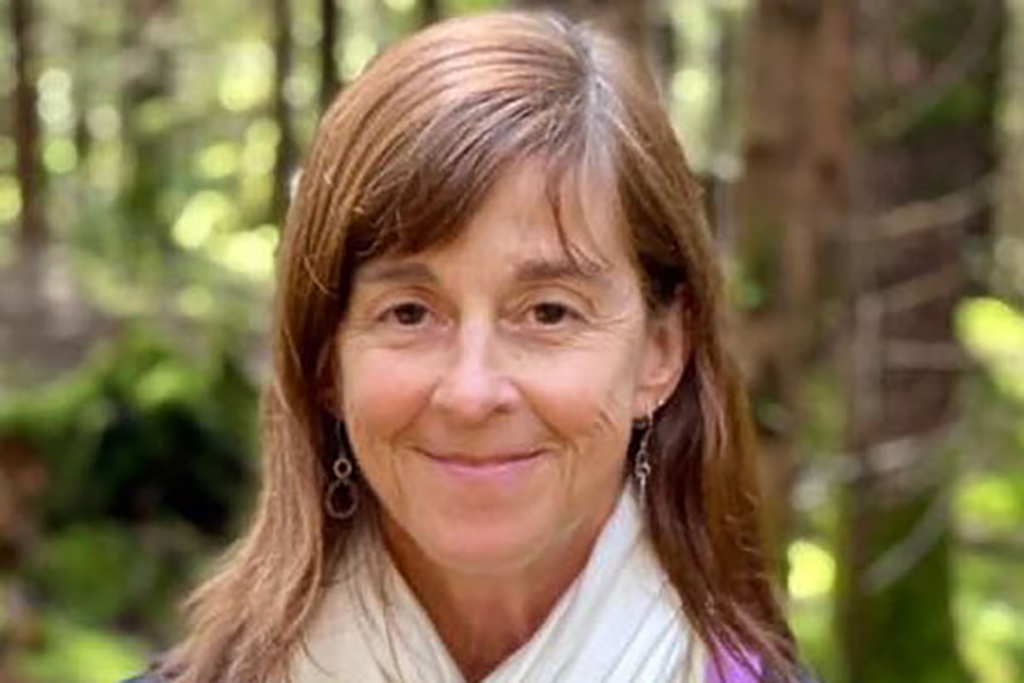 BCIT also has some roadworks courses in its Public Works part-time studies program. 
The Northern Alberta Institute of Technology (NAIT) offers the Roadbuilders Certificate in its Continuing Education program.
There are nine courses in the program, says NAIT spokeswoman Tina Wood. 
"The program is very popular," said Wood. "This year there are 160 students enrolled."
In addition to the certificate program, the School of Applied Sciences and Technology offers a diploma program in Civil Engineering Technology, in which some aspects of road building are taught. 
"Before COVID-19 our enrolment had decreased by about 25 per cent," said Wood.  "Industry had been asking us to get the road building courses online, because their members, who live all around Alberta, were finding it difficult to get to NAIT. COVID provided the impetus to get online quickly." 
After all nine courses went online, student enrolment increased by 50 per cent.
In Saskatchewan, road building is taught in the civil construction option in the Civil Engineering Technologies (CET) program at Saskatchewan Polytechnic (Sask Polytech). 
CET is a 27-month, full-time diploma program offered at the Moose Jaw campus.
The program has five academic semesters and two consecutive four-month co-operative education work terms.
Dean Massier, head of the program, says the curriculum includes recycling of asphalt pavement materials and the introduction of modified materials. 
"Civil construction technologists are in demand," said Massier. "There are many more jobs in industry than Sask Polytech graduates. Last year, graduates' employment rate was 100 per cent, and the year before was 93 per cent."
In Manitoba, aspiring road builders can choose from two programs at Red River College Polytechnic (RRC Polytech). 
The Construction Management Program is a four-year Bachelor of Technology, Construction Management degree. 
"Technical instruction covers road building from the perspective of a construction manager," said Michael Robb,  a civil engineering technology instructor.
RRC Polytech also offers a three-year Municipal Engineering Technology diploma program.
Course content is more technical than the Construction Management Program.
Both programs have compulsory co-op work term placements.
"Our students work all over the province," said co-op coordinator Dylan Yanchynski.
Co-op students can start working at the beginning of Manitoba's construction season in May.
"Unlike most university students, who return to classes at the end of August, most of our students can work until freeze-up in late October," said Yanchynski.
In Ontario there are various initiatives and education institutions offering introductory courses and events for people interested in roadbuilding. For instance, there is the Ontario Construction Careers Alliance (OCCA) which is a non-profit, industry-funded alliance with a mandate to advance knowledge of careers in construction and associated professional vocations. OCCA provides information, studies, and accessible resources to help students gain employment in construction.
Roadbuilding education does not stop there in Ontario, the Ontario Road Builders' Association (ORBA) has its annual ORBA Road Building Academy as a continuing education option for roadbuilders young and old in the province. This year's academy offers 25 courses which provide information and guidance on topics covering management and leadership, business and professional education, technical and safety and the law and legal matters.
At the Nova Scotia Community College (NSCC), one program in Civil Engineering Technology is related to road building.
NSCC spokesman Peter Rosvall says the civil engineering program at the college covers five main areas: Structural, municipal, geotechnical, surveying and project management.
"The road building component is a portion of the total subject matter," said Rosvall.
At the College of the North Atlantic in Newfoundland and Labrador, roadbuilding instruction is offered in the Civil Engineering Technology (CET) program.
Sonny Hegde, dean of the School of Engineering Technology, says CET students learn about several areas of road construction, such as highway technology, construction surveying and the design and drafting of road networks.
"CET has been one of the higher-demand programs in the School of Engineering Technology," said Hegde.
The job market in both the public and private sectors for CET graduates is strong.
"New road construction in the province is primarily associated with subdivision development," he said. "Most of the roads have already been built. But they're part of a regular maintenance and improvement program, which results in regular road construction work during the Newfoundland construction season."