It's time for recruiting efforts in Ontario's residential and heavy civil construction sectors to take the next step forward, participants in a recent skilled labour webinar were told.
Panellists taking part in the Specialized Skill Sets in the Skilled Trades webinar organized by the Residential Construction Council of Ontario (RESCON) April 19 argued that broad workforce numbers produced by such organizations as Statistics Canada fail to address the specific subtrades the residential and heavy civil construction sectors need.
Further, marketing and hiring efforts tend not to align with the core values of the target audience, meaning the outreach is missing the mark.
Panel host Andrew Pariser, vice-president of RESCON, said achieving Ontario's goal of building 1.5 million homes over the next decade is only possible if there is a sustainable skilled workforce with attention paid to training for specialized skill sets.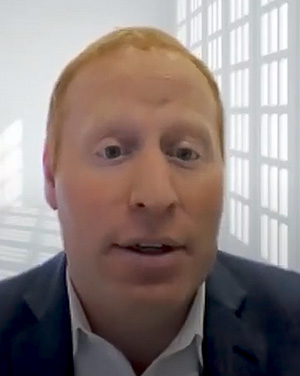 "How we define it is, these are the skill sets that reflect the real careers in jobs that exist in the residential and infrastructure-related sectors," he explained, noting most of those skills are found among workers employed by small construction firms that are often family-owned.
"Training for these needed skill sets is crucial as they are real careers that make up 90 per cent of the jobs that exist in residential and infrastructure-related sectors."
As examples, Pariser said, the focus should be on skills to perform highrise forming, concrete and drain work and install trim, hardwood, tile and railings. To build residences, it takes 20 to 25 of those subtrades.
"We don't have enough detail when it comes to LMI," said Pariser, referring to labour market information. "Instead of telling us that we're missing 10,000 or 20,000 carpenters or CCW (construction craft worker) trades, we want to know how many people do we need in basement forming, how many people do we need in highrise forming, because with that information, in a geographically represented way, we can start to find and target the jobs that exist.
"If we're short basement forming workers, we need to create basement forming training, recruitment and retention strategies."
Panellist Steven Crombie, chair of the Ontario Skilled Trades Alliance, also focused on improvements to LMI, saying there's an opportunity for government to create better local data sets for each skill set.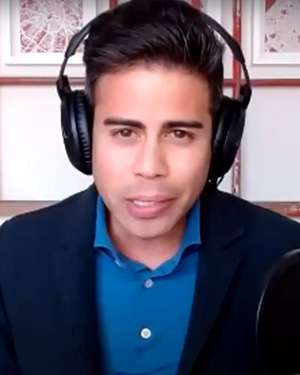 "We think that should be a core function of the new crown agency Skilled Trades Ontario," he said, noting the agency's mandate letter included developing a research plan in relation to LMI including information on how STO would collaborate with stakeholders.
"We have not seen a plan yet but we are eager to work with this current agency on this critical function."
Addressing the other side of the equation, attracting suitable candidates, Job Talks executive director Jon Callegher presented findings from his research paper, titled How to Attract and Retain Youth to the Sub Trades.
He said one recent construction recruiting ad he had seen stressed the word "proud" a number of times but his research showed that potential workers valued other job attributes: advancement opportunities, security, making a difference, flexibility, benefits, low stress, good culture, work-life balance.
His research categorized workers by the degree of fulfilment and comfort they felt in their jobs.
Careers in the skilled trades present numerous opportunities for fulfilment, Callegher said: settling down earlier, buying homes, buying vehicles, starting families, going on vacations earlier in life than their counterparts.
And workers in leadership positions may be working long hours but they like it because they have control, they can decide when they do tasks outside of the office.
"Having control in one's job is so important to feeling fulfilled," he said. "Skilled trades people…can see the results of their work immediately, which leads to feelings of fulfilment."
Callegher said he had spent time searching for jobs on the STO website and said specific jobs such as framer, panel installer, siding installer, concrete and drain specialist and carpet installer were not listed.
"How then can they be discovered?" he said.
"Now we can whine about that, which I think we should, we should raise that. But let's also take matters into our own hands and recognize that while we're waiting for the subtrades or voluntary trades to become recognized, we need to train for the real jobs and careers that exist in our industry."
Follow the author on Twitter @DonWall_DCN