NORTH BAY, ONT. — North Bay, Ont. architect Lucien Delean died May 11 at age 93, leaving a legacy of thousands of buildings designed over a career that spanned 70 years.
Delean, a fellow of the Royal Architectural Institute of Canada, worked right to the end of his life.
He co-founded the firm Critchley and Delean with the late Norm Critchley and their output extended over a large territory in the north from Rainy River to Huntsville to Moosonee to the Quebec border. According to his obituary, the firm designed 400 elementary and secondary schools, almost 200 hospitals including the North Bay Regional Health Centre, and other local landmarks such as the head office of Ontario Northland, Harbourside condominiums and the North Bay courthouse.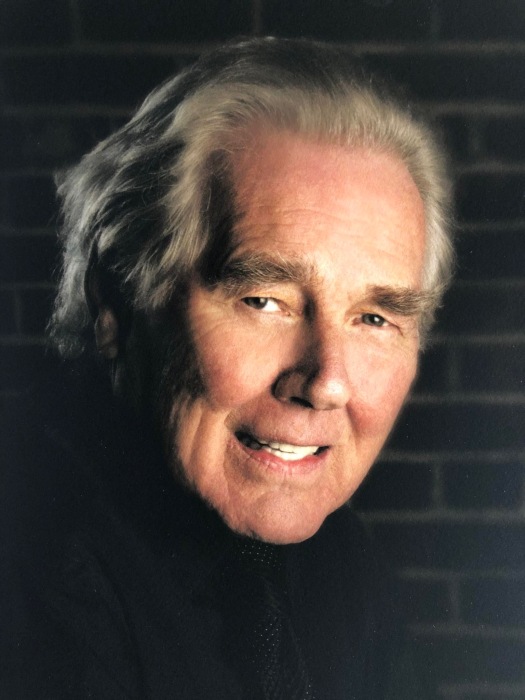 Born in Iroquois Falls, Ont. and raised there and in Kirkland Lake, Delean was the fourth of eight children of Georgette and Albert Delean. He studied at the University of Toronto School of Architecture, graduating in 1954 at the top of his class, and returned to the north to work initially for a firm in Sudbury, then in North Bay. He and Critchley, an acquaintance who'd played alongside him in his father's chamber orchestra in Kirkland Lake, teamed up to launch their own firm in North Bay in 1955.
The practice was passed to younger partners when Critchley retired in 2007 but Delean continued to work full-time until just weeks before his death.
"Haven't missed a day of work in 69 years," he told health care workers who attended to him at home.
Delean was proud of his Franco-Ontarian heritage and was active supporting the North Bay community in a volunteer leadership role with such organizations as the Compagnons des Francs-Loisirs, the North Bay Arts Centre, Kiwanis Music Festival, Community Concerts Association, the library board and North Bay YMCA.
Delean is survived by wife Norma Clumpus Delean, his five children with Anita Kivinen, Paul, Peter (Pam), Matthew (Marina), Adam (Christiane) and Susan (Larry), sister Suzanne and brother Raymond, Norma's children Joey, Karen and Jenny, 11 grandchildren and five great-grandchildren. A funeral service was held May 27.