Personal protective equipment (PPE) is not always the most cost-effective means of protecting workers from dangers associated with exposure to silica dust, according the findings of a Canadian research team.
When looking at the estimated cancers averted by PPE (using NIOSH-approved half-face respirators) versus wet methods of dust suppression (water spray, for example) it was found that the latter cost only about half as much, says Emile Tompa, senior scientist and health and labor economist at the Institute for Work and Health (IWH), a not-for-profit organization that does research on worker injury and disability prevention.
The IWH was part of a research team that included the Occupational Cancer Research Centre, Ryerson University and the University of British Columbia. It concluded that wet methods cost on average about $200 per person (depending on wet method type) annually compared to $400 a year for PPE.
That conclusion is based on calculations over a "long latency" (many years) between exposure and a lung cancer diagnosis, says Tompa.
"It would seem for people that can use the wet method (in their construction application) it would be a best practice to consider, given that the price is less."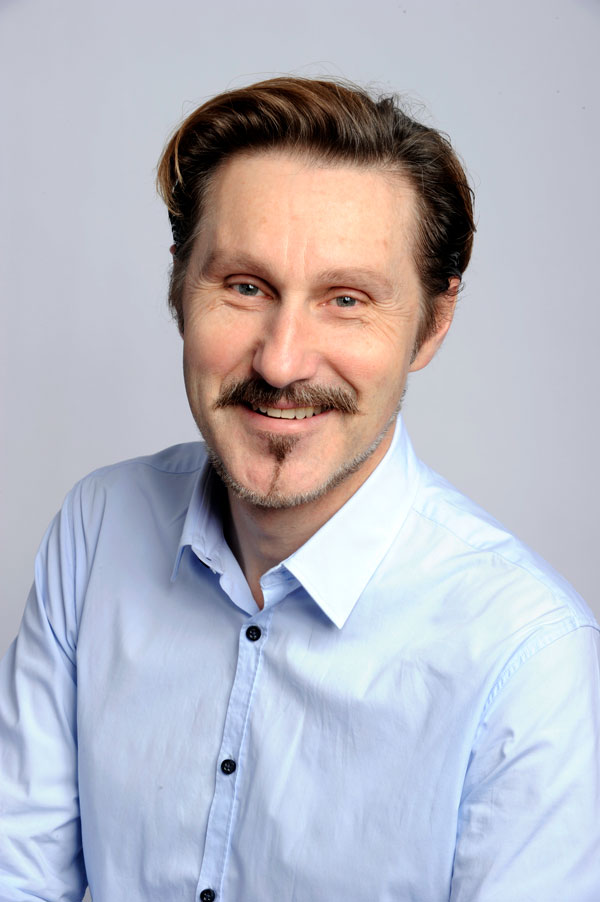 He says the annual cost is based on a cost benefit analysis that included prices for equipment and replacement filters. It examined research by American health experts and the U.S. Occupational Health and Safety Administration on the two protective applications.
"There's a lot of detail that goes into these calculations."
Silica is used in many construction products and materials. Inhalation over time is associated with lung cancer. About 380,000 Canadians — primarily in construction — are exposed to silica, which can also cause silicosis and is linked to chronic obstructive pulmonary disorders, rheumatoid arthritis and pulmonary tuberculosis, he says.
Tompa stresses that effectiveness of wet suppression methods vary and often depend on the construction activity.
Furthermore, wet methods, unlike PPE, can't be used in all silica exposure situations, he says, noting that dust suppression through wetting applications is estimated to be viable for about 32,000 construction workers in Ontario.
It is "assumed" that about 62 per cent of silica exposed workers could use wet methods but current compliance is assumed to be about 44 per cent, says Tompa.
The study doesn't breakdown the effectiveness rates of various wet methods, Tompa noted, adding some methods are not as effective as PPE. "I think that with PPE if you have a good fit you can reduce exposure to almost zero."
He says the research incorporated the "productivity penalty" for both methods (based on U.S. research) that results when a worker's ability to complete a task is hampered or slowed by the equipment.
Tompa says while other prevention measures are employed — exhaust ventilation, for example — PPE and wet suppression were found to be the "most realistic" by the construction industry and health and safety authorities.
The research indicates that even with full exposure elimination, there are still cases of lung cancer related to silica from exposure workers exposed prior to using protection, says Tompa.
He says that epidemiological data from other studies found that the "relative risk goes up very, very quickly with low levels of cumulative exposure you have at the front end.
"I would assume…once you have a certain level of cumulative exposure, incremental exposures don't increase the relative risk." Incremental costs include equipment and operating costs plus the price for maintenance and the productivity penalty.
Lung cancer and other serious respiratory ailments occur after long-term exposure — often decades, and the data obtained from research suggests that protection is vital starting "early in your career," Tompa says.
He says the research for the study was funded by the Ontario Ministry of Labour Research Opportunities Program. The IWH is also doing studies on the impact of construction workers to extended sun exposure, asbestos and diesel fuel.
The study builds on earlier research by the IWH for the Canadian Cancer Society on the economic burden of occupational cancers (which included silica-related cancers) in Canada, says Tompa.