Toronto moved quickly following the tragic death of a pedestrian who was killed near a construction site in September 2019 with the creation of special three-year pilot program.
Inspired by a similar program in Seattle, the purpose of the Yonge/Eglinton Construction Hub Program is to increase safety and co-ordinate construction activity, and dialogue, in one of the city's most concentrated work zones.
How and why the pilot was created, the city's plans for similar programs and the overall challenges of city construction was the focus of a recent Buildings Week seminar.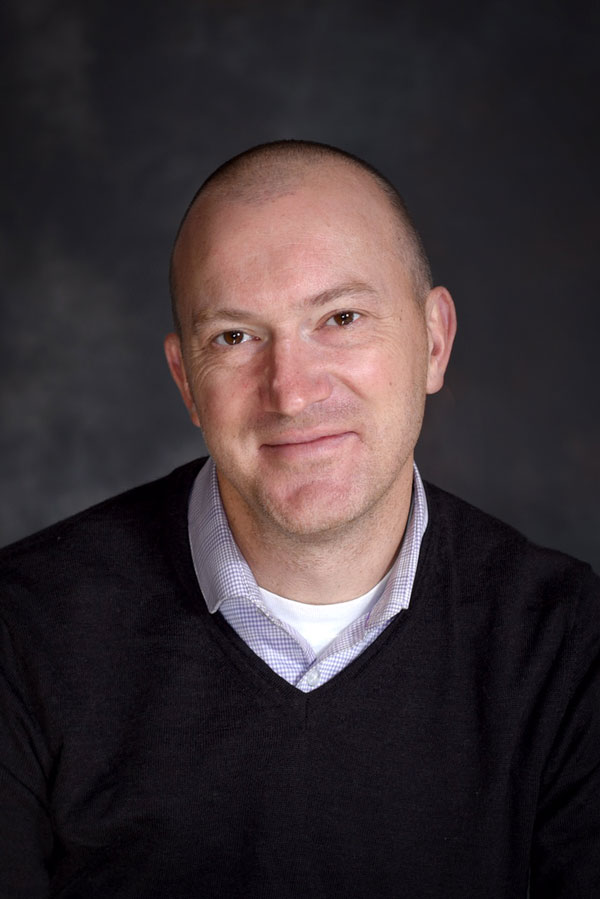 Moderated by Sense Engineering project principal Kevin Day, the Construction Challenges and Best Practices in Urban Cities session featured two city officials and two developers discussing the challenges and solutions of building in dense urban settings.
In Toronto, one of those solutions is the Yonge/Eglinton Construction Hub Program, which is specifically designed to increase safety in the city's dense and growing midtown, an area comprised of a mix of businesses and a cluster of residential neighbourhoods and home to approximately 61,000 residents.
It's also the site of 25 development applications, either underway or approved, which will add 25,000 residents and 12,541 square metres of non-residential construction, said City of Toronto project manager Stuart McGhie.
Along with event and construction traffic co-ordinator Craig Cripps, he detailed the origins of the program, future initiatives and the respective roles of the city, its citizens and the construction industry.
Following the September 2019 fatality, Toronto Mayor John Tory and councillors for the midtown area, where the death occurred, promised quick action.
That promise led to a staff fact finding visit in October to Seattle which had similar work zone issues as Toronto. Now the fastest growing city in North America, it created the Construction Hub Coordination program and now has four such hubs. By December, Toronto had its own version up and running, said McGhie.
In establishing the hub program, the city applied many of the lessons it learned from Seattle's experience. One of the most crucial was the need for a single point of contact, which is the role he performs, the audience was told.
In that position he is the liaison for contractors, residents, local businesses, residents, police, utilities, other city departments and other agencies. Some of his duties include meeting with contractors, reviewing their construction management plans, conducting logistical planning of rights of way and forecasting construction induced changes in neighbourhoods in collaboration with contractors and other city departments.
That includes a three-week "look ahead" plan pinpointing construction activity which will have an impact on neighbourhoods, such as concrete truck deliveries, and ensuring residents and local businesses are notified well in advance.
"Communication is our biggest tool," said McGhie, citing a communication strategy that encompasses mailings, webpage announcements and social messaging.
In acknowledging the work performed by McGhie and the program success, Cripps said that the area councillors' telephones aren't "ringing with complaints" as much as they were before the program was launched.
Those councillors are "definitely supporting the program" and the city is considering other hubs, said Cripps.
In their joint presentation the two city officials noted that Toronto is considered one of the most livable cities in the world, ranked seventh by the Economist, but it also has a considerable amount of construction activity.
In 2019 there was an estimated $1 billion worth of civil engineering work underway, roads, bridges, sewers and watermains.
Such projects often take years to complete and can have real impacts on urban neighbourhoods. Invariably that can lead to conflicts with residents, plus less room for margins of error, and less flexibility for contractors, they pointed out.
The two developer representatives on the panel were David Singer, low-rise residential director at the Madison Group and Jordan Teperman, executive vice-president and general counsel for Haven Developments.
"They're not making any more land," said Teperman, making the point that challenges are inevitable as the city intensifies.
As part of the move to density, he predicted the traditional 1960s and 1970s suburban strip malls, "with parking out front" will disappear.
Both men forecasted a positive future for the city and, in a reference to COVID-19, Singer noted how the city had rebounded following the 1918 Spanish Flu epidemic.