In Dr. Joel Moody Ontario has a new polymath Chief Prevention Officer (CPO) who, given his training in epidemiology, appears to be well suited to continue the work of his predecessor in keeping the province's workplaces safe during pandemic times and otherwise.
Moody was announced as the new CPO by Minister of Labour, Training and Skills Development Monte McNaughton in early September and officially started on the job Sept. 15. He replaces Ron Kelusky, who before he announced his retirement in July, delivered a new five-year strategic plan titled Prevention Works that Moody will be tasked with implementing.
Moody most recently served as the chief public safety officer and senior director of analytics at the Electrical Safety Authority (ESA). He at one time worked as an engineer and roadbuilder and knows construction well. He says he is keen to develop further relationships in the sector.
"Ron has started those conversations and has been able to develop those relationships very, very well," said Moody. "What I'm going to do is continue to have that same relationship with our construction sector, because construction is an area that encompasses so much within the province. We want to have that relationship between construction, the prevention division, which I am now leading, and the ministry, that is so important."
Nurturing those relationships is important to ensure constructors get the resources and support necessary to keep their workers safe, especially during the pandemic, he said.
One of his first duties as the new CPO was rolling out a new app, called the Safety Plan Builder, that will make it easier and faster for businesses to develop health and safety plans that include pandemic protection. The app was released Sept. 21 with a broader rollout to be undertaken by the minister.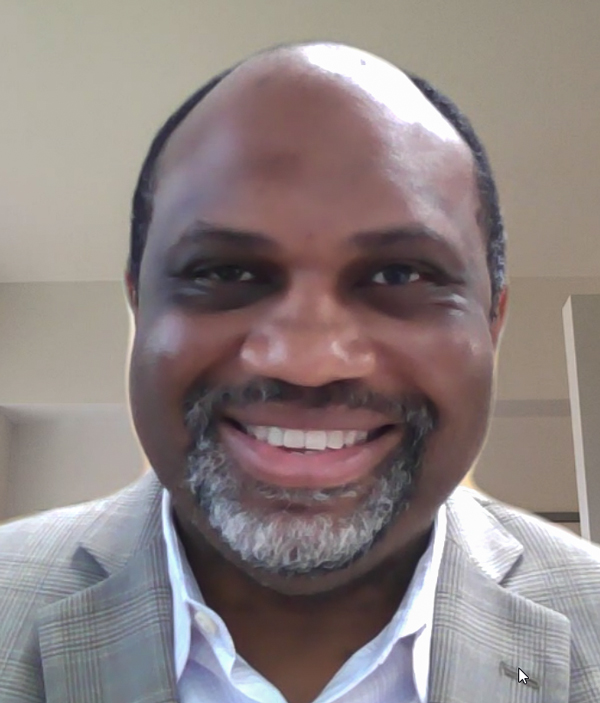 Moody, American-born, has studied across North America, earning an undergraduate degree in civil and environmental engineering at Duke and a masters of public health studying international health and epidemiology at the University of Alabama Birmingham. He did postgraduate work in epidemiology and bio statistics and also earned a medical degree at George Washington University and then did additional work at the University of Toronto in cancer epidemiology.
He also spent 17 years working with various labour organizations.
His diverse background is an asset as he speaks, and listens, he emphasizes, effectively with different groups.
"It's much easier to have great conversations if you can find common ground," said Moody. "That's another skill that I want to leverage, not only from myself personally, but all of the great work that's done by the ministry staff. We have great people who can leverage their experience working with our stakeholders and ultimately at the end of the day…we want to have Ontario being a leader within Canada around health and safety."
As a scientist, he believes strongly in research and using data to solve problems. As an example, he said, his team at the ESA conducted research into how electricians interact with other trades on jobs and proposed safety solutions that involved understanding power usage by multiple participants.
"Let the research help you identify the risk factors. Once you identify those risk factors then you can work with your stakeholders, you can work with the broader population to find out what are the interventions that you want to put into practice, test them and evaluate them and see if they're actually going to work."
At the ESA, they got the fatality rate down to one death per million population, but that wasn't good enough, Moody said, the goal was zero deaths. It will be same with construction, he said — he understands that beyond the research and the health and safety statistics, there are human beings.
"Behind each of those numbers is a person, be it a husband, wife, brother, sister, mother, father," stated Moody, a Mississauga resident with a wife and two children. "How do we always remind employers, employees or labour leaders, all of us, that health and safety is paramount in order to have a productive society?"
One answer lies in implementing the strategic plan bequeathed by Kelusky.
"I'm very excited about having a strategy that we are now implementing," he said. "Here's where the rubber hits the road.
"The ministry, the prevention division, we have our stakeholders as well that are very active as part of that, the HSAs, the employers, labour, all of have a piece of the solution."
Follow the author on Twitter @DonWall_DCN.