Are you a commercial building owner planning a major renovation project? Partnering early on with your general contractor can ease the heavy burden of today's supply chain disruptions.
Taking this simple step can prevent your renovation from being delayed or derailed and avoid the resulting lost revenue due to missed rent payments, dissatisfied guests and forfeited sales.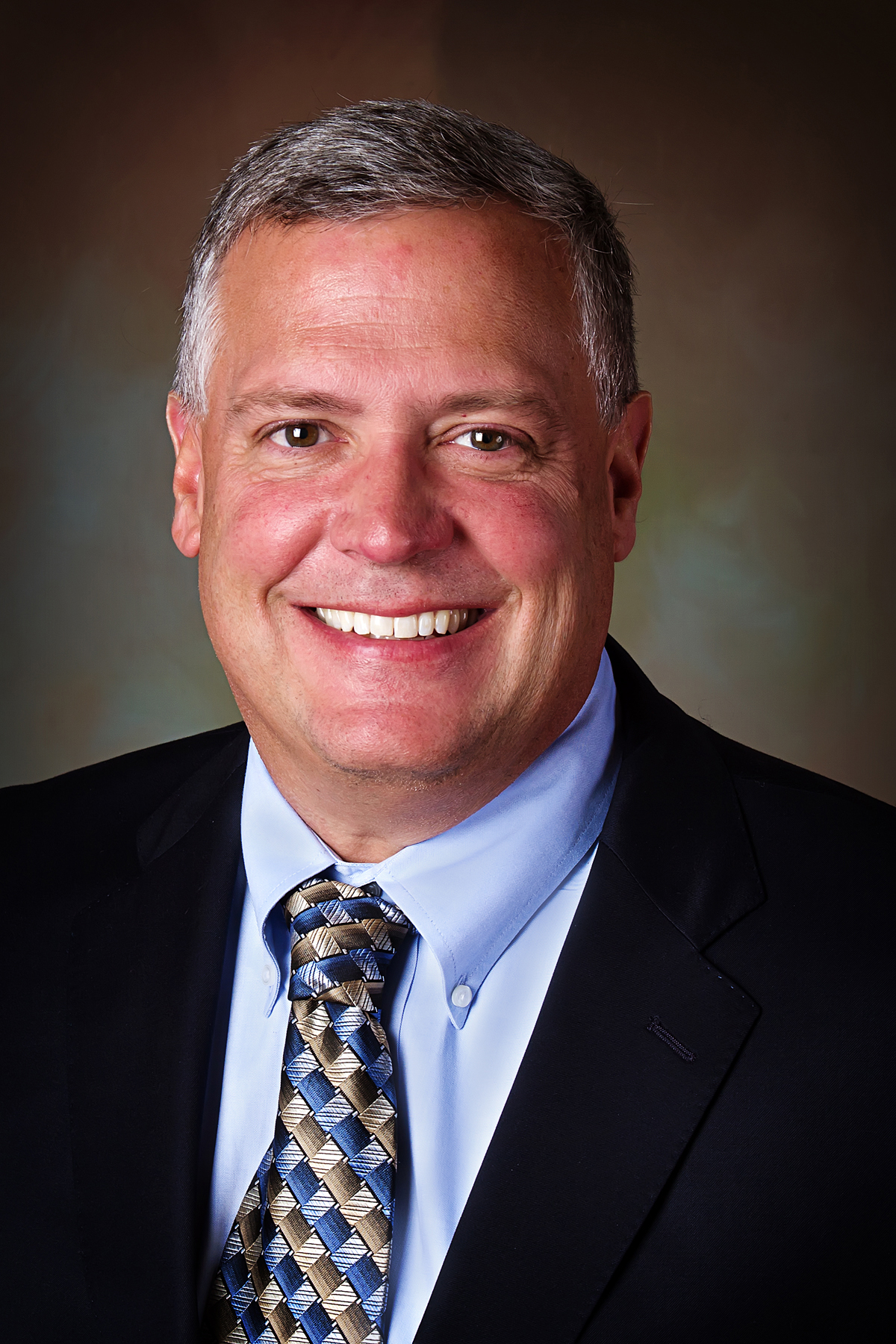 The COVID-19 pandemic coupled with a strong resurgence in construction have left supply pipelines congested, with lumber, plywood, flooring, tile, steel and windows scarce across the entire construction industry. Demand has outpaced supply, resulting in double-digit or even triple-digit price hikes. Building owners planning renovations are suffering sticker shock, especially those who priced their projects before the pandemic. Owing to the uncertainty surrounding global supply chains, many material suppliers cannot guarantee pricing longer than 30 days, and in some cases, as short as seven to 14 days.
The domino effect from having too little supply and too much demand means renovations are being delayed and that progress on existing projects is slowing down. According to a recent study by a building trades association, more than three-fourths of construction firms reported projects are being postponed or canceled due to unavailable materials.
Delays spread like a virus.
For instance, if plumbing is delayed due to a lack of available piping, then bathroom tilework may be delayed, slowing down every succeeding step of the project. Labour shortages add to these problems.
Nationwide across the U.S., 92 per cent of contractors say they have had "moderate to high levels of difficulty" finding skilled workers, according to the U.S. Chamber of Commerce. In today's booming construction market, delays caused by materials not being available require difficult rescheduling across many busy subcontractors, most of whom are having trouble hiring.
ENGAGE EARLY
Building owners can address these obstacles by rethinking the relationship between themselves and their general contractor.
Pre-pandemic, the general contractor was the last party to be brought into a project — following input from designers, engineers, MEP consultants and of course, architects — in the design-bid-build process. It was simply assumed that construction materials specified by the architect would be available so there was no need for the general contractor's experience and expertise. Unfortunately, the road to recovery for supply chains will be longer than originally projected, making the general contractor's early involvement essential to project success. Identifying and resolving supply issues prior to the start of construction will go a long way in preventing schedule delays and cost overruns. It also makes the transition to the construction phase seamless.
The advantages of bringing the general contractor into the choreography of a project sooner rather than later are numerous.
A general contractor engaged during the design or "pre-construction" phase can advise on everything from value engineering and cost estimating to determining the best construction method.
An architect, for example, can consult with a general contractor as to the future availability of a certain tile or windows before specifying it. To secure costs and guarantee those materials are delivered on time, general contractors can place deposits on specified materials with trusted suppliers, or pre-purchase the materials and provide off-site storage. They'll also be able to secure the needed labour or subcontractor for installation.
QUESTIONS TO ASK
Mitigating the increased risks of today's economic climate requires that building owners take a deep dive when evaluating a general contractor. Questions to be asked include:
What is the quality of the contractor's credit to support supply and labour issues?
How do they assess your project in terms of labour scarcity and supply shortages?
What is their experience in substituting materials and finding alternative labour?
Since larger contractors typically get orders placed first during shortages, how important is the general contractor to their local suppliers?
How long can they guarantee pricing?
How broad is their network of local suppliers?
What are their policies for change orders and rework due to material shortages?
Once the project gets underway, frequent discussions of supply issues should be conducted between the general contractor and the building owner, as delays can not only create substantial cost overruns but can also hold up Certificate of Occupancy.
Rising materials prices, COVID-19 manufacturing slowdowns, and a shortage of skilled labour have created a perfect storm threatening construction costs and timelines. By leaning on a general contractor's knowledge base and supplier relationships during the design phase, the entire building team can develop project documents that can be realized on the jobsite, despite widespread material and labour shortages.
Sam Cicero is president of Cicero Construction Group, an established general contractor specializing in commercial renovation founded in 1970 and headquartered in Plainfield, Ill. Send Industry Perspectives comments and ideas to editor@dailycommercialnews.com