As the Daily Commercial News (DCN) counts down to its 95th anniversary on Nov. 8 and we look back on the articles and issues that defined the construction industry, we must also acknowledge the devoted writers and editors who brought these stories to life. We highlight some of them in what is our way of saying thank-you to all who helped shape this heritage publication.
Rob Bradford started working for the DCN as a labour writer in 1977 and vividly recalls using an old Remington typewriter.
"The one that you had to pound the keys pretty hard," he said. "We printed on an offset press in the basement. We actually had typesetters…it was a real old Lou Grant newsroom."
For Bradford, who is the former executive director of the Toronto Road Builders' Association, working at the paper was a steppingstone into a long career in the industry.
"I managed construction associations all my life, so the DCN is what got me into construction," he said.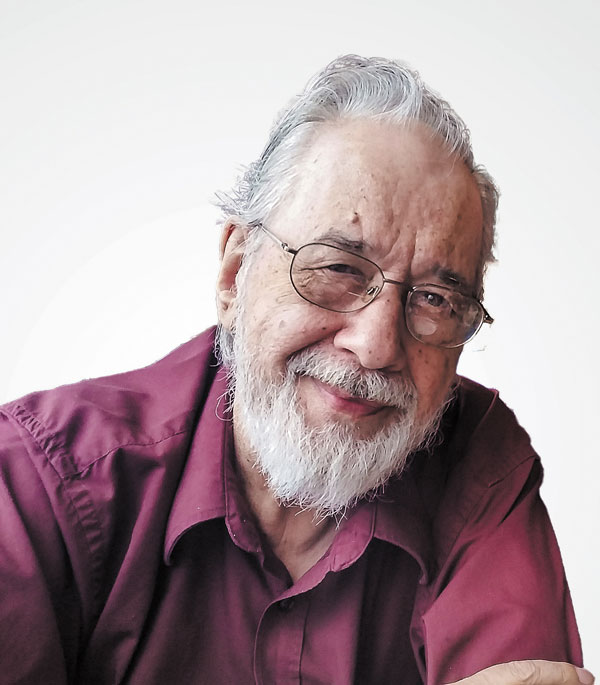 "The guy who hired me was named Korky Koroluk. He was the editor. I had so much respect for that guy. He was an old-time newsman, took no crap and he took a chance on me."
One of his first assignments was writing stories for the 50th anniversary edition. In those days getting stories meant you had to get out onsite regularly.
"I was up in the SkyDome when they built that," said Bradford. "There is probably not too many major highrises in the city that were built during that time that I didn't get to be right up on the top floor talking to the project managers. If you spent two days in the office that was a bummer."
Throughout its entire history the DCN has always been known for its editorial integrity.
"It runs stories based on the merit of whether it's news or not. The DCN is still doing the real news which I think is appreciated by the industry…that's something that they've always done," said Grant Cameron, who worked for the DCN for eight years as a reporter and editor and now freelances for the publication.
Cameron started out as a writer in 1997 covering the labour beat.
In addition to writing, editing and layout, he was also responsible for Toronto Construction News, a quarterly publication, and monthly feature sections. He has fond memories of attending the building trades meetings.
"You would come back and have more than 20 stories," he said. "The trades touched so many parts of the industry."
Strikes were the toughest to write though.
"You talked to the union and then the company and you'd get two completely different stories," he said.
He also remembered covering the labour union protests when Mike Harris was Ontario's premier.
"There were riots at Queen's Park. I was at those, but it was bizarre to see something like that happening in Ontario," he said. "The trades were quite upset about his policies and there was a lot of unrest at that time."
Looking back, Cameron recalled a site visit at the Air Canada Centre when it was being built.
"That was interesting being a huge Leafs fan," Cameron said. "I got to see the future home of the team."
Many writers spent their entire careers with the DCN. A few longtime contributors even spent their final days still writing or editing for the publication.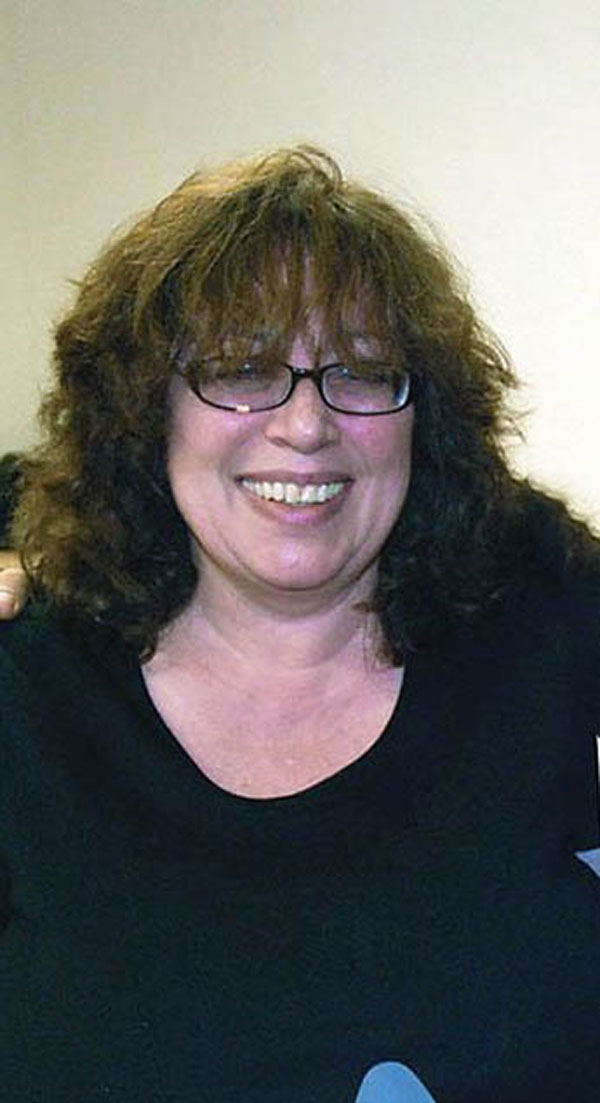 One such person was former staff writer Patricia Williams, whose career spanned 46 years. Although she retired in 2014, she continued to freelance and help edit.
She passed away suddenly on Feb. 6, 2020, at the age of 74.
Williams was known for having a passion for the industry. She built strong relationships with sources and was a familiar face at events. She was well-known for her clear and concise writing style.
"In an era when female reporters were scarce, let alone female reporters covering construction, she was a trailblazer," states an article written by DCN-JOC National Managing Editor Vince Versace after Williams passed.
"When Patricia retired in 2014, she was ready for the next phase in her life where she could make her own hours, not travel on public transit to work and to finally step off the daily newspaper downhill ski run.
"She knew she would miss the construction, engineering and architecture industries she so dutifully covered. The DCN was the only place where she had plied her trade, the only professional world she had known."
A few years earlier on May 1, 2018, the DCN lost Koroluk who, for years, wrote the weekly Construction Corner column.
In a tribute following his passing, Versace simply stated "the man could write."
Koroluk wore many hats in his life including a devoted family man, a pilot for the armed forces, a reporter for the Canadian Press, writer and editor for the DCN and a freelancer and columnist.
His columns, which were among the most popular pieces of content on the DCN website focused on new technologies, trends, green building and climate change.
"As I sit here writing this, at times the cursor blinking for quite a while, beckoning me to write the right thing to convey to you the impact Korky had on the DCN, our team and the industry, I think of his deep voice and how reassuring and authoritative it could be," stated Versace in the tribute. "I think of the thousands of people Korky interviewed in his lifetime and how that voice and his professionalism earned the trust of so many worldwide."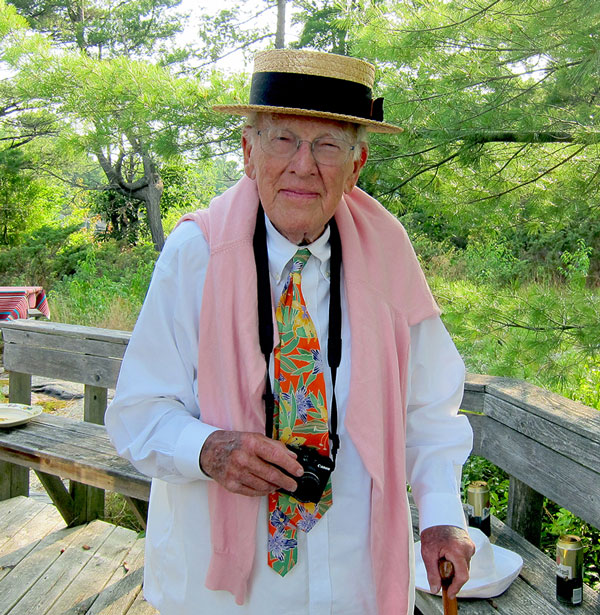 Former DCN publisher Alan Milliken Heisey, also known as "Hize," passed away Nov. 2, 2014 at the age of 86.
Heisey was a Harvard graduate a professional engineer. He started at the DCN in the 1970s and worked there until his retirement in 1989.
"He felt privileged. He was just so thrilled to be the publisher of a daily publication," Heisey's son Alan Milliken Heisey II told the Daily Commercial News after he died.
Follow the author on Twitter @DCN_Angela.