There are many variables that need to be understood when it comes to understanding high-performance homebuilding. Here are some factors to consider.
Energy efficient building materials: How a builder program can help to navigate the government-mandated emissions target
The Government of Canada launched the Canada Greener Homes initiative in May 2021, with the aim of affording more Canadians the ability to invest in energy efficient home upgrades. Collectively, the buildings in our cities including residential, account for 18 per cent of greenhouse gas emissions, so the government believes energy efficient retrofits to be an essential part of our 2050 goal of net-zero emissions. High-performance buildings are more important than ever and represent planning with the nation's future in mind.
How does closed-cell spray foam work in a high-performance building envelope?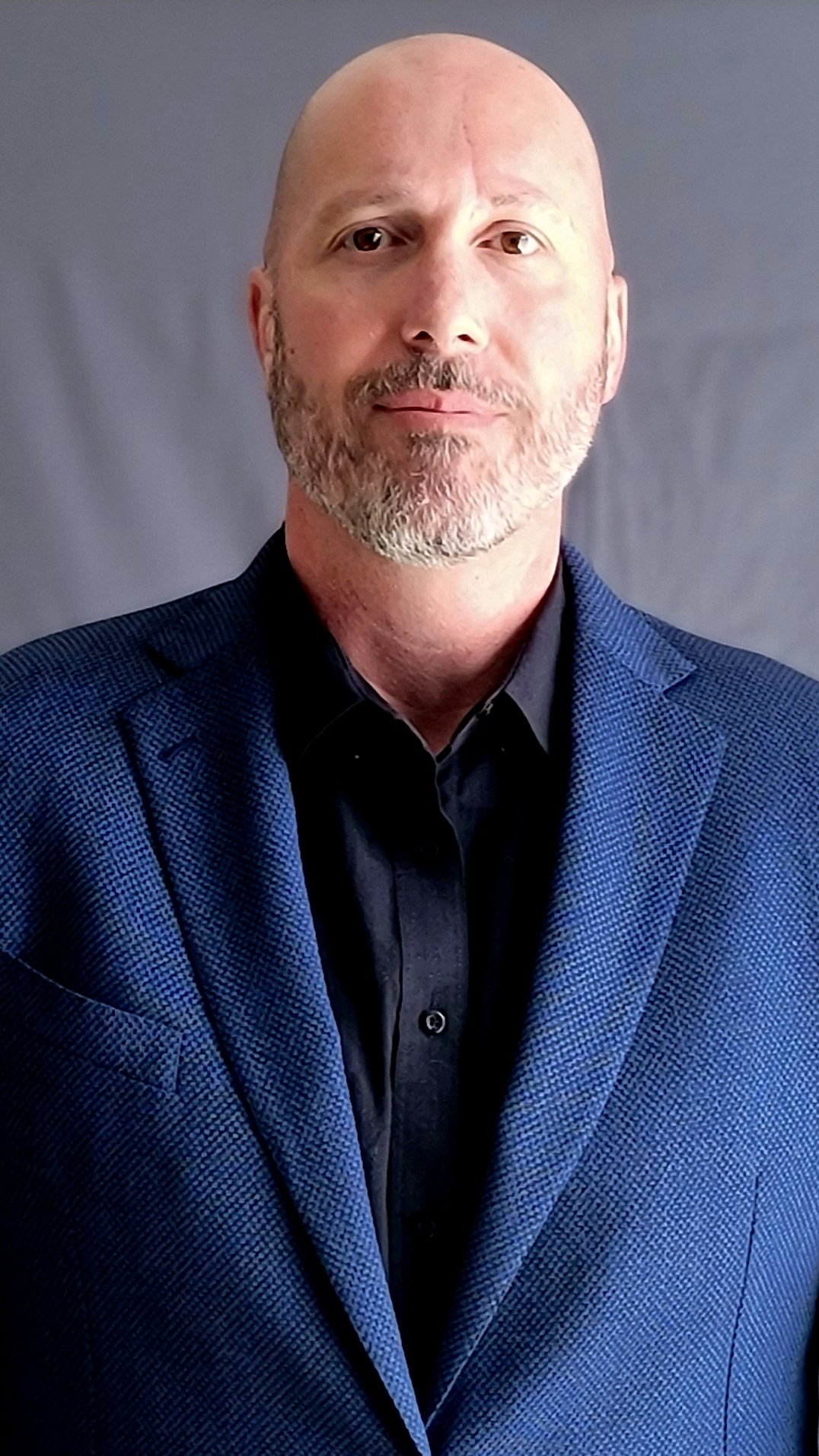 A high-performance home or building has four key attributes:
Comfortable
Healthy
Efficient
Durable
Spray foam insulation effectively helps builders and homeowners achieve all four of these beneficial attributes as buildings and homes insulated with spray foam can more efficiently maintain their internal temperatures.
This translates into better retention of heat in the colder months and cool in the hotter months, leading to an increase in year-round comfort.
Spray foam insulation creates a healthier living environment as it can more effectively filter dust and allergens in comparison to other types of insulation. Homes and buildings will also spend less on heating and cooling.
Since spray foam insulation is a more effective insulation material than alternatives such as fiberglass and polystyrene, the structure will be rendered more efficient throughout the year. In addition, spray foam insulation increases the racking strength and structural strength of homes and buildings it is installed in. When applied correctly, it can increase wind uplift resistance and can also be applied and used as a flood barrier ensuring a home is, overall, more durable.
How to decide between spray foam offerings? Look for builder programs.
It's important to consider brands that are backed by strong technical support networks. This could take the form of a High-Performance Builder Program, which can be invaluable in the construction process and benefits builders, contractors and homeowners alike.
But how do you differentiate builder programs? The simple answer is look for structured programs built on five key pillars. These grant builders and contractors the greatest amount of advantage and assistance as projects are planned, built, and sold.
The five pillars are as follows:
Education: A high-quality company should have high-quality information regarding their products ready to distribute when builders or contractors approach them about their solutions.
Marketing: This pillar comprises promotional material that bolsters the educational pillar. Established, high-quality builder programs will support their educational efforts with print media, digital media, model homes, and viewable design centres that emphasize the advantages of spray foam insulation which homebuyers may be unaware of.
Building science: A company with a builder program should also be prepared to deploy an internal team of its best engineers and architects to assist builders in the design of spray foam insulation solutions for homes. This team should be able to assist with evaluating building plans, the value engineering of projects sites, and answering any general queries posed by contractors and builders.
Third party certified contractors: A company that has been around for a while, and properly invested in their builder program, should have built up a roster of trusted and expertly qualified contractors who have experience working with spray foam insulation.
Diverse product portfolio and brand legacy: An aspect of builder programs that can be prone to being overlooked is a rather simple one: a diverse product portfolio. A contractor or builder can get everything they need in one place if they choose to pursue a brand with pristine reputation and a lengthy legacy.
What are the other benefits of the High-Performance Builder Program?
The benefits of a well-developed builder program go beyond just builders and contractors. Homebuyers and homeowners have become increasingly interested in high-performance homes, especially in recent years. The pandemic caused more people to spend time at home, leading to those same people seeking ways to make their dwellings healthier, more efficient and more comfortable.
These contractors and builders, if they choose a brand with an established builder program, will enjoy a painless insulation process from planning all the way to final construction. Representatives from the company can discuss problems that builders may be encountering and assist them in working through their issues.
When third-party contractors have been brought into the construction process and are onsite installing spray foam insulation, they can offer their expertise to builders at the same time. What can be sprayed, and how builders can assist are two essential pieces of information that inexperienced builders may not possess.
David Dietrich is the national manager of the residential segment and builder programs for Huntsman Building Solutions. Send Industry Perspectives Op-Ed comments and column ideas to editor@dailycommercialnews.com.