WELLAND, ONT — The City of Welland, Ont. has issued an Order to Remedy an Unsafe Building following the partial collapse of a five-storey building under construction in Welland during the evening of Feb. 18.
A citizen video indicated the collapse took place around 7:15 p.m. The 226-unit, five-storey condo project, billed as Upper Vista Welland, is under construction at 350 Prince Charles Dr. Completion was expected this year.
Ontario's Ministry of Labour reports no workers were injured in the incident.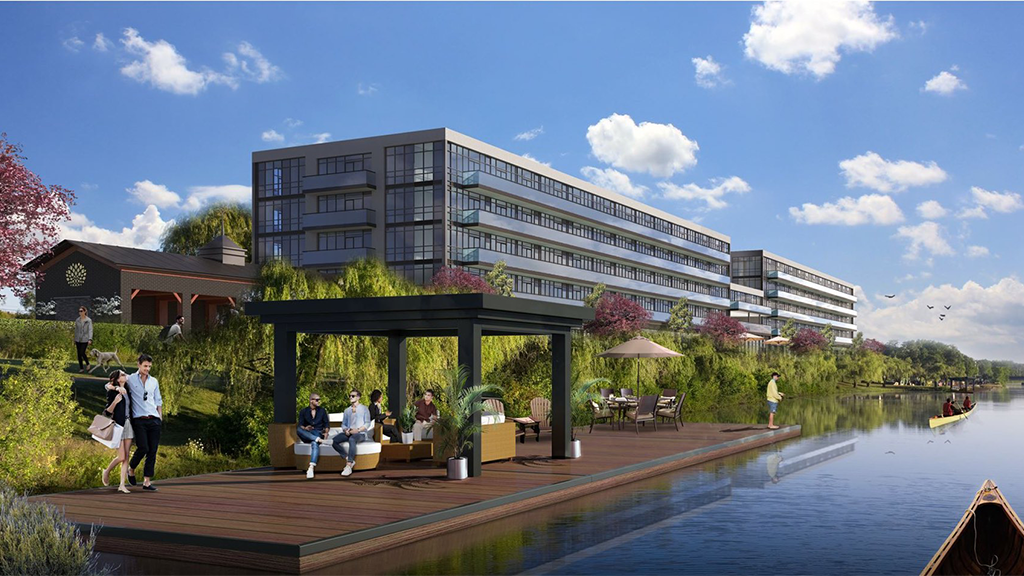 The constructor is Evertrust Development (Welland) Inc. A ministry inspector and engineer visited the site and issued two orders to Evertrust.
The city's remedy order, given under the authority of Section 15.9 of the Building Code Act, requires the building to be secured and remedied following the recommendations outlined in a structural assessment report, stated a release.
"At this time, the extent of the damage appears to be concentrated in the south position of the building involving the four floor slabs supported on the east exterior and interior load-bearing walls," said Jack Tosta, chief building official. "The cause of the damage is unknown as the building is still under construction with work taking place as recently as last Friday afternoon."
Welland city staff were onsite in the early hours of Feb. 19, securing and assessing the area. The city's chief building inspector also visited the site to investigate the damage and condition of the building.
The site is secured, and the owner has retained an outside security company to monitor the site full-time.