OSHAWA, ONT. — First Avenue Investments (Oshawa) Ltd. has demolished the former PPG Glass Plant in Oshawa, Ont. to make way for a new community.
The development will be located in the vicinity of First Avenue, Howard Street, Front Street and Highway 401. The former PPG Glass plant, also known as Duplate, was 425,000 square feet and sat empty for decades.
Oshawa is undergoing a transition and technological renaissance, indicates a release, adding the transition from a manufacturing-based economy to a technology and knowledge-based economy has fuelled the growth of several post-secondary institutions that will bring new families to Oshawa.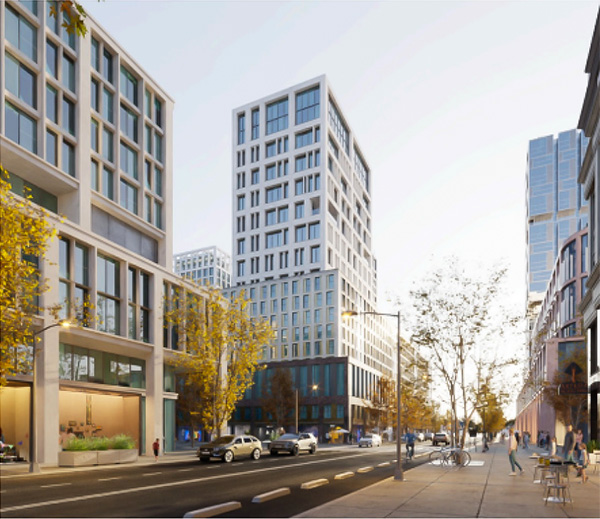 Over the next decade, First Avenue Investments (Oshawa) Ltd. will help the city to revitalize the neighbourhood by building over 5,000 new residential units.
"We have invested in Oshawa because we believe in the city's vision and inclusivity," said Andres Valenzuela at First Avenue Investments (Oshawa) Ltd. in a statement.
"Our proposed development will help advance and transform Oshawa from its industrial past into a new, vibrant community. The mixed-use development will integrate with its existing community and businesses and will comprise an urban park, and pedestrian promenade.
"The phased development will be supported by the upcoming Central Oshawa GO Transit Station and a new interchange at Simcoe Street and Highway 401, major regional connectivity that will stimulate future opportunities for community investment."