Approximately eight buildings collapse every year, worldwide.
But the recent collapse of the Champlain Towers in Surfside, Fla., which claimed the lives of four Canadians, was a dramatic example of why building owners must be concerned about their own buildings.
Most buildings, from single-family homes to multi-unit highrise towers, are extremely safe thanks to modern building codes and a deep understanding of structural engineering. Yet ongoing maintenance and inspections are critical for the safety of those who live and work in the building. The critical nature of structural issues should lead owners to take immediate action, lest these issues get out of hand and begin to take over.
These five measures can help to keep the major issues at bay: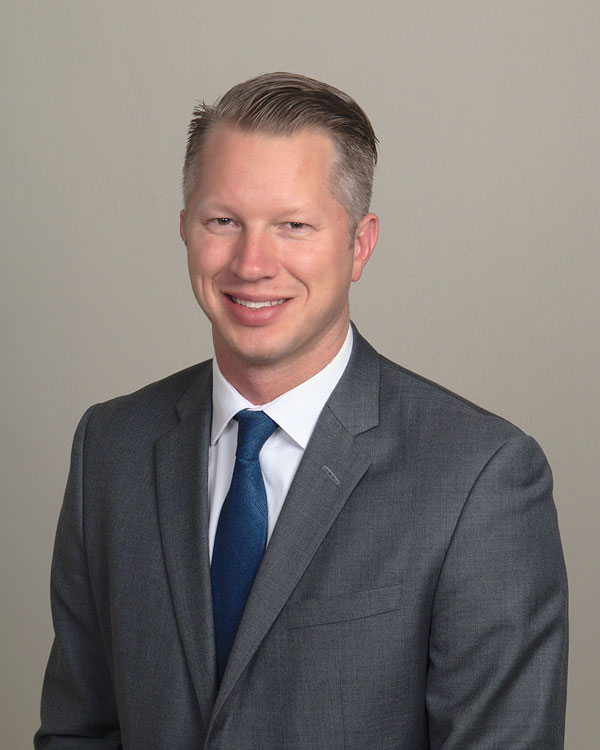 1. Conduct regular inspections.
A well-maintained building is less likely to succumb to structural issues. Be sure to conduct regular inspections through third-party professionals to identify any issues that could lead to deficiencies or damages. For example, bring in structural engineers to assess major structural components. When issues are identified, corrective actions should be taken and documentation made for maintenance or repairs.
When it comes to renovations, additions or other changes, inspectors should also be involved, as many changes, including moving walls or adding loading to a roof, can negatively affect a building's structural integrity. Inspectors, including structural engineers, must be acquainted with the intended changes and proper authorities must sign off on all renovations or upgrades before they happen.
Following major weather events, it's a good idea to conduct post-event inspections to identify any damage, especially major structural issues. Encourage inspectors to take note of minor issues, such as blocked drains, which can lead to significant property damage because of water ponding.
Ensure inspectors are experts in their fields and familiar with regional hazards. Seek location-specific expertise from inspectors familiar with the signs of structural damage due to local weather, such as snow loading or the damage salt water can cause to buildings near the ocean.
2. Monitor at-risk building components.
Highrise towers require special attention. Look for concrete spalling and take corrective action for places where concrete has fallen off or detached, especially in structural columns. Monitor reinforcing steel for deterioration as well, and work with a structural engineer to determine the extent of the damage. Finally, don't underestimate the impact of wall cracks. Identify them and monitor them carefully. Cracks that grow, spread or otherwise show deterioration should be addressed immediately.
3. Create and maintain a contingency fund.
You never know when your building will begin to show signs of wear and tear. Institute financial planning for major improvements and capital expenditures in all building maintenance plans. Once an issue has been identified, use the capital to deal with it in a timely manner. Putting off known issues due to a lack of funding puts buildings and occupants at risk unnecessarily.
4. Engage building management.
Building management should perform regular assessments to become intimately familiar with the building. Train maintenance staff and leadership to recognize potential signs of risk and document these informal assessments. This type of risk management not only helps identify issues early, but it can also lead to decreased risk of property and liability.
5. Secure appropriate insurance coverage.
Reducing coverage to cut costs is always a bad idea. Work with a trusted insurance professional to review your insurance policies and coverage and make sure you have appropriate coverage for the current state of your property.
Avoiding all risk of catastrophe would be impossible. But these five measures will reduce risk to any building, regardless of province or location. In fact, they go a long way toward preventing both minor and major loss events.
Dave Barthel is a vice-president and manager in global insurance brokerage Hub International's Risk Services Division. He specializes in the assessment of fire and life safety within the built environment; construction site safety, personal liability assessments, product liability assessments, manufacturing assessments, and business continuity planning. Send Industry Perspectives comments and column ideas to editor@dailycommercialnews.com.