TEMPE, ARIZONA — Salt Lake City, Utah-based Big-D Companies has launched an industrial division in Phoenix, Arizona.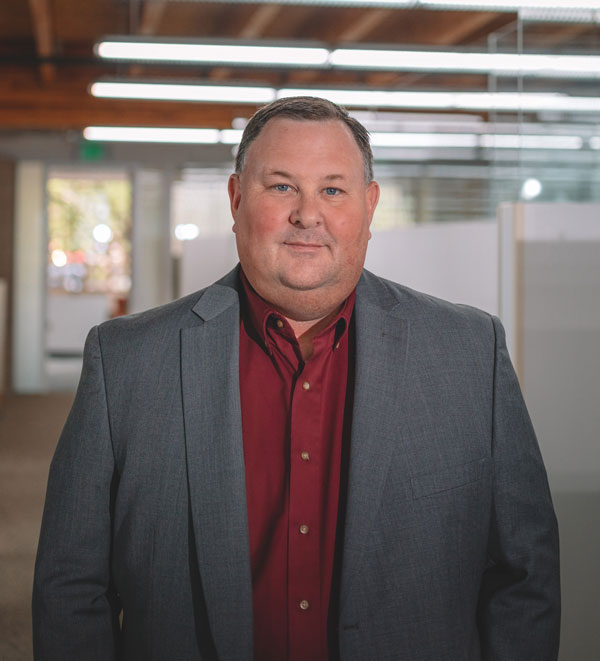 The company already has 14 offices in eight states. Big-D Industrial is the 15th office for the company and the second one in Tempe, Arizona. The new industrial office will focus heavily on building for the mining industry where opportunity is soaring.
Senior vice-president/managing director Bryan Allinson will be leading Big-D Industrial. Kyle Sargent, who has an extensive background in engineering and construction and worked on some of the largest mining projects in the country, will work closely with Allinson as preconstruction director. Both Allinson and Sargent bring years of industry experience to Big-D Companies and will work directly with corporate leadership on several projects in both Arizona and other key western states, states a release.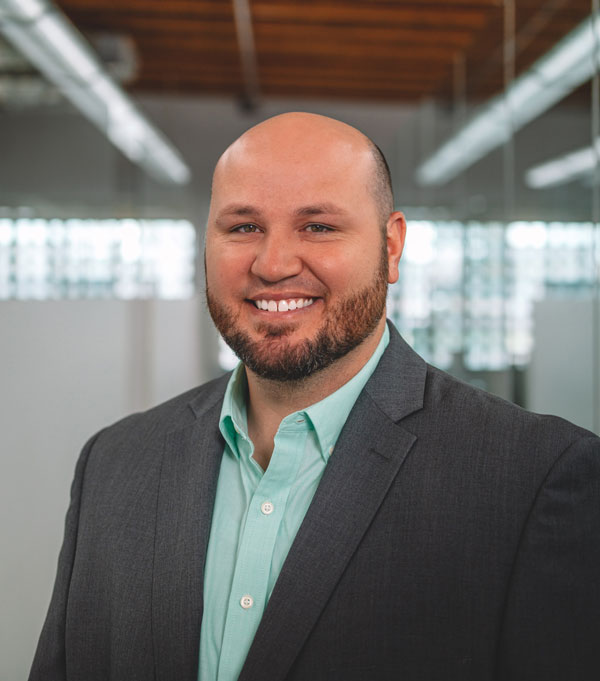 "As the transition to greener technologies expands, the industrial industry is stronger than ever. Several industrial clients are embarking on new, big, bold, and exciting plans to enhance production and upgrade facilities. Big-D Industrial is excited about the opportunity this brings to our company," said Big-D Companies chief operations officer Troy Thompson, who added that plans to open an industrial office have been in the works for several months now.