Securing equitable adjustments on material prices for contractor members is a priority of the new executive director of the Subcontractors Trade Association (STA) of New York.
Felice Farber, appointed to the role Jan. 3, wants to see relief for member subs hit with "extreme spikes" in material prices as a result of the pandemic.
"Sadly we are finding that because there haven't been any kinds of (price) adjustments…a number of subcontractors are going out of business just from the financial shock of the impact of COVID and the volatility of material prices."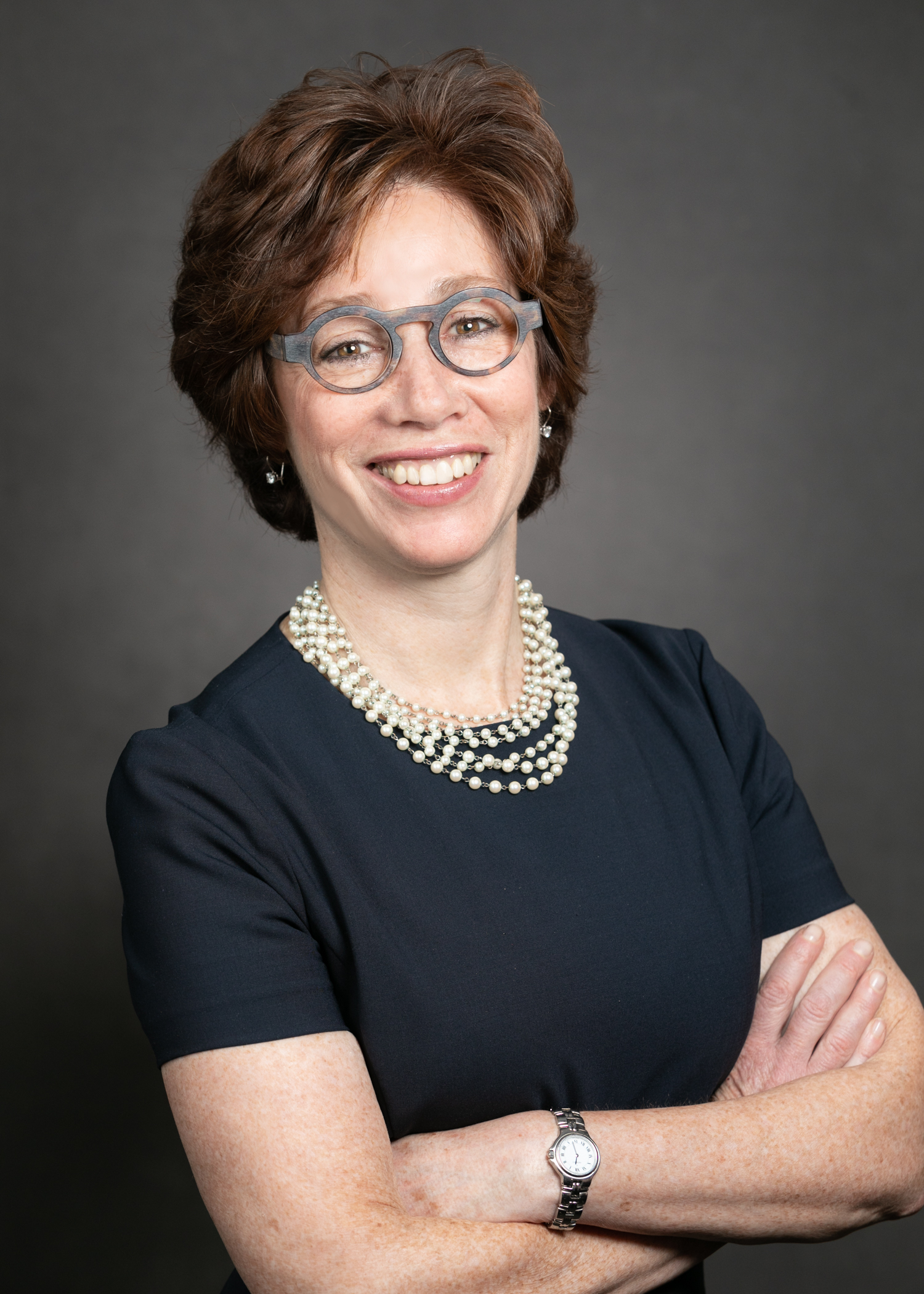 Farber says she doesn't know how many member subs are at the end of their rope but "it is more than one or two and that is disturbing."
Founded in 1966, the union subcontractors association has about 350 members today.
Farber says the STA was disappointed New York Gov. Kathy Hochul vetoed a bill in the state legislature last year that would have allowed state authorities to establish a process for making equitable adjustments on material prices.
The bill's intent was similar to action that New York State took to assist contractors in the 1970s when steel prices spiked and again in 2004 when tariffs and other issues impacted prices. 
The association is hopeful the subject will be revisited this year in the state legislature, she says, noting materials prices have leveled off at "a higher normal" and fewer swings in prices are expected.
Also on Farber's priority list is to work on developing partnerships with public owners to improve the delivery of capital projects.
She says New York City's Capital Process Reform Task Force has a number of positive recommendations that could improve delivery and help small subs meet or beat budget on public projects.
A member of the task force, the STA has met with public agency partners such as the New York City Housing Authority and the city's School Construction Authority with the goal of bringing transparency to projects for subs so they are privy to the status of "items critically important to them."
Those items include change orders, project closeouts and improvements to payment schedules, Farber says.
Also in her scope of work as the executive director, Farber wants to see a means established for small and medium-sized contractors to obtain quality liability insurance at reasonable rates.
Currently, New York City's construction insurance rates are about 300 per cent higher than neighboring states largely because of the "outdated" 138-year-old Scaffold Law, she says.
One proposal from the city's Capital Process Reform Task Force is a small contractors' relief act. The hope is for a pilot program approved in the state budget that creates an insurance option through the New York State Insurance Fund for small, minority and women-owned contractors to obtain general liability insurance.
Farber adds that an increase in educational programs at the STA will help member companies grow and succeed. Starting this fall, the association plans to offer a number of courses that cover issues such as how to manage supply chains, contract provisions, financial and claims management, safety and business development and marketing. 
Farber is the first woman appointed to the executive director post at the STA but she's no stranger to working with building organizations.
She was the senior director of policy and external affairs at the General Contractors Association of New York and she has spent much of her career working to support and promote women in the building industry.
Twenty years ago she helped develop the WTS Greater New York Mentoring program and she has been involved with Non-Traditional Employment for Women, a pre-apprentice training program.
Farber has also supported the Architecture Construction Engineering Mentoring program to encourage women and minority high school students to explore careers.
"I feel my role at the STA is a natural extension of these efforts," she says, adding she believes construction is more diverse and offers more opportunities for women and people of color than many people realize.