Only about two per cent of all public contracts in New York City go to minority and women-owned business enterprises (M/WBE) and while an annual report by the city's Comptroller's office sheds light on ways of improving that percentage, it doesn't address "the real business challenges M/WBE's face."
So says Louis Coletti, president of the Building Trades Employers Association (BTEA), who sees value in the recommendations in the Comptroller's report, including access to higher value contracts through a competitive procurement process.
But the report doesn't address problems many small contractors face day-to day in the trenches.
"I think the problems like the cost of insurance, the inability to get a bond, or get paid on time for work performed….have adverse impacts on M/WBE and small contractors doing public work," says Coletti.
The BTEA has 177 M/WBE contractors.  More than 50 per cent of those contractors have revenues of $5 million or more and 25 per cent are between $3 to $5 million annually.
Coletti says topping the challenge list is liability insurance, $40 a square foot in the state. It is the highest rate in the country. Neighboring Connecticut rates are $4 and New Jersey is $6.
Complicating matters, he says, is without insurance, a contractor can't get surety bonding.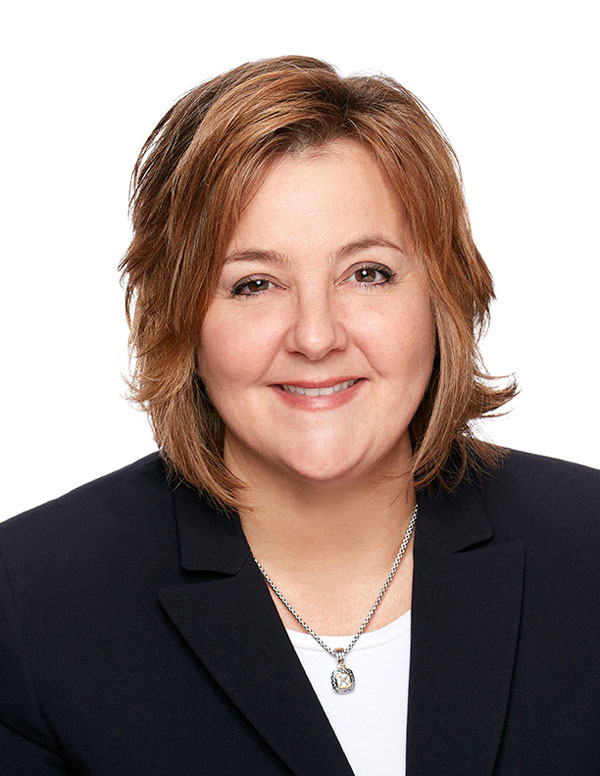 Krissy DeNapoli says it is especially difficult for small and M/WBE contractors because they don't have the purchasing power to get the good insurance rates that larger contractors obtain.
DeNapoli is owner and president of KND Electric, a small to medium-sized electrical contractor serving New York City and beyond. She is a member of the BTEA and most of her work is in the public sector.
She says her general liability rates doubled last year.
The high insurance rates stem from the century-old Scaffold Law (New State Labor Law 240) but there is indication that law will be revoked.
Coletti says he was told by a contractor working on a major contract under a union labor agreement with an alternative disputes resolution (ADR) mechanism in place that the company's worker's compensation claims were reduced by six to eight per cent because of the ADR. 
To have an ADR, a project union labor agreement must be in place.
A member of the BTEA, DeNapoli says ADRs are a bright light as long the signatory union isn't excluded, which, she says, can be the case with Operating Engineers Local 30 in New York.
DeNapoli says one of the biggest problems for small and M/WBE contractors is payment delays that can extend from months to years.   
A "paradigm shift" is needed on the issue of retainage because the current process is "starving people (subcontractors) at the bottom" who wait sometime years after contract completions to see final payments, she points out.
"If you are cash-starved and you can't get paid, it will put you under and you could be a perfectly good contractor."
Another obstacle is change orders, DeNapoli says.
Change orders are often required per the terms of the contract without any negotiation options, even though they can extend out years beyond the original contract. 
"During that time, they could cut your labor rates down and they don't even cover your insurance costs anymore."
"To know going in the gate doing work that you are going to lose money on from a change order you were forced to do is a really bad way to foster business in New York City," she says.
Earlier this year New York City Mayor Eric Adams announced plans to double the rate of the city's current M/WBE contracts.
Adams is leading a public capital review commission in partnership with industry that is tackling reforms on such issues as payment schedules and change orders. The reforms are being heard at the state legislature in Albany.
"We're hoping to get it (approved) and into the budget by April 1," says Coletti.                 
Meanwhile, the annual report on M/WBE Procurement recommends several measures to improve opportunities in New York City,  including a wider adoption of prequalified lists for M/WBEs and improving accessibility of data on M/WBEs within public agencies.
"All of the elements included in the Comptroller's report, the changes reported in the mayor's plan and all of the business-related issues have to happen if we are going to see meaningful growth in the M/WBE and small business community."