A 24-storey office building conversion to housing in New York City's Financial District is a prime example of what the city hopes to see a lot more of over the next decade.
The 525,000-square-foot building at 160 Water St. will contain 588 residential apartments when it is completed next year, almost four years after the retrofit began.
While the project makes a case for a means of addressing the pressing housing shortage in New York City, few conversions like it are being done.
The complex nature of conversions is one reason most developers shy from the reins.
But a bigger hurdle is that in most of New York City (Lower Manhattan excluded) regulations stipulate only commercial buildings built before 1961 are eligible for residential conversion.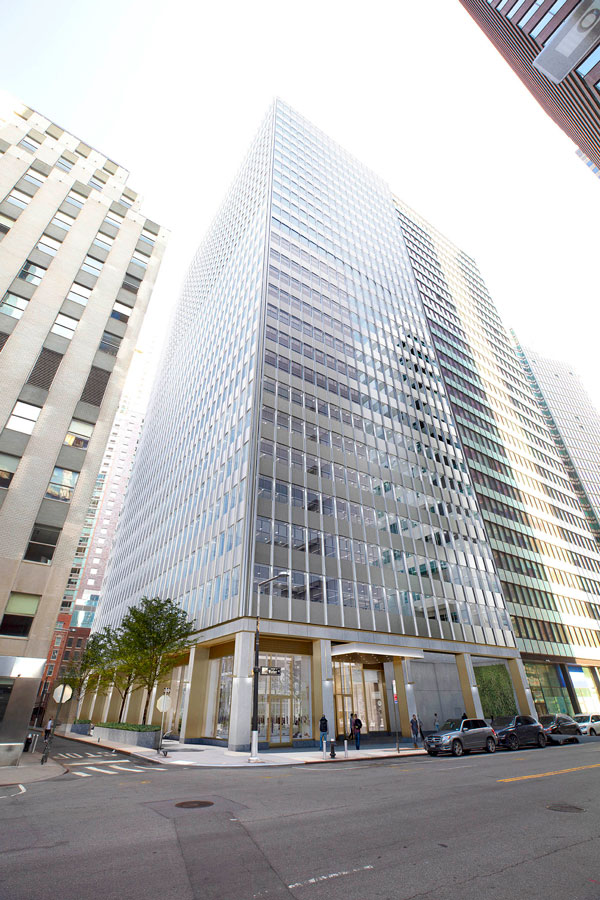 South of Murray Street in Lower Manhattan, commercial buildings constructed prior to 1977 can apply for conversion.
Earlier this year Mayor Eric Adams announced a plan to expand regulatory flexibility that would allow an additional 136 million square feet of office space conversions.
If approved by the state government, the revised regulations could add up to 20,000 new homes for as many as 40,000 residents through office conversions over the next 10 years, according to the city's numbers.
The plan includes 11 recommendations made by the city's adaptive reuse task force which is before the state government for approval, says Casey Berkovitz, press secretary of the NYC department of city planning.
"One of the recommendations…is to extend that flexibility that exists in Lower Manhattan to other central business districts (in the city)," he says.
During New York City's fiscal crisis in the 1970s, the state government took away some of the city's powers which is why it doesn't have control over the regulations today, he says.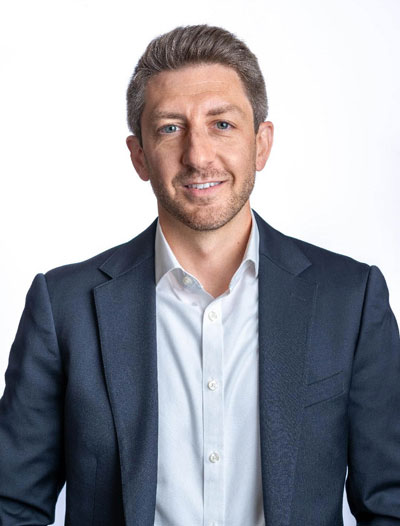 Joey Chilelli is managing director of Vanbarton Group, the developer for 160 Water St. He says revised regulations should move the date from 1961 up by decades to allow newer building conversions and the revisions should incorporate a "rolling date" for every year to allow for newer building stock conversions. 
"We can't hide the fact that times are different in the way that people use space since COVID."
Chilelli adds revised regulations should provide consideration to zoning changes in non-residential areas to either allow for residential or increased density.
Zoning in low density industrial areas is an example.
The developer points out many commercial buildings simply are not economically feasible to convert. Class B and C office buildings "makes much more sense" than Class A office buildings.   
When completed next year 160 Water St. will have a total of six new floors, reallocated from existing space. The new configuration will see residential units in the former office building's double-height mechanical floor, says Chilelli.
To account for additional loads, the structure is being reinforced with "beefed up" columns, beams and diagonal bracing that will add a wow factor to the building. The building will also get new, larger windows.
Through improved energy efficiencies, the building will meet the 2030 carbon emissions target in the city and the state, he says.
160 Water St. will contain studios, one- and two-bedrooms and 35,000 square feet of amenity space. To meet changing workplace needs, about 45 per cent of the units will feature home offices, Chilelli adds.
The project started in late 2021 with demolition. The first temporary certificate occupancy permit is expected in fall, allowing for tenant move-in into units on the lower half of the building. Construction will continue on higher floors with completion slated for June 2024, says Chilelli.
Unlike new construction where there are "a lot of knowns" (repetition in construction, for example) conversions can stymy design and building teams, says Chilelli.
Vanbarton has done several residential conversions in Manhattan since 2017 and has two yet to be announced projects, office and hotel to residential conversions, on the drawing board.
Chilelli says it retains an experienced team of consultants that includes architectural firm Gensler, FMC Engineering for the mechanical and envelope design, Collaborative Construction Management for construction management and Gilsanz Murray Steficek (GMS), structural engineer.
"These consultants know how to execute on these types of projects."
Mayor Adams toured 160 Water St. earlier this year.
"We must make it easier to convert office buildings (such as 160 Water St.) into housing for New Yorkers," he told a press conference. "Just to imagine there are certain buildings we can't convert just because of the year that they were built, we need to look how we could have a different approach to this."