CHICAGO — Ravi Chadha has joined Brown and Caldwell as senior vice-president and chief strategy officer (CSO).
Chadha will take over the role from incumbent Jay Patil who is retiring after more than three decades in the environmental consulting sector.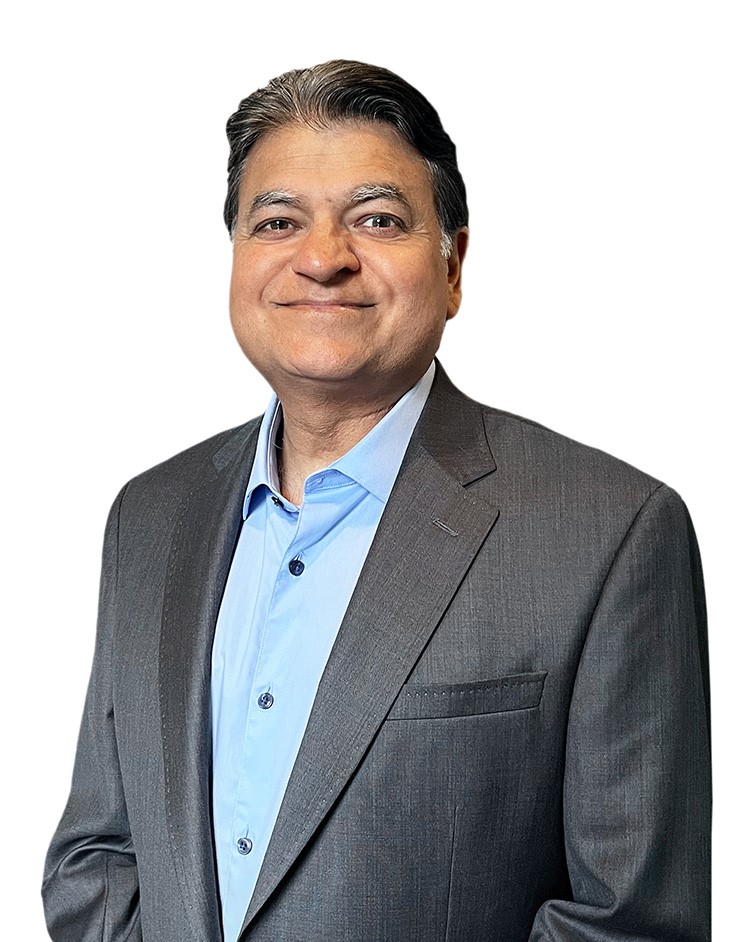 Chadha has over 25 years of experience leading corporate business strategies, organizational transformations and product/service team management for several Fortune 500 companies, indicates a release.
In executive roles, he has directed change management and business process initiatives to achieve growth objectives for multibillion-dollar revenue organizations in various industries, including strategic consulting, automotive and heavy machinery manufacturing.
Based in Chicago, Chadha holds an MBA, a bachelor's in electrical engineering and advanced certifications in sustainability leadership and organizational change management.
As CSO, Chadha will develop, implement and oversee Brown and Caldwell's strategic direction. He will work closely with company leadership to ensure the employee-owned firm is well-positioned to sustain its measured growth and build on its reputation, adds the release. He will also direct business transformation, change management, mergers and acquisitions, and communications initiatives.
"We congratulate Jay on his retirement and thank him for dedicating the last 18 years of his career to shaping Brown and Caldwell's growth and sales strategies. He has been instrumental in transforming our business model to deliver sustained double-digit growth," said Brown and Caldwell CEO Rich D'Amato in a statement. "In Ravi, I am delighted to welcome an accomplished, results-driven leader who brings deep experience in varying sectors, which will help us continue to innovate and find new ways to achieve the best possible outcomes for our clients and communities."