Recent Articles by Warren Frey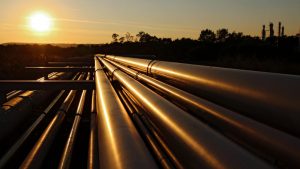 CALGARY - The National Energy Board is scheduling hearings over the next three m...
More
Most viewed articles by Warren Frey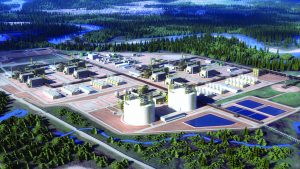 SMITHERS, B.C. - The liquified natural gas (LNG) industry is looking for more wo...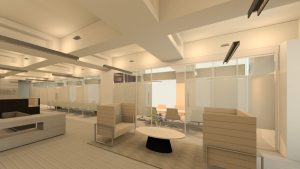 Building Information Modeling (BIM) is a resource tool that can open visual door...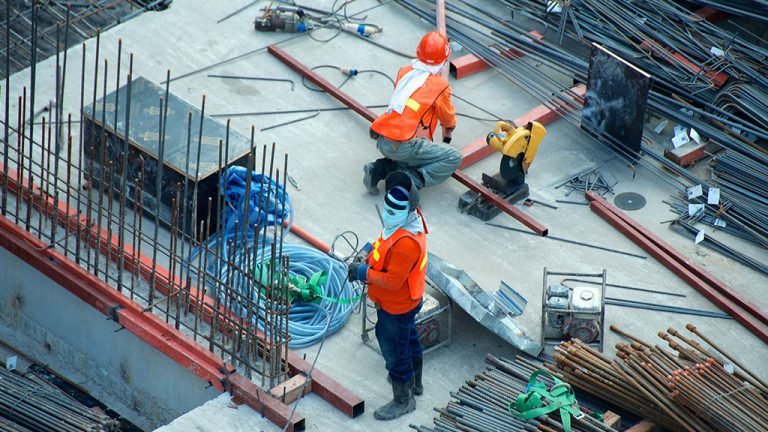 To the Editor, Re: British Columbians can benefit from PLAs, but only when they...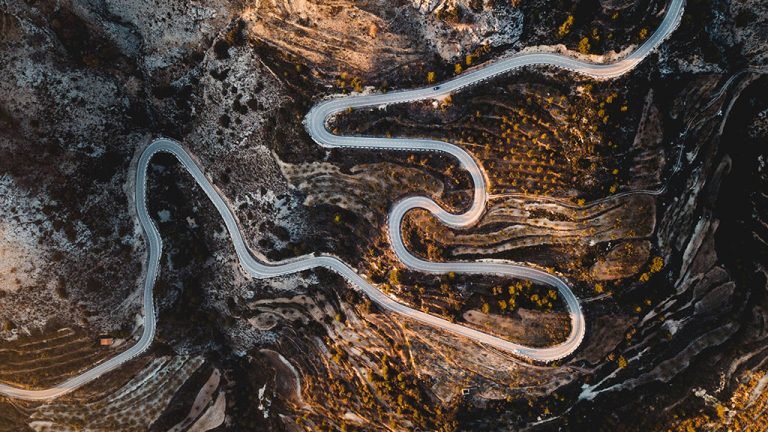 LONDON, ONT. - Fortune Minerals Limited has announced a 97-kilometre Tlicho all-...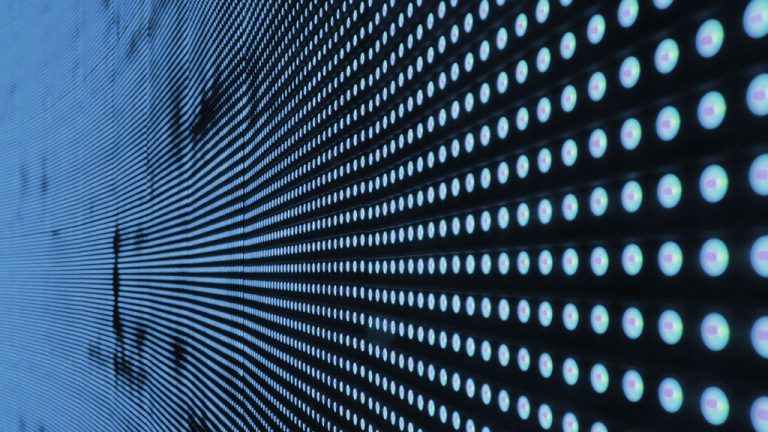 A leader in the construction space and the world's biggest software company are...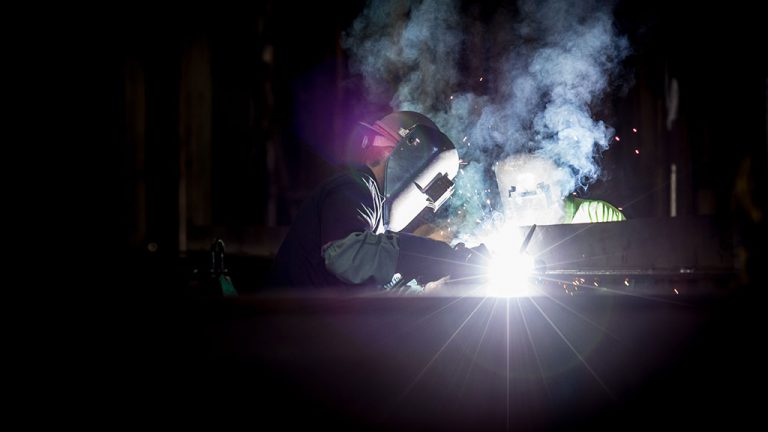 As baby boomers retire, Canada faces a critical shortage of skilled workers in t...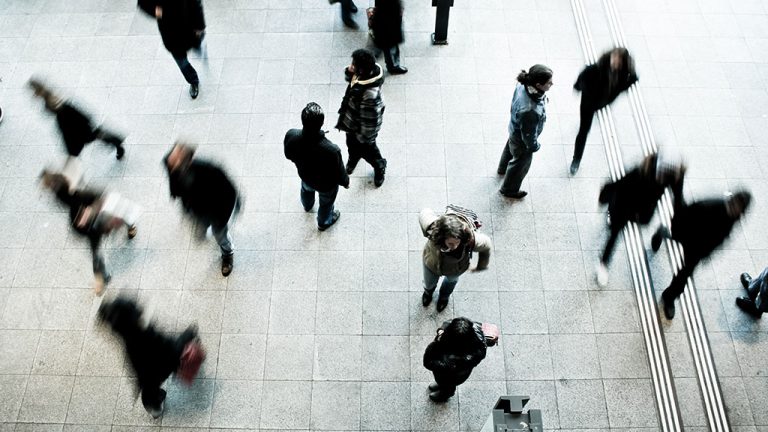 Chris Gardner, president of the Independent Contractors and Businesses Associati...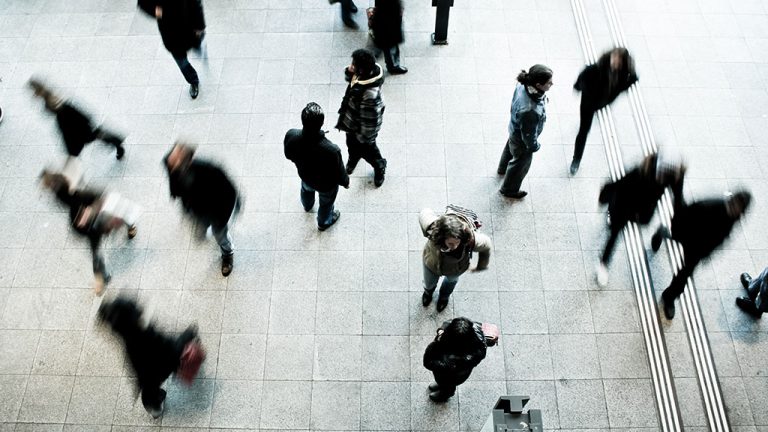 An industry initiative is pushing for better documents before shovels hit the gr...
More