Recent Articles by Warren Frey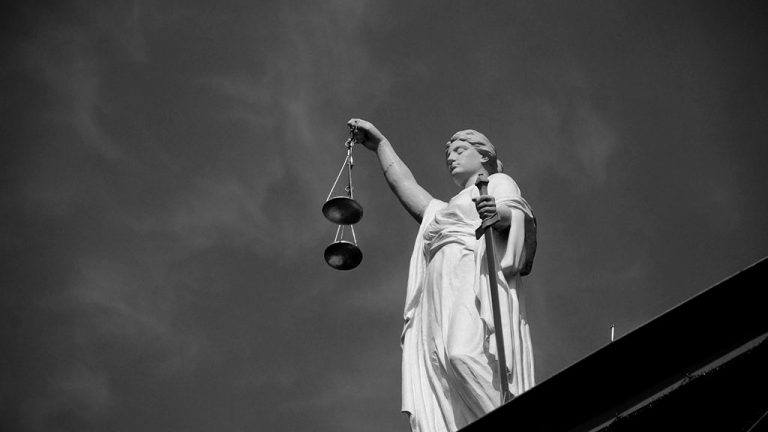 OTTAWA - The Supreme Court of Canada will not hear a new appeal from British Col...
More
Most viewed articles by Warren Frey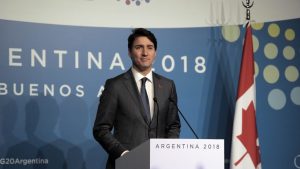 A comment made by Prime Minister Justin Trudeau at the recent G20 Summit in Arge...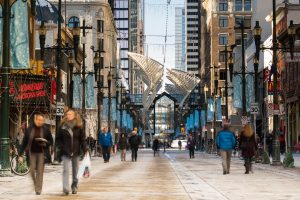 CALGARY, ALTA. - Calgary is asking architects to help rethink the city's famous...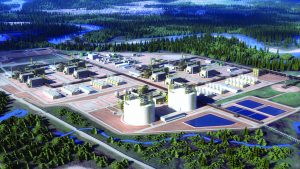 SMITHERS, B.C. - The liquified natural gas (LNG) industry is looking for more wo...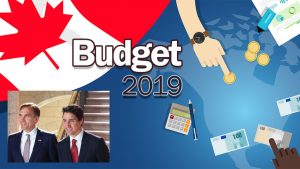 OTTAWA – While pharmacare, housing and skills training took top billing, the 201...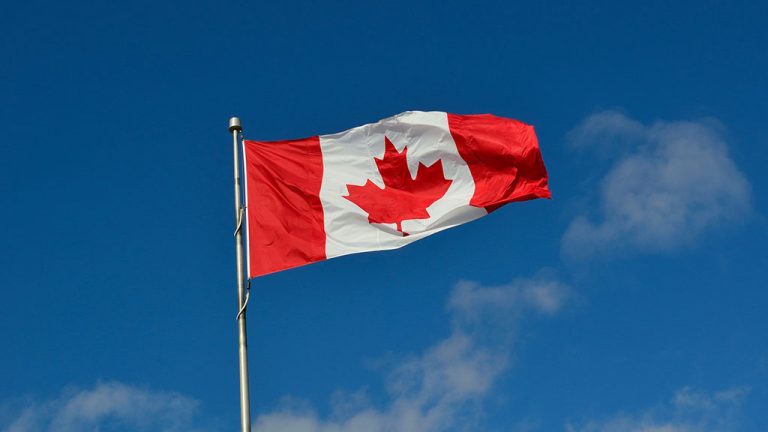 OTTAWA – Ensuring universal high-speed Internet connectivity for all Canadians a...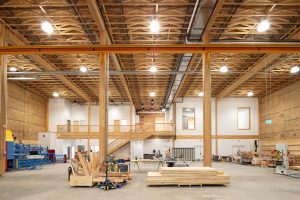 The new 2020 National Building Code of Canada (NBCC) will include the use of mas...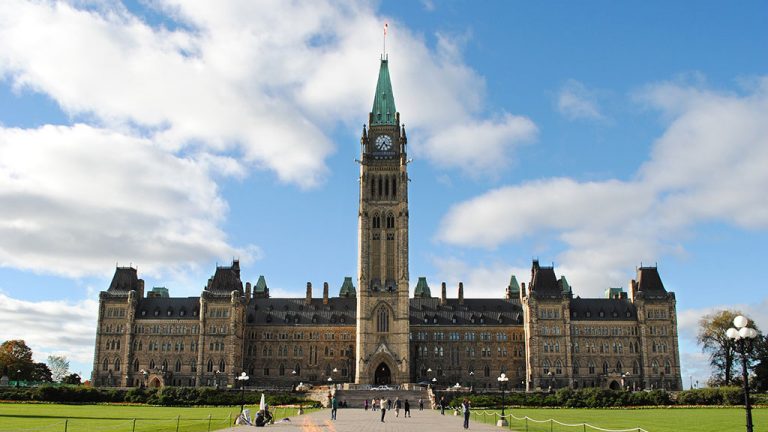 OTTAWA – The federal government announced on Sept. 3 it is putting $3,633,417 to...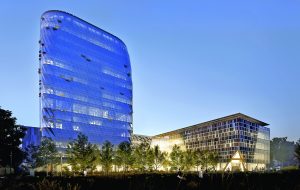 Stripping a 12-storey tower down to its concrete skeleton in the middle of a bus...
More