Recent Articles by Warren Frey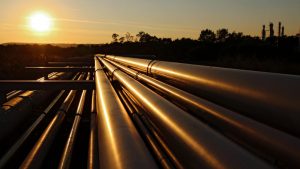 CALGARY - The National Energy Board has approved construction of a natural gas p...
More
Most viewed articles by Warren Frey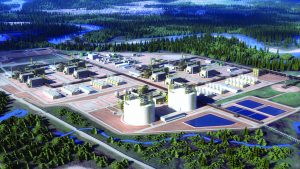 SMITHERS, B.C. - The liquified natural gas (LNG) industry is looking for more wo...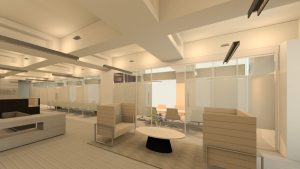 Building Information Modeling (BIM) is a resource tool that can open visual door...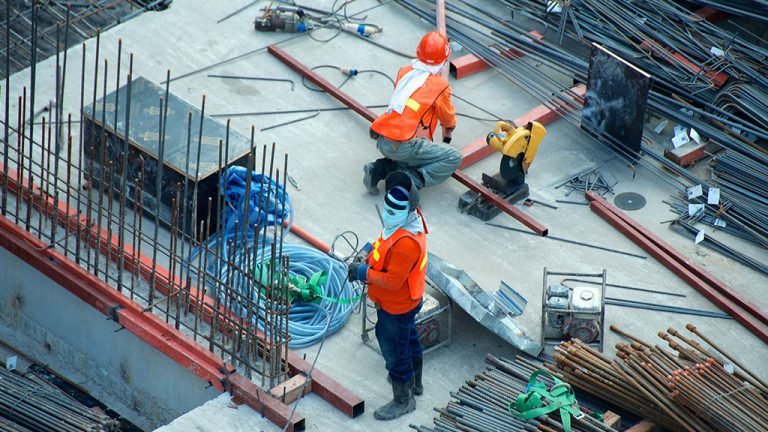 To the Editor, Re: British Columbians can benefit from PLAs, but only when they...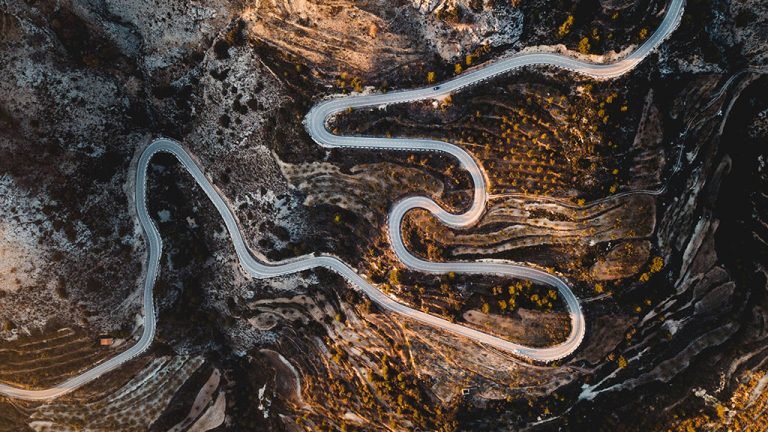 LONDON, ONT. - Fortune Minerals Limited has announced a 97-kilometre Tlicho all-...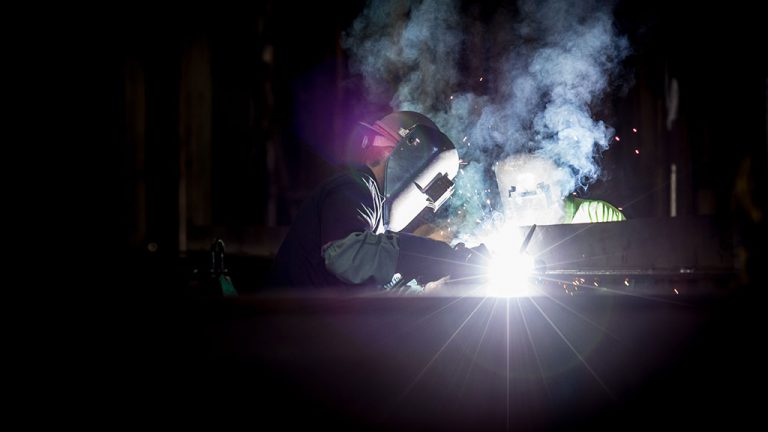 As baby boomers retire, Canada faces a critical shortage of skilled workers in t...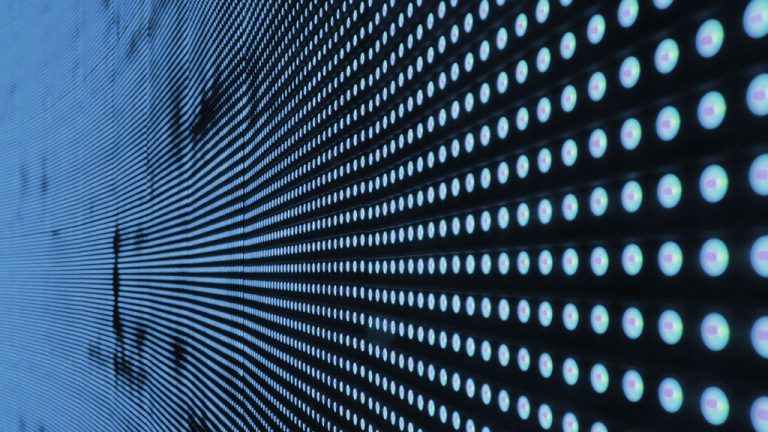 A leader in the construction space and the world's biggest software company are...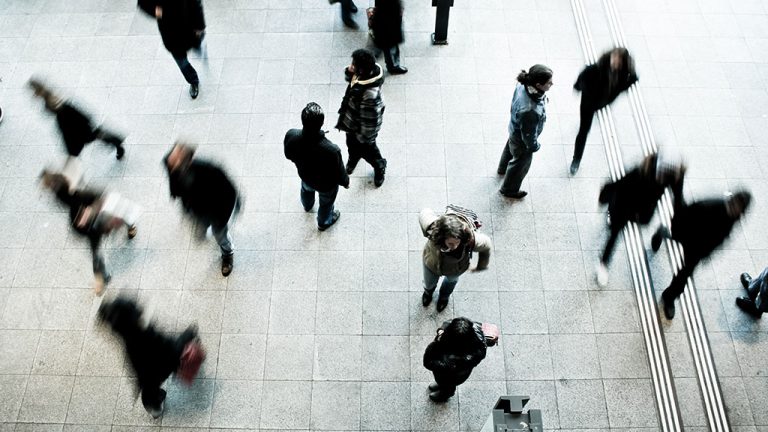 Chris Gardner, president of the Independent Contractors and Businesses Associati...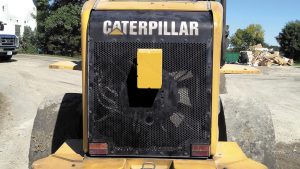 A new leading-edge application of technology, which has found greater acceptance...
More