Recent Articles by Warren Frey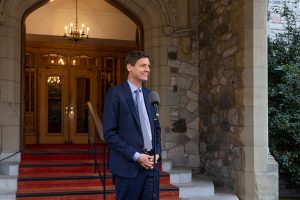 NANAIMO, B.C. - The city of Nanaimo on central Vancouver Island is the latest Br...
More
Most viewed articles by Warren Frey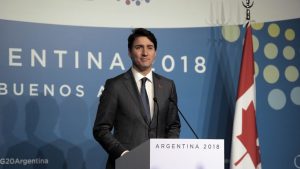 A comment made by Prime Minister Justin Trudeau at the recent G20 Summit in Arge...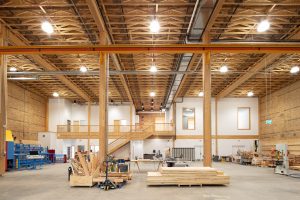 The new 2020 National Building Code of Canada (NBCC) will include the use of mas...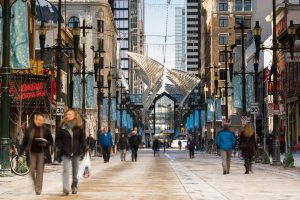 CALGARY, ALTA. - Calgary is asking architects to help rethink the city's famous...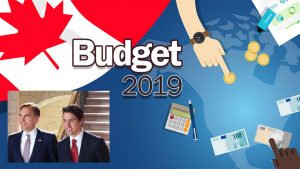 OTTAWA – While pharmacare, housing and skills training took top billing, the 201...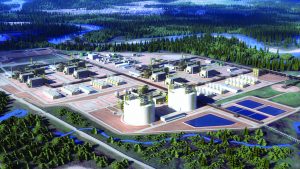 SMITHERS, B.C. - The liquified natural gas (LNG) industry is looking for more wo...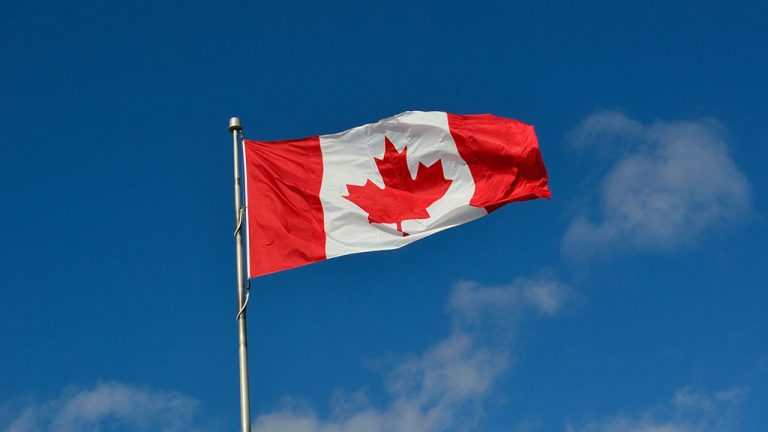 OTTAWA – Ensuring universal high-speed Internet connectivity for all Canadians a...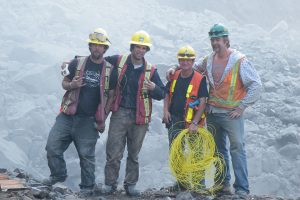 A former manager for Peter Kiewit Sons facing criminal negligence charges for th...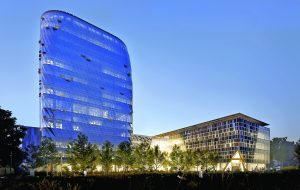 Stripping a 12-storey tower down to its concrete skeleton in the middle of a bus...
More