2023 CONEXPO-CON/AGG Coverage
CONEXPO-CON/AGG Day Four Recap
Top News from
CONEXPO-CON/AGG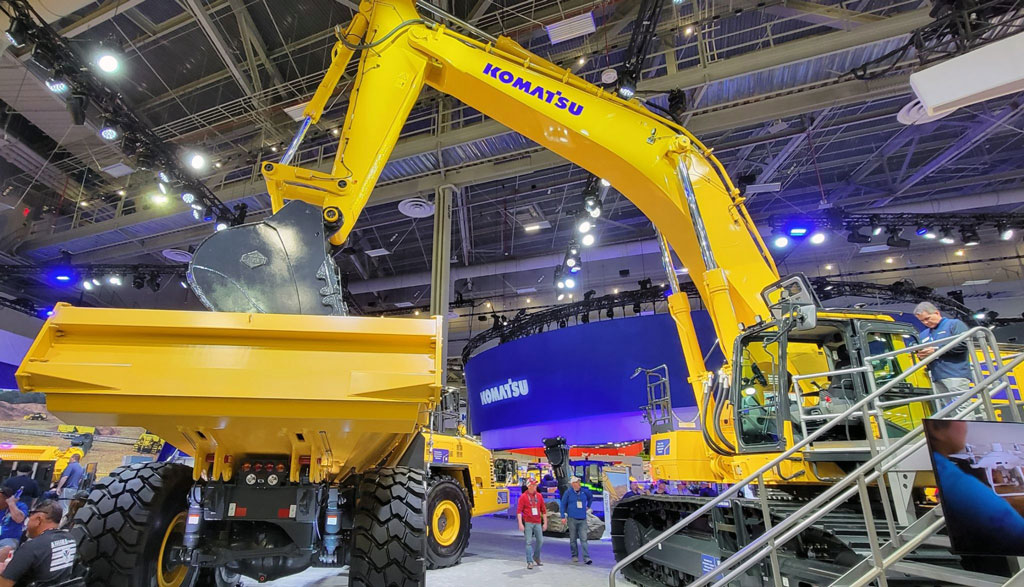 LAS VEGAS, NEV. — North America's largest construction Expo wrapped up over the weekend, but there were many sights to see before the mighty machines made their exit from the Las Vegas Convention Center. Here is your last Big Machine
Read More »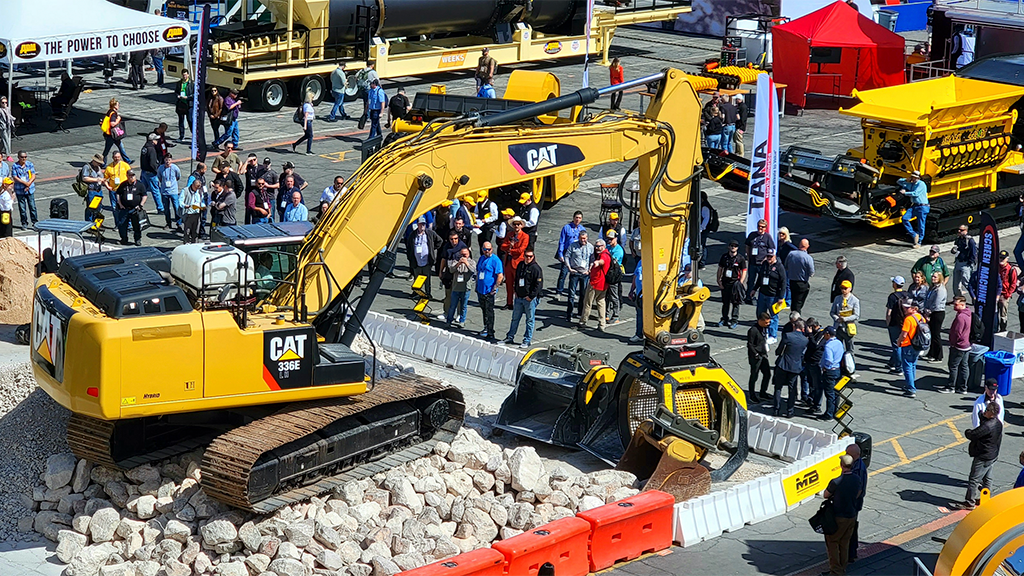 LAS VEGAS, NEV. — From reaching to the sky to crushing the ground beneath you, the big machines at CONEXPO-CON/AGG continue to shine. With the best weather yet at this year's mammoth gathering of construction, large crowds took in the
Read More »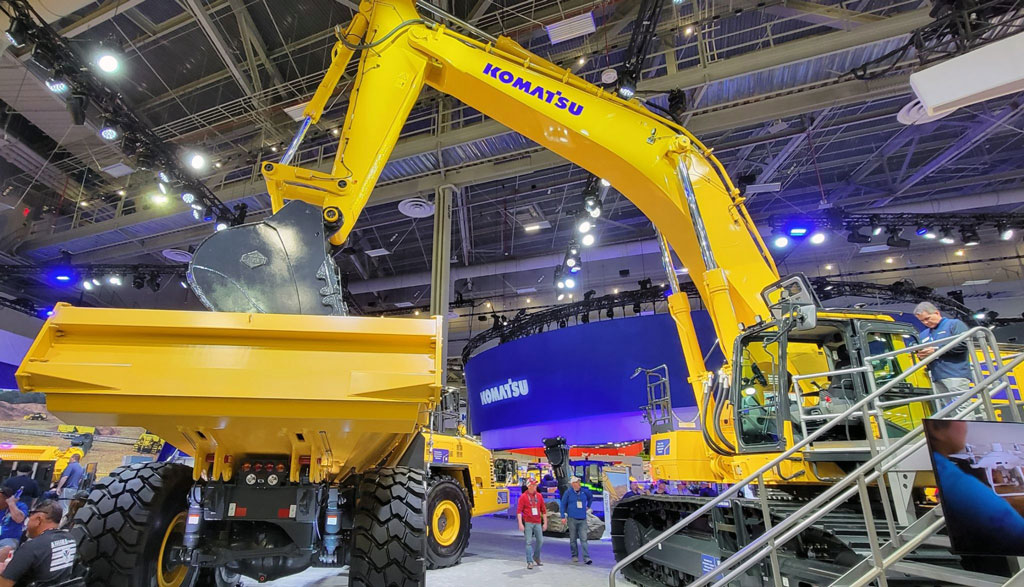 LAS VEGAS, NEV. — North America's largest construction Expo wrapped up over the weekend, but there were many sights to see before the mighty machines
Read More »
Latest Infographics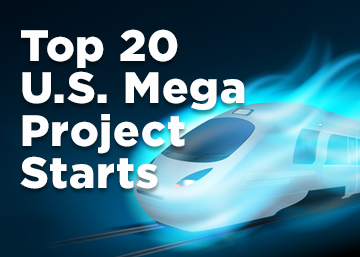 In 2020, there were 11 projects valued at $1 billion or more each, and 26 projec...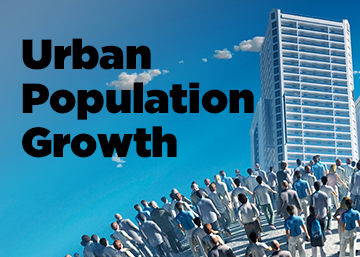 This infographic looks at the surge in Canada's urban population growth.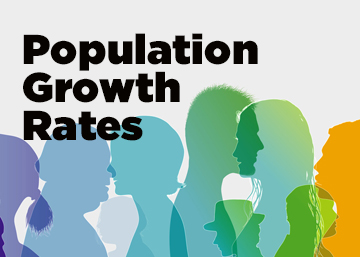 This infographic looks at the latest Canadian population growth rates.
Most Read Articles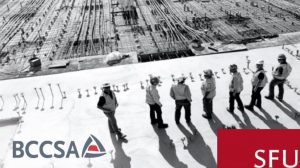 According to a recent study, the British Columbia Construction Safety Associatio...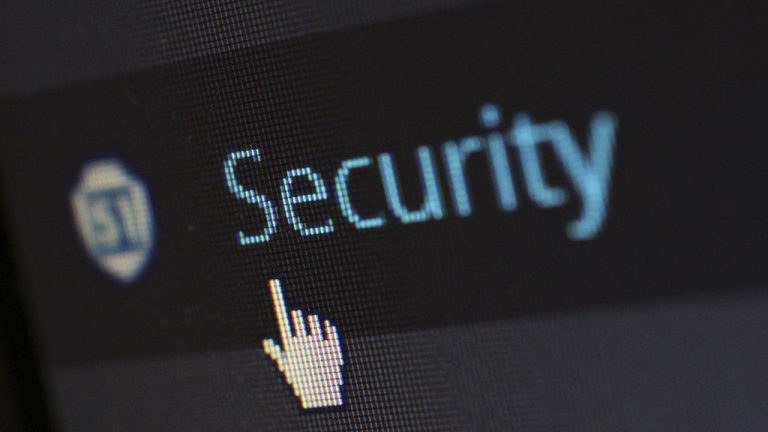 OTTAWA — A Canadian engineering giant whose work involves critical military, pow...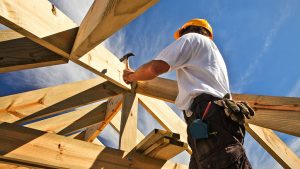 According to Statistics Canada's recently released population data for sub-provi...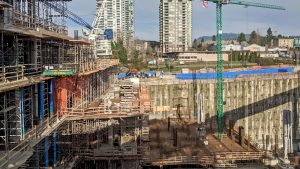 The City of Burnaby has filed a lawsuit in the British Columbia Supreme Court cl...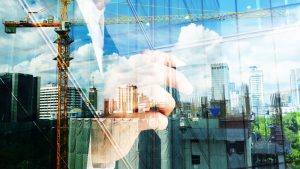 The accompanying table shows the top 10 major upcoming Hotel/Motel and Shopping...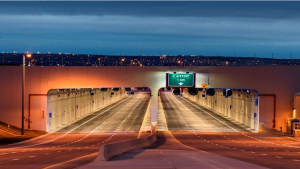 CALGARY — And the Emmy award for best Canadian set piece goes too… Fans of HBO'...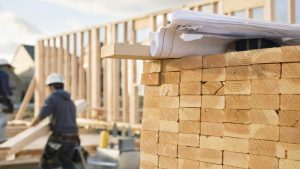 Managing different types of risk was the focus of the CEO Roundtable discussion...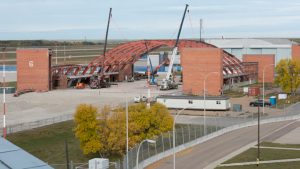 The relationship between construction owners and their project delivery teams co...
More