Below is ongoing coverage on the state of supply chains globally and the resulting issues currently impacting the construction industry across North America.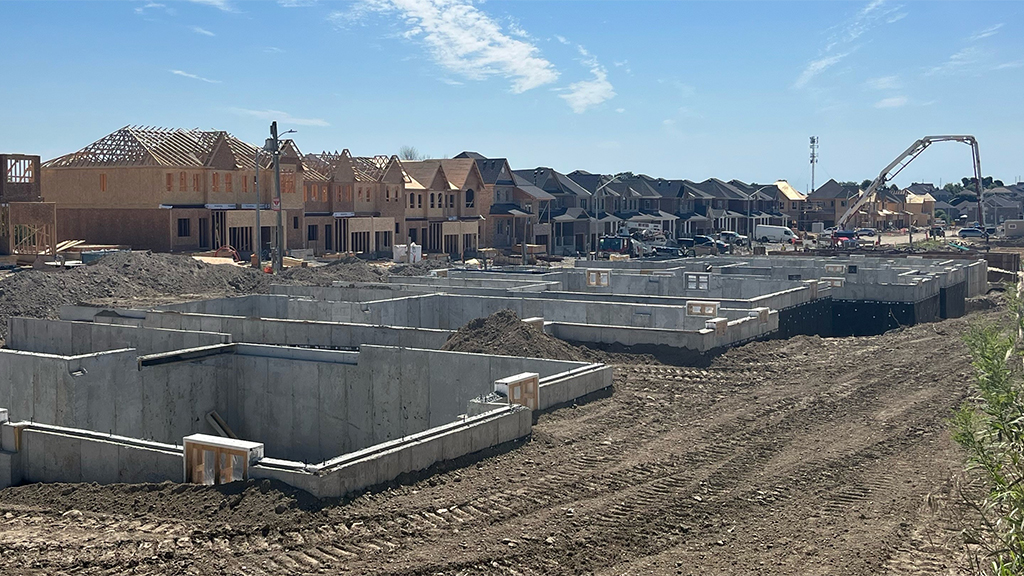 It is unlikely the bottom will fall out of Toronto's condo market this year despite recent reports to that effect says ConstructConnect chief economist Alex Carrick. Recent media stories quoting an Urbanation report warned, "Ten thousand condos to be delayed this year," but Carrick said despite a rise in interest
Read More »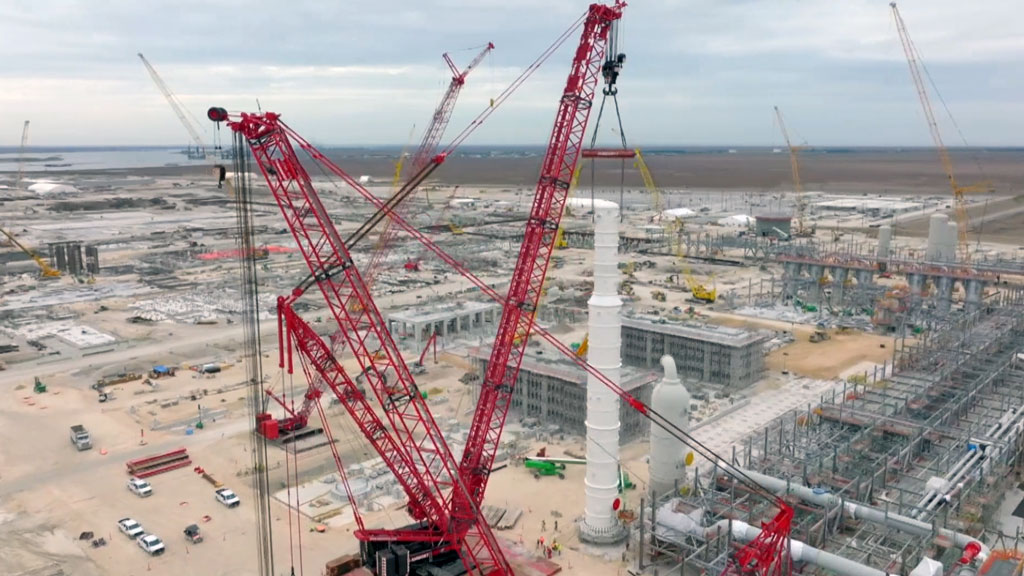 It may not be much solace to U.S. constructors who are paying high prices for diesel, materials, labour and administration, but there is relief – though it may be largely statistical – coming from spiralling inflation rates. As explained by ConstructConnect chief economist Alex Carrick, the inflation currently being experienced
Read More »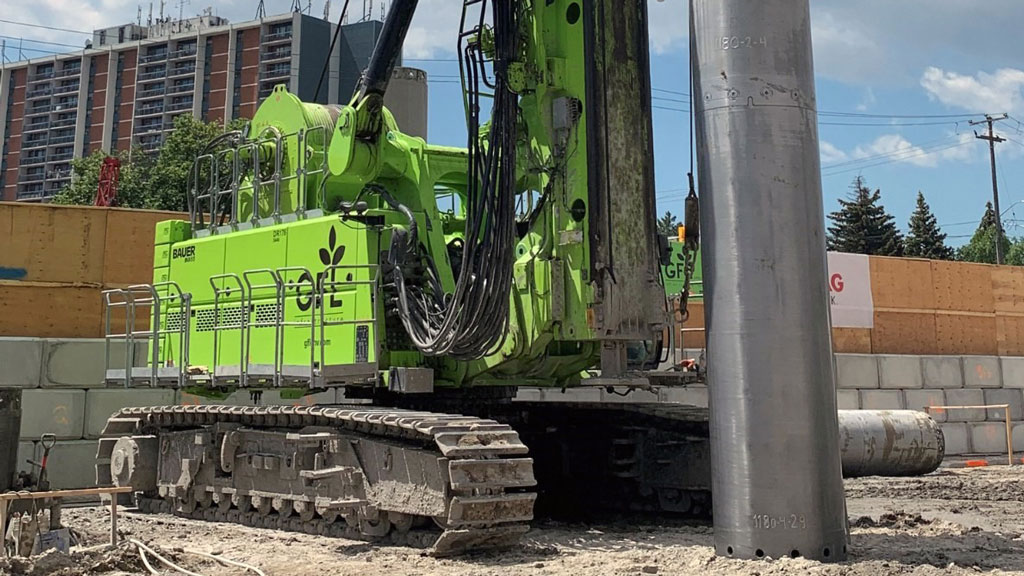 Canadian construction economists and other stakeholders are hedging when asked whether the next 18 to 24 months will see continued growth in the sector, with the potential for a recession and rising interest rates seen as top threats to sectoral expansion. ConstructConnect chief economist Alex Carrick believes fears of a
Read More »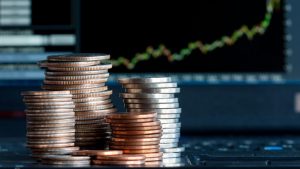 OTTAWA — Canada's year-over-year inflation rate slowed to 7.6 per cent in July, with the deceleration largely driven by a decline in gas prices. The inflation rate
Read More »
Latest Infographics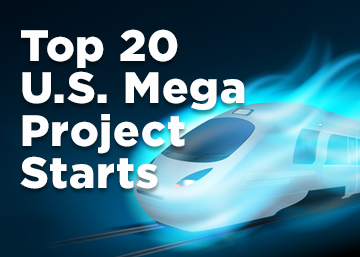 In 2020, there were 11 projects valued at $1 billion or more each, and 26 projec...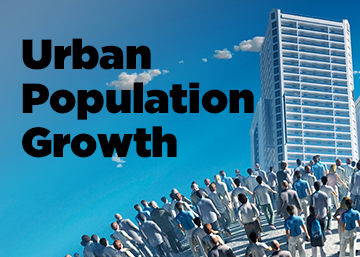 This infographic looks at the surge in Canada's urban population growth.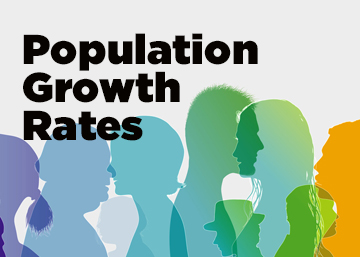 This infographic looks at the latest Canadian population growth rates.
Most Read Articles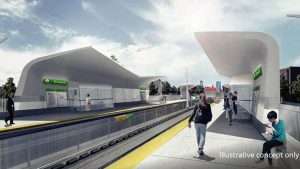 The Calgary Construction Association (CCA) believes the city's massive Green Lin...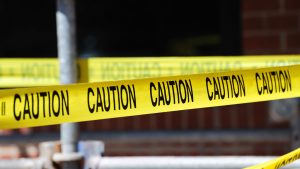 Workers at an Edmonton construction site are safe following a crane collapse. A...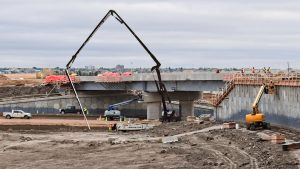 Saskatchewan's highway infrastructure is paving the way for an economic boom, as...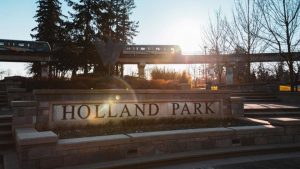 VICTORIA – The first procurement for work extending Metro Vancouver's SkyTrain s...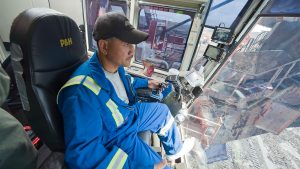 CALGARY, ALTA. — Alberta is looking to create a new zone to boost investment. O...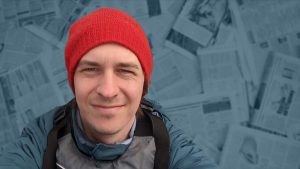 Eight years ago, I began reporting for the Journal of Commerce (JOC). While it...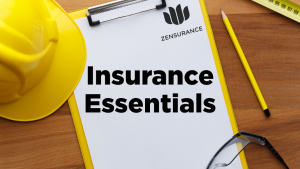 The current labour shortage issue compounds an already tough economic en...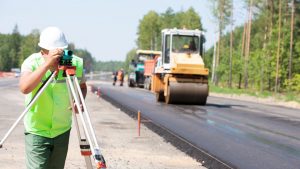 The Manitoba Department of Transportation and Infrastructure (MTI) recently post...
More