Below is ongoing coverage on the state of supply chains globally and the resulting issues currently impacting the construction industry across North America.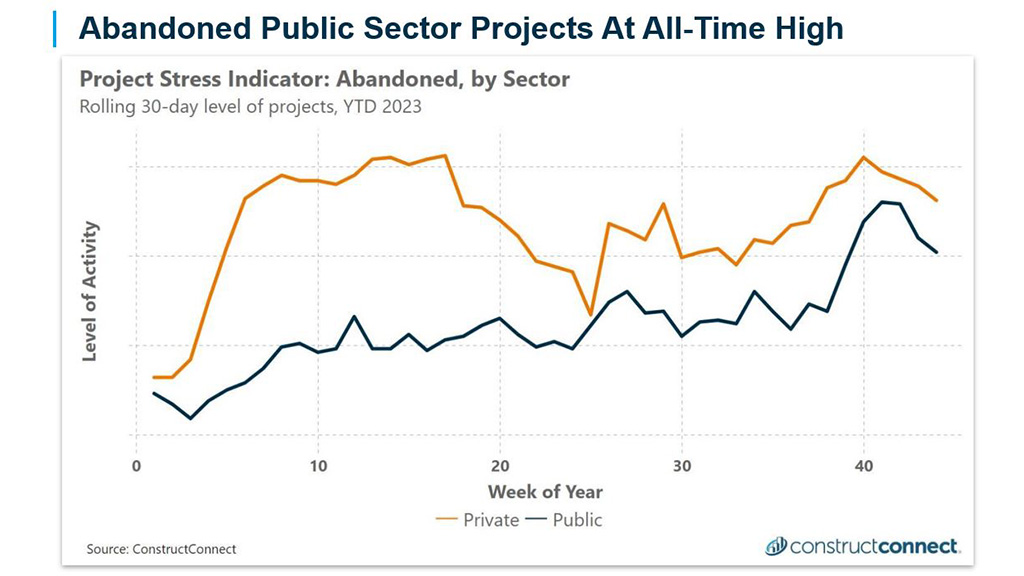 Construction economists assembled for a recent economic forecast webinar offered a mixed bag of predictions for the sector in the medium term, with one, Alex Carrick, suggesting he is finding the negative indicators are outweighing the good. The Nov. 8 webcast was billed as the Construction Economy Outlook Fall Webcast and
Read More »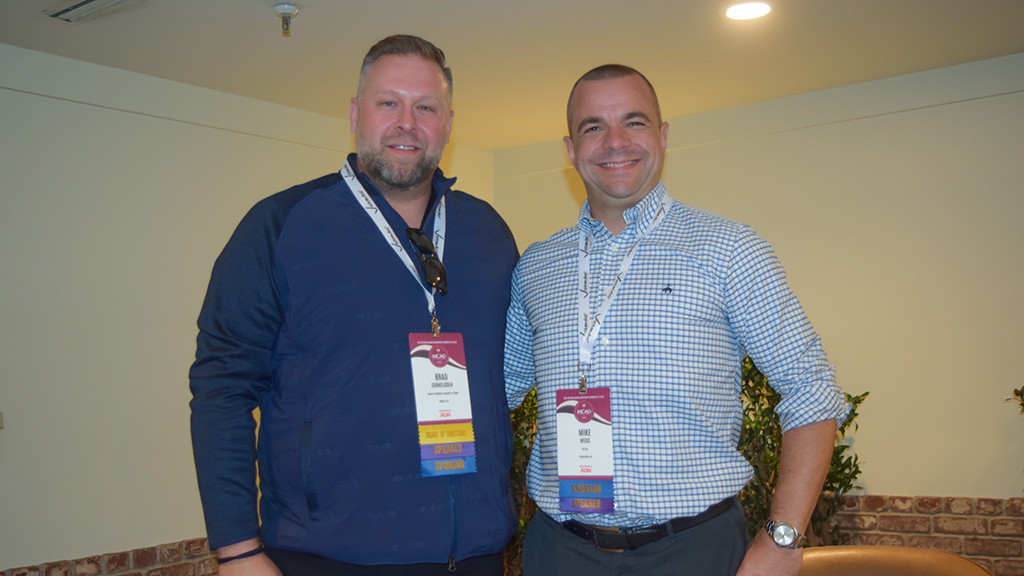 The worst is over for the supply chain disruptions that beset the construction sector during the pandemic. But as delegates attending the Mechanical Contractors Association of Canada (MCAC) conference in Napa, Calif. heard, there are still numerous strains on the system to contend with old and new. MCAC COO Ken
Read More »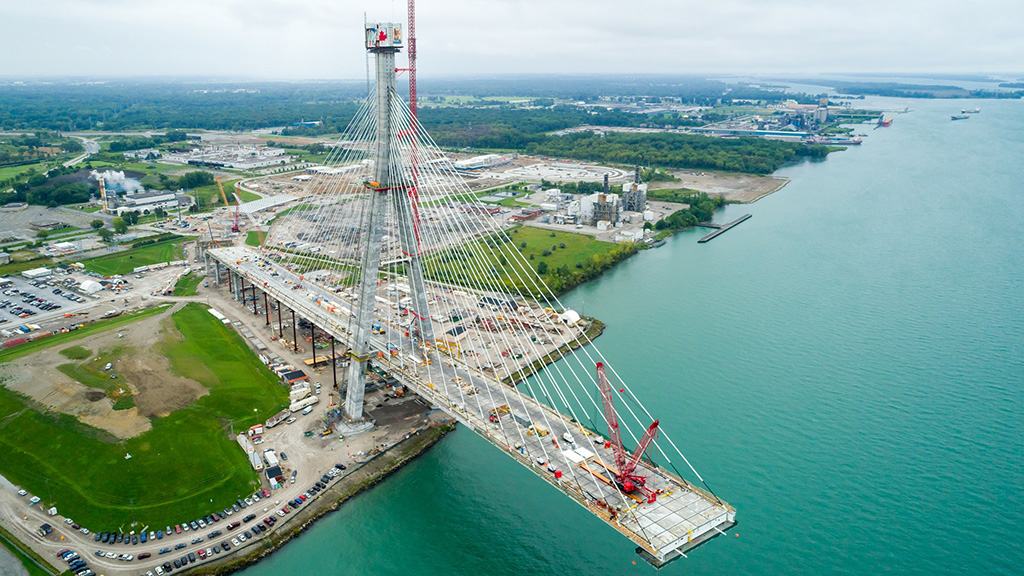 Delegates attending the recent Ontario Building Trades Council annual convention heard repeatedly that even with a tepid economic forecast in the near future, ICI is poised to roar ahead in the province. The convention was held Oct. 11 to 13 in Windsor, where the consortium Bridging North America is making
Read More »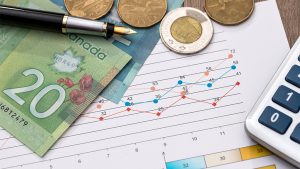 VICTORIA — British Columbia's latest financial report indicates a stronger-than-expected fiscal position in the face of global economic slowdown and rising interest rates. The Second
Read More »
Latest Infographics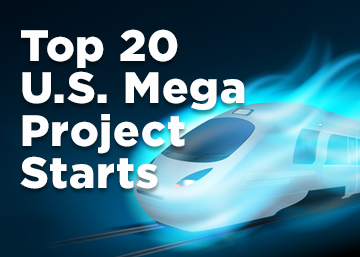 In 2020, there were 11 projects valued at $1 billion or more each, and 26 projec...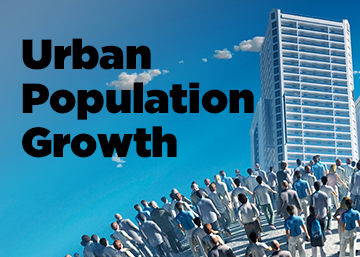 This infographic looks at the surge in Canada's urban population growth.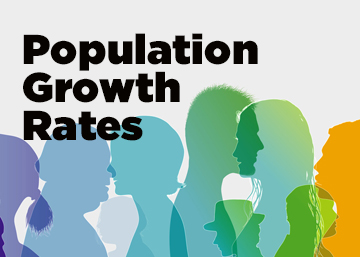 This infographic looks at the latest Canadian population growth rates.
Most Read Articles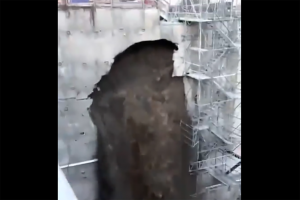 COQUITLAM, B.C. – A large shoring wall at a construction site in Coquitlam, B.C....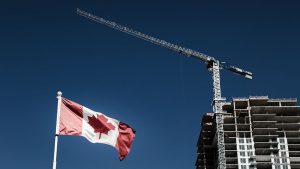 Tighter-for-longer monetary policy The Organization for Economic Co-ope...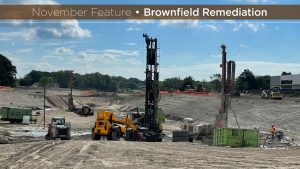 After sitting vacant and underutilized for approximately 70 years, a large prope...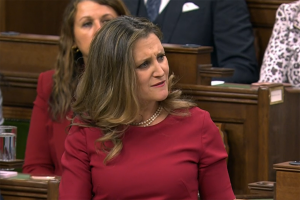 Federal Minister of Finance Chrystia Freeland announced a modest set of new gove...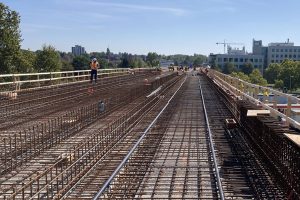 With the Broadway Subway Project (BSP) reaching a pivotal phase, marked by the n...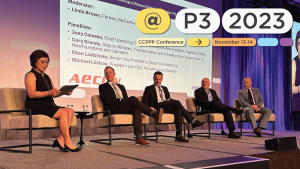 The P3 model faces challenges in a changed world, but a panel of experts think i...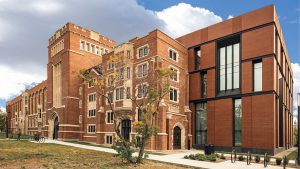 Functionality and accessibility were at the centre of the restoration of century...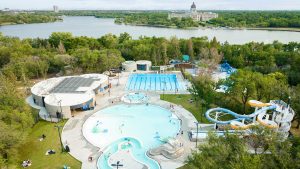 Regina's Wascana pool facility is making a splash in the world of recreational d...
More