VICTORIA — Mark Liudzius is taking off his hardhat.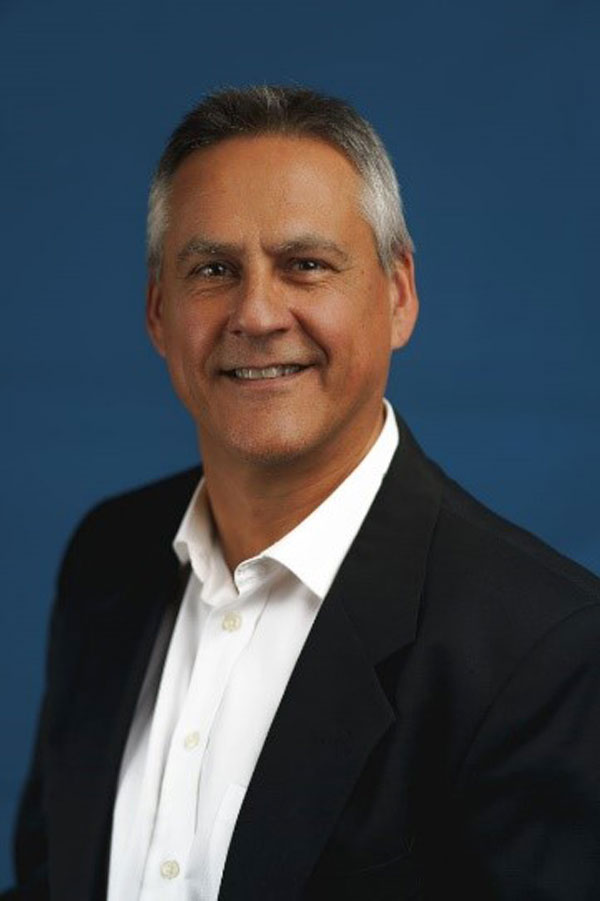 The long-time Vancouver Island construction leader, member of the Vancouver Island Construction Association (VICA) and executive vice-president for Kinetic Construction Ltd., is retiring, according to a news release.
"Some people just add to culture by being who they are. No evidence is more compelling than the many people who love Mark and we will have to make conscious efforts to provide what he brought naturally every day," said Tom Plumb, president and CEO of Kinetic, in a news release.
Liudzius has spent 40-years in the construction industry and 25 years with Kinetic.
During his time on the VICA Board, Liudzius oversaw the implementation of initiatives such as Construct Your Future youth employment and the Tailgate Toolkit Harm Reduction Project.
"Mark always considered the entirety of the VICA membership," said VICA CEO Rory Kulmala. "His veteran leadership and extensive experience in construction ensured all members of our association were represented at the board table."