Latest News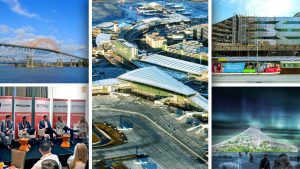 It was a week of announcements, panel discussions and project profiles for the J...
More
Most Read News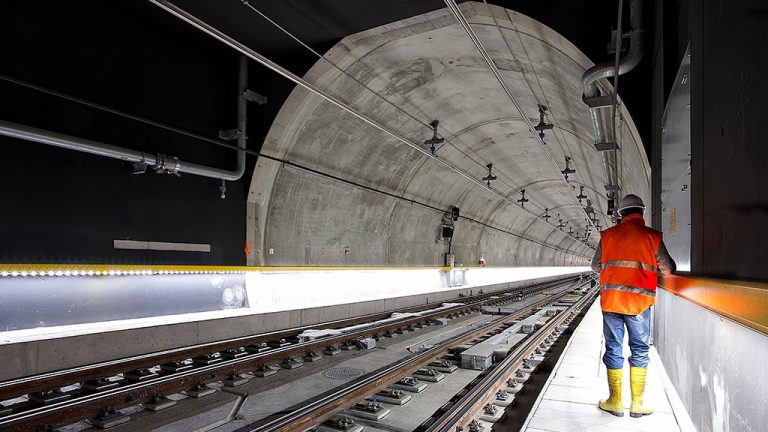 VANCOUVER — The Mayors' Council on Regional Transportation and the TransLink Boa...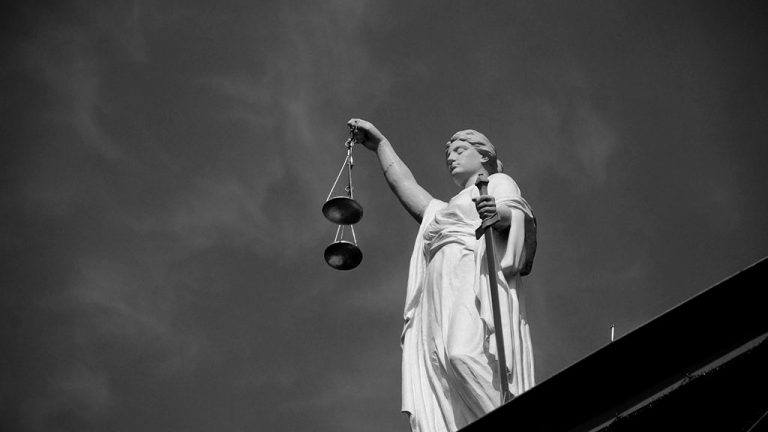 SASKATOON - A Saskatoon-based construction company has been fined $80,000 for it...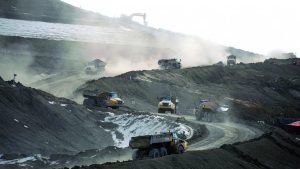 After a tumultuous start, construction work on the 1,100-megawatt Site C hydroel...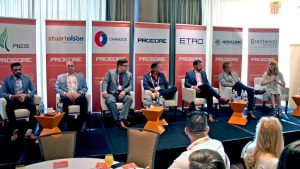 A panel of industry experts sees the future of construction as a mix of new tech...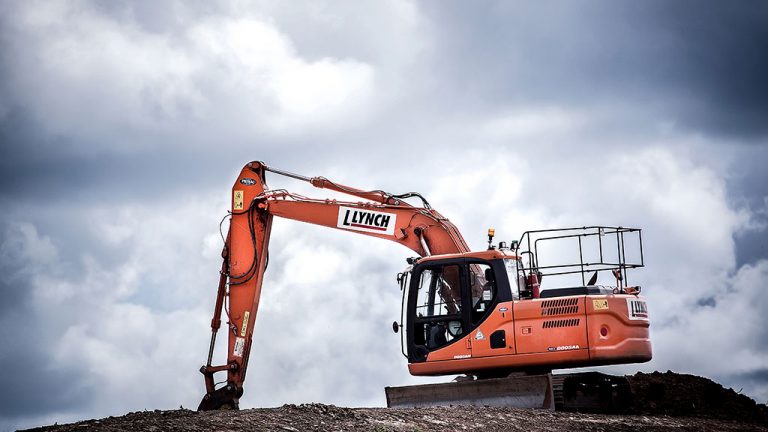 MAPLE RIDGE, B.C. — The federal government is helping bolster future heavy equip...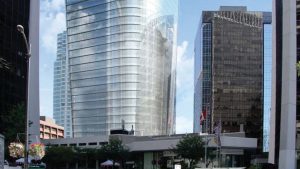 Building health and wellness standards are about to get an upgrade. The Interna...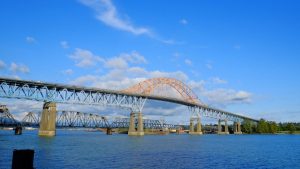 A new community benefits agreement framework and crown corporation may reshape h...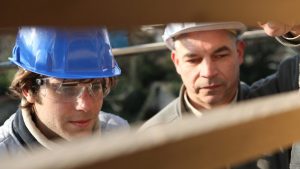 VICTORIA — The federal government and the Province of British Columbia recently...