Latest News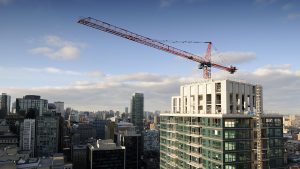 The fact that housing starts jumped by 25% from 197,000 units (SAAR) in May to a...
More
Most Read News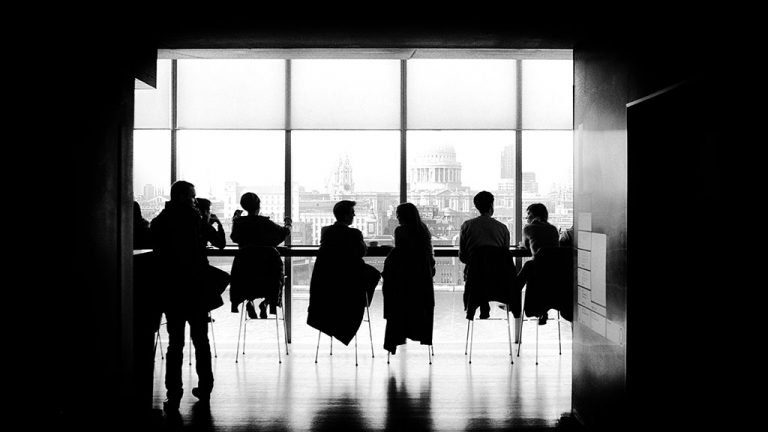 SASKATOON - Alberta Premier Jason Kenney says he still believes national unity i...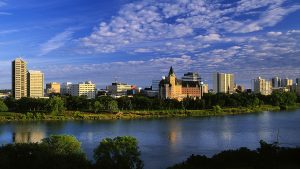 After posting GDP gains of 2.2% in 2017 and 1.5% in 2018, midway through 2019, w...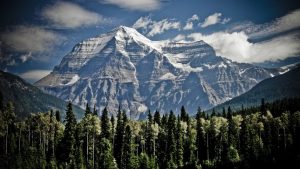 The province of British Columbia will fund $3.3 million towards training and wor...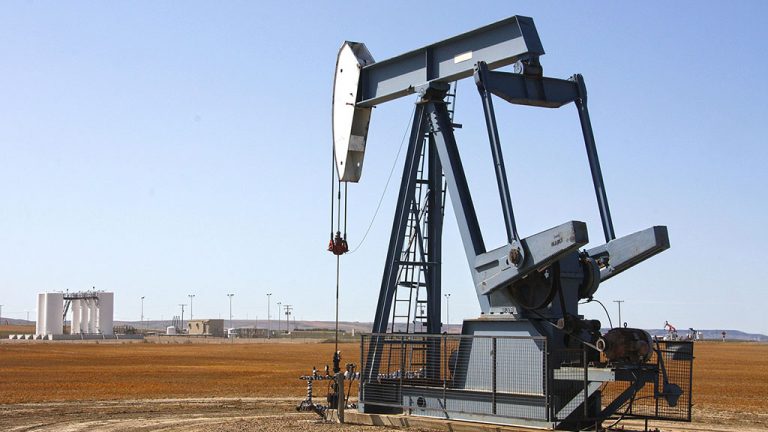 CALGARY - Cenovus Energy Inc. says its thermal oilsands operations in northern A...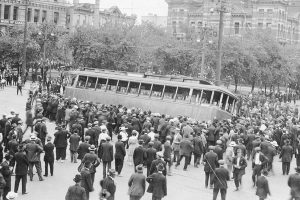 This story is the last in a two-part ret­rospective series on the Winnip...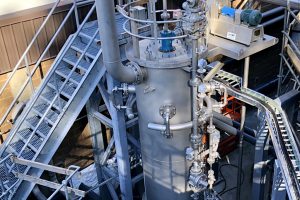 CHILLIWACK, B.C. - When Molson Coors decided to relocate its brewing facility to...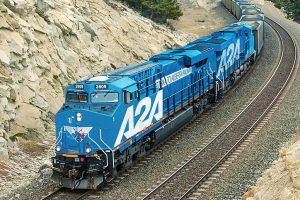 As Alberta faces challenges to move oil by pipeline to Canada's west coast, the...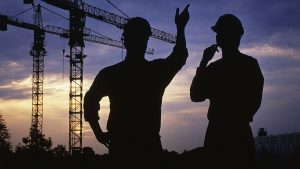 ConstructConnect announced today that the latest month's volume of constr...