Latest News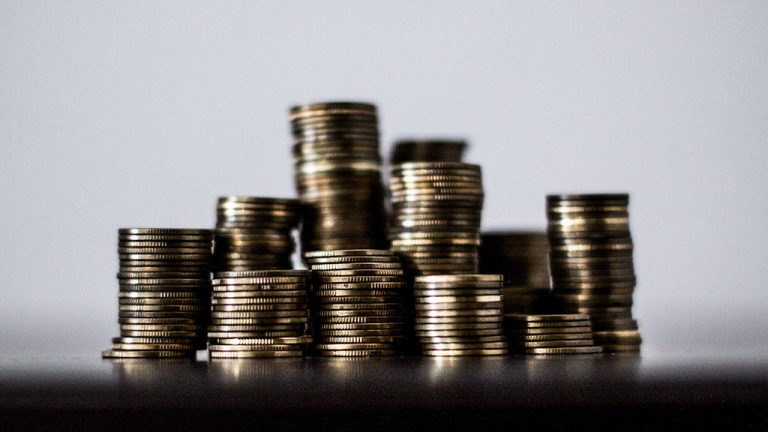 VANCOUVER - Conifex Timber Inc. says it has reached an agreement with Blue Wolf...
More
Most Read News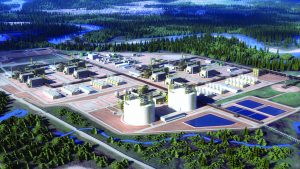 SMITHERS, B.C. - The liquified natural gas (LNG) industry is looking for more wo...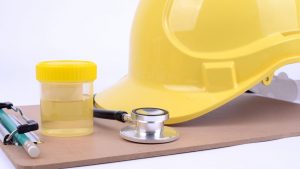 A group of industry experts looked at the ways in which cannabis will affect the...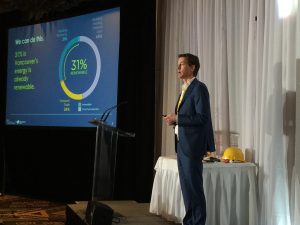 Vancouver is pushing the envelope for reducing building emissions. City of Van...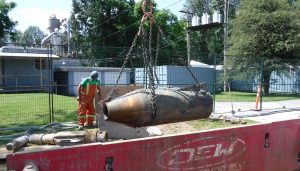 Trenchless technology took a major leap forward when a B.C. company and Fraser V...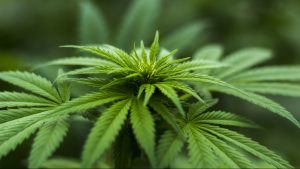 CALGARY — Recently, Terra Life Sciences Inc., a global manufacturer of pharma-gr...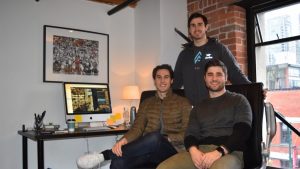 A new app is aiming to alleviate industry hiring hurdles. Faber Connect is a Va...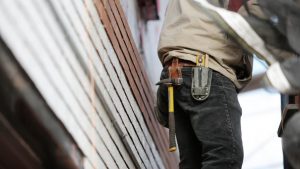 Saskatchewan's construction industry is joining forces with educators to bring m...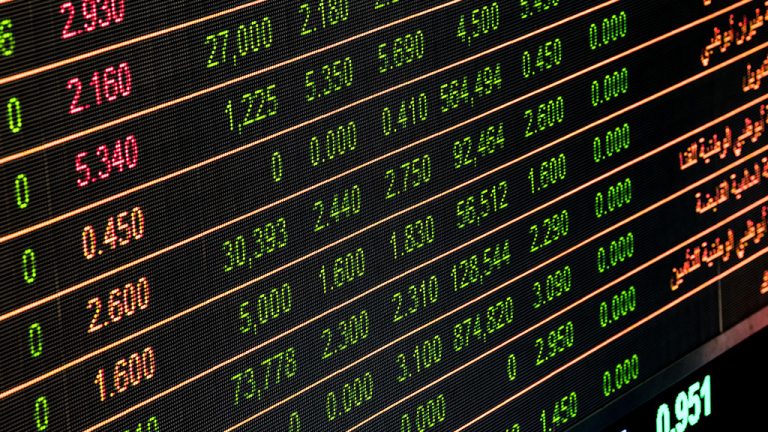 CALGARY - Shares in Enbridge Inc. rose Wednesday after it announced it will gain...