Latest News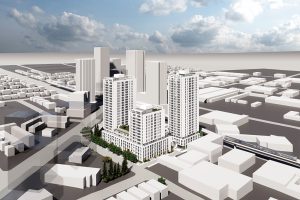 Three residential towers with up to 600 co-op and market rental units are being...
More
Most Read News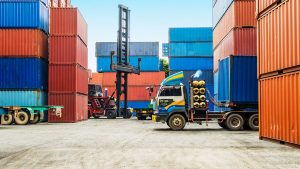 Aided by Exports, Canada's GDP Growth Soared in Q2 After managing only...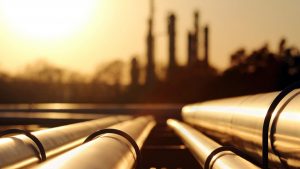 Western Canadian construction leaders are frustrated to varying degrees by the l...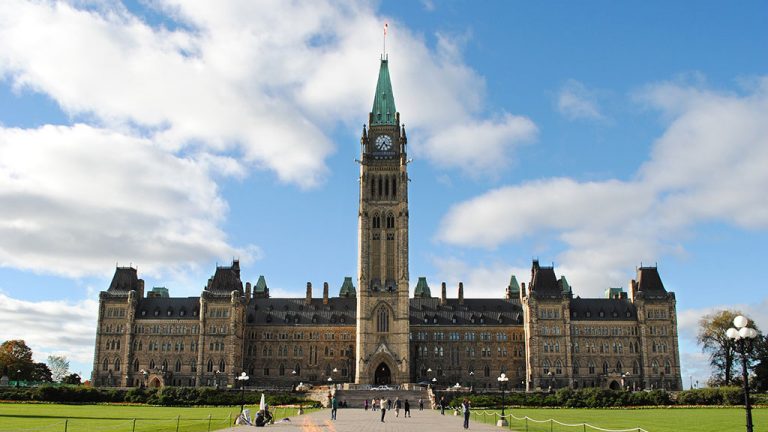 OTTAWA – The federal government announced on Sept. 3 it is putting $3,633,417 to...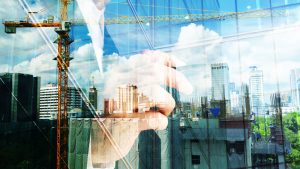 The accompanying tables show the top 10 major upcoming educational and medical...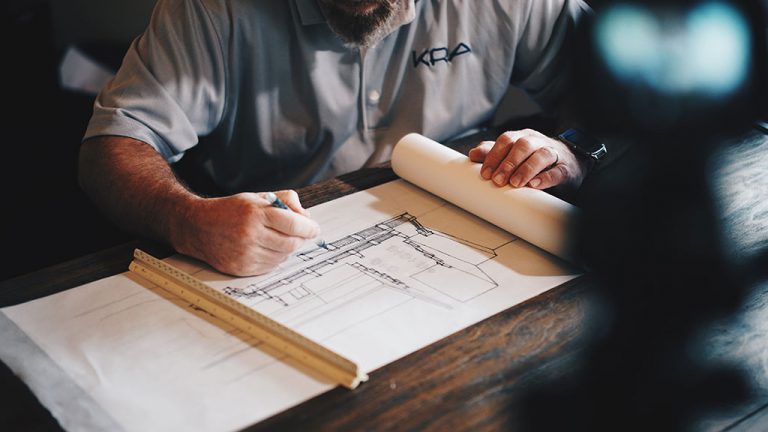 RED DEER, ALTA. - A recently completed Subaru dealership in Alberta is one of th...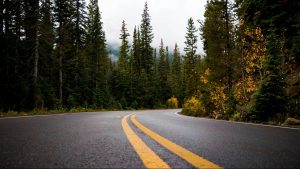 GOLDEN, B.C. – The province of British Columbia has issued an invitation for bid...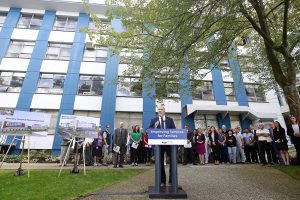 BURNABY, B.C. - Burnaby Hospital will get its first major upgrades in 40 years i...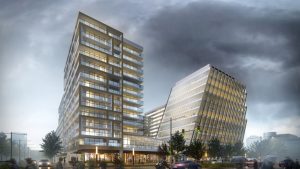 Preparatory work is complete and heavy equipment is now on site for the start of...