Latest News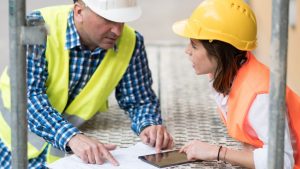 This is the fifth in a series of articles exploring the mystery and hist...
More
Most Read News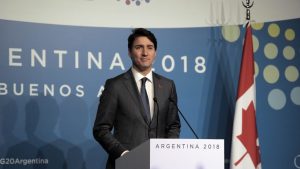 A comment made by Prime Minister Justin Trudeau at the recent G20 Summit in Arge...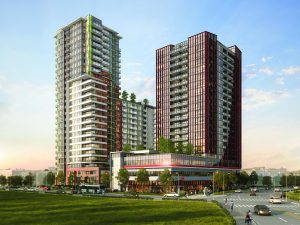 Construction is expected to begin this spring on a unique $310-million Legion Ve...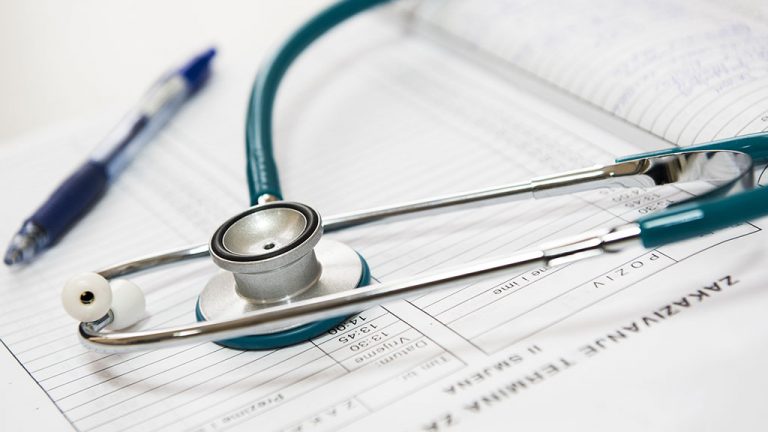 A survey conducted earlier this year by a Canadian bank found that nearly 40 per...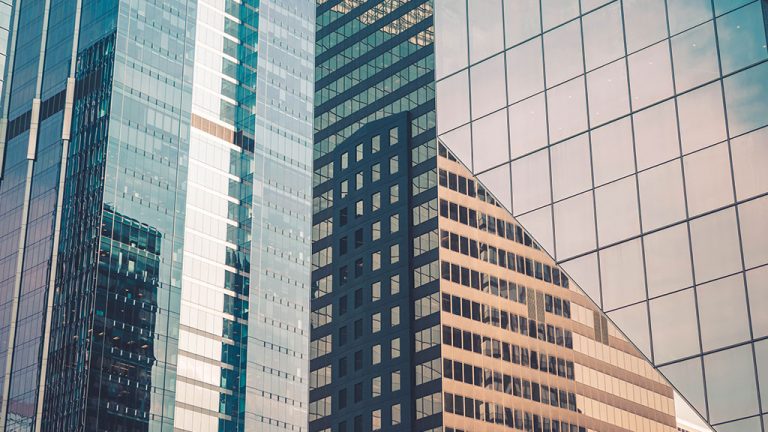 VANCOUVER, B.C. - The findings of a report by Altus Group recently showed the la...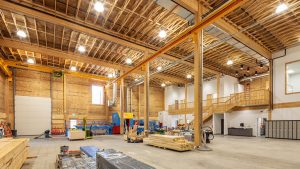 Standing strong against the bone-chilling northern climates, the first-ever indu...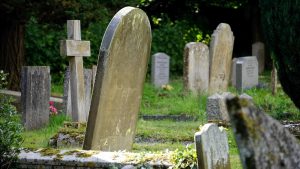 All Souls, which runs every year from late October until early November, is one...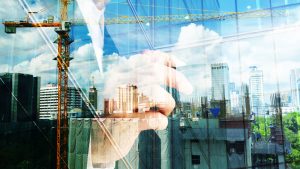 The accompanying table shows 20 of the largest upcoming Public Building and Def...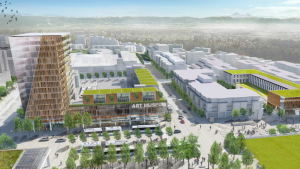 Simon Fraser University (SFU) is looking to anchor its new neighbourhood with an...