Uncategorized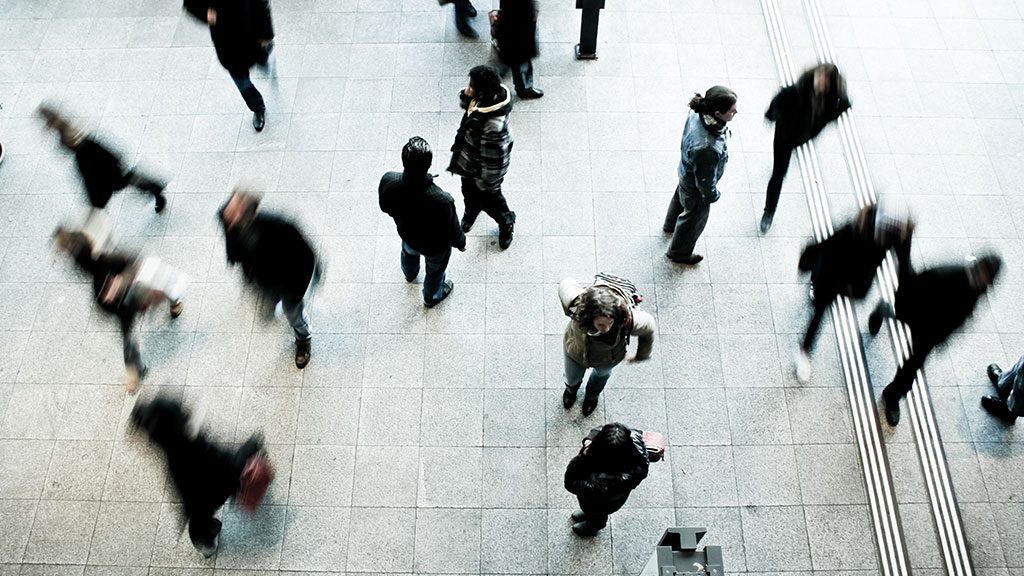 An industry initiative is pushing for better documents before shovels hit the ground. The Canadian Construction Association (CCA) has decided to contribute $5,000 for a one-time contribution to the Construction and Design Alliance of Ontario's (CDAO) ini...
Latest News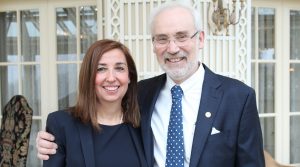 When a new Canadian Construction Association (CCA) chair is appointed they are g...
More
Most Read News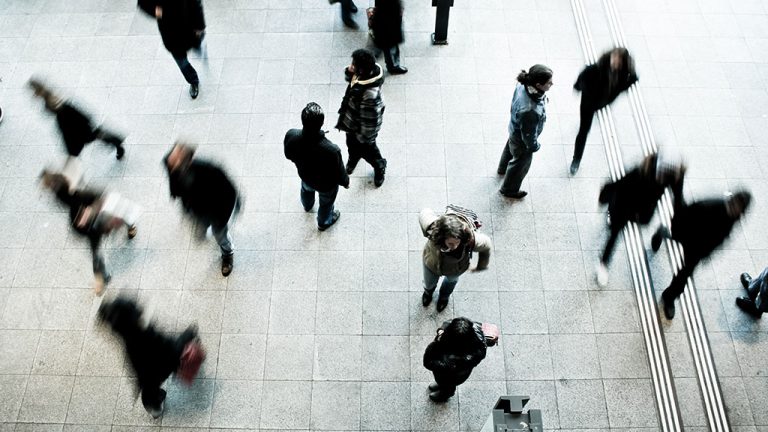 Chris Gardner, president of the Independent Contractors and Businesses Associati...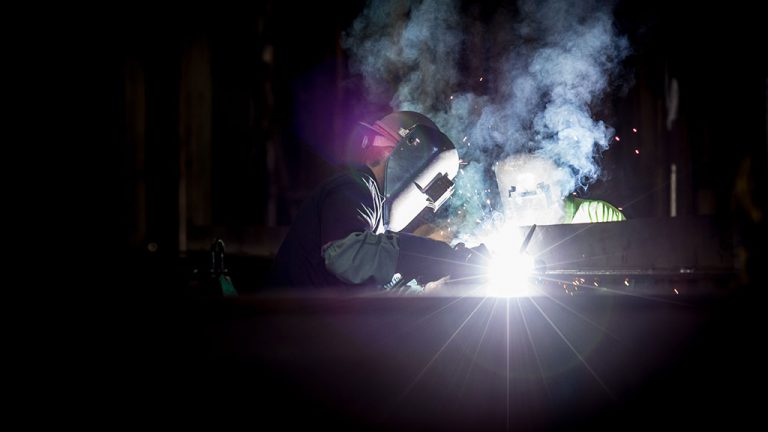 As baby boomers retire, Canada faces a critical shortage of skilled workers in t...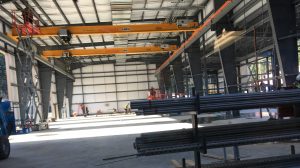 North Island College (NIC) in Campbell River, B.C. is building a 42,000-...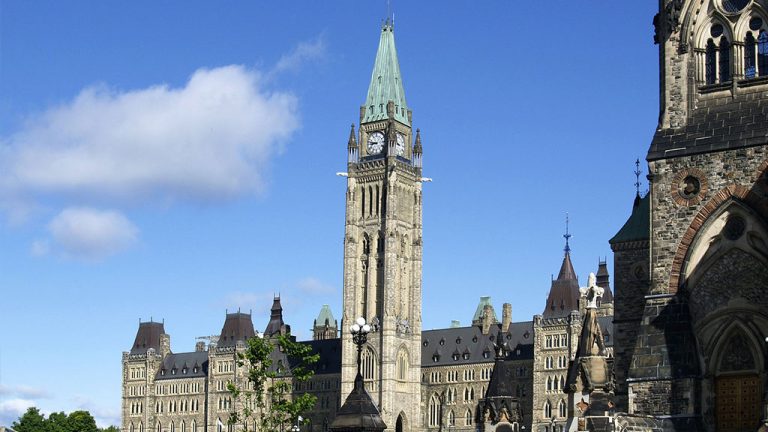 National construction indsutry leaders agree there were few surprises in this ye...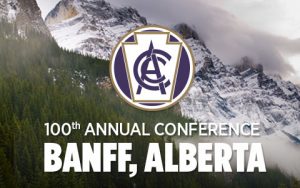 Canadian Construction Association (CCA) chair Chris McNally says the association...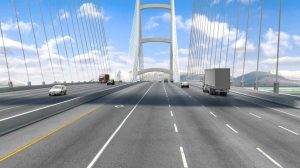 B.C. construction industry leaders have generally optimistic views of the 2018 f...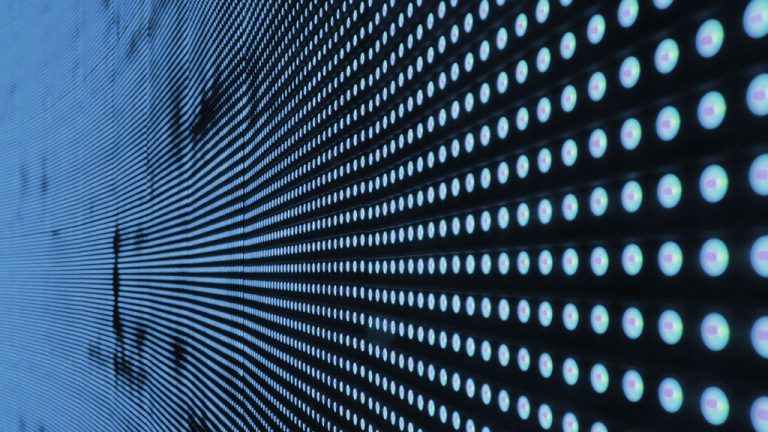 There's water and then there's water. The magic elixir of human life is also th...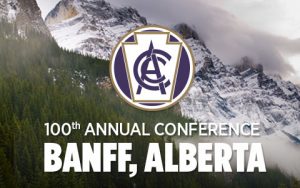 Construction industry procurement practices may shift as new national and intern...