Latest News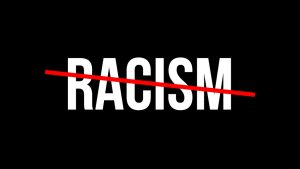 EDMONTON, ALTA. - A utility company says contract staff have been fired for maki...
More
Most Read News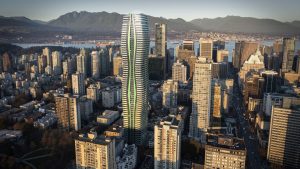 A landmark, 60-storey skyscraper that will be the tallest Passive House in the w...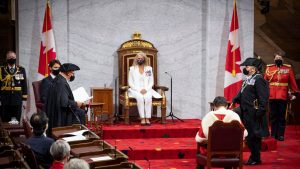 The Justin Trudeau government intends to create thousands of jobs by supporting...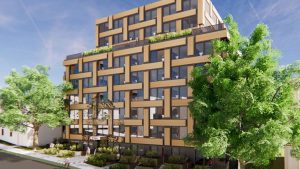 A Passive House social housing project for Indigenous people that will feature a...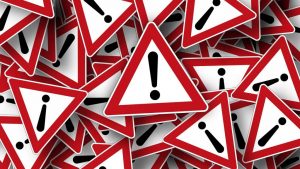 AUSTIN, TEXAS — Two cranes collided and at least partially collapsed at a constr...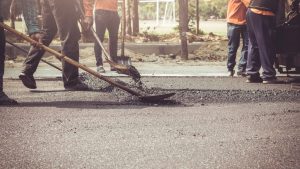 GOLDEN, B.C. — The Government of British Columbia has chosen a preferred propone...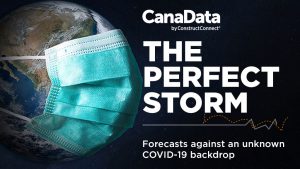 This is a time of extraordinary challenge and extraordinary uncertainty, says Al...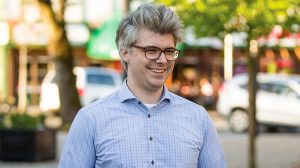 Andrew Mercier, executive director for the BC Building Trades, has announced he...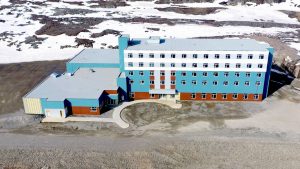 Faced with some of the world's priciest building costs, developers in the San Fr...