Latest News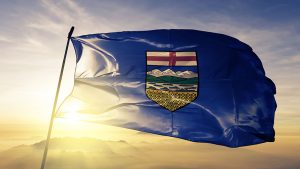 CALGARY - Alberta's New Democrats say if re-elected, the government would spend...
More
Most Read News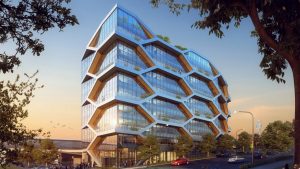 VANCOUVER — The City of Vancouver has approved a 10-storey global headquarters p...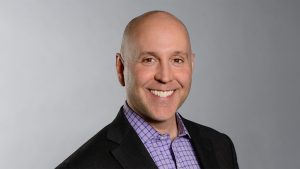 DENVER — PCL executive Darcy Belanger was one of 18 Canadians killed when Ethiop...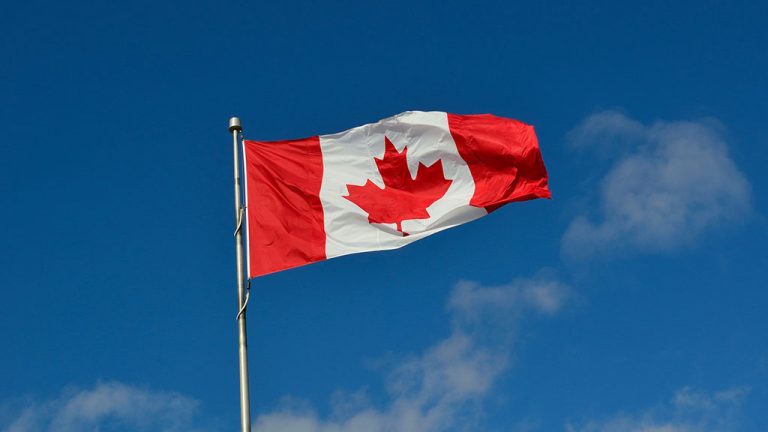 OTTAWA – Ensuring universal high-speed Internet connectivity for all Canadians a...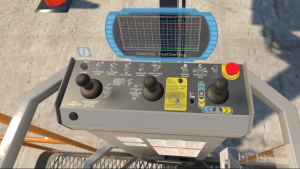 In Alberta, aspiring crane operators are being taught how to operate their machi...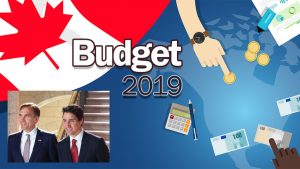 OTTAWA – While pharmacare, housing and skills training took top billing, the 201...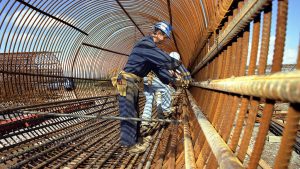 The Canada Training Benefit unveiled by the federal government is designed to he...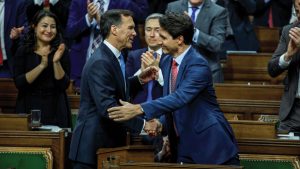 OTTAWA - Federal Finance Minister Bill Morneau's last federal budget before the...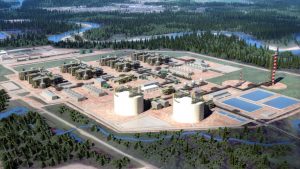 KITIMAT, B.C. — A recent survey by Research Co. shows strong support for resourc...