Latest News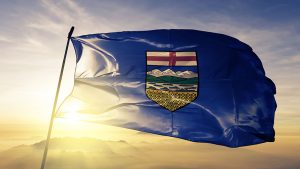 EDMONTON - On the eve of Alberta's carbon tax heading to the chopping block, the...
More
Most Read News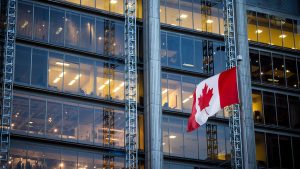 Canadian total employment shot up by +106,000 jobs in April, and the nation&rsq...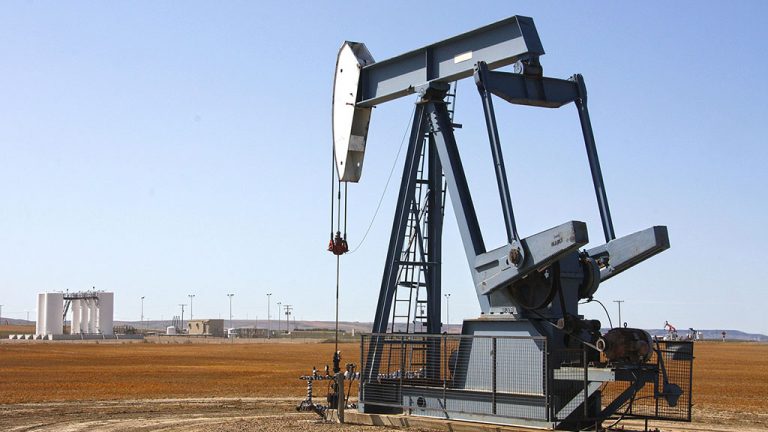 Canada's construction industry could be in for a windfall from proposed higher c...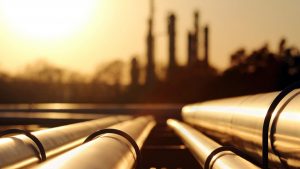 CALGARY - The developer of the proposed Woodfibre LNG project on the West Coast...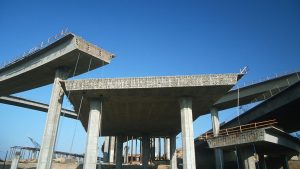 U.S. Total Put-in-place Construction Spending Total U.S. put-in-place constru...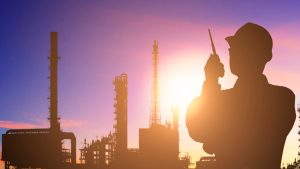 Inflation, Stock Markets and Interest Rates The U.S. 'all-items'...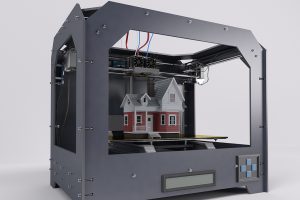 Building a house could soon be as easy as pushing a button. B.C. scientist Paul...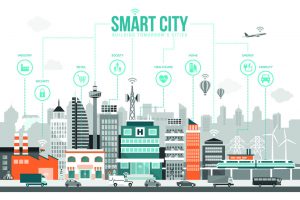 OTTAWA - The Government of Canada has announced the winners of the Smart Cities...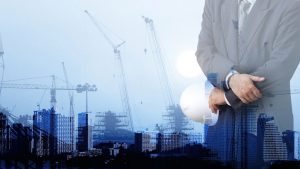 The accompanying tables show the top 10 major upcoming Courthouse and Jail and...