Uncategorized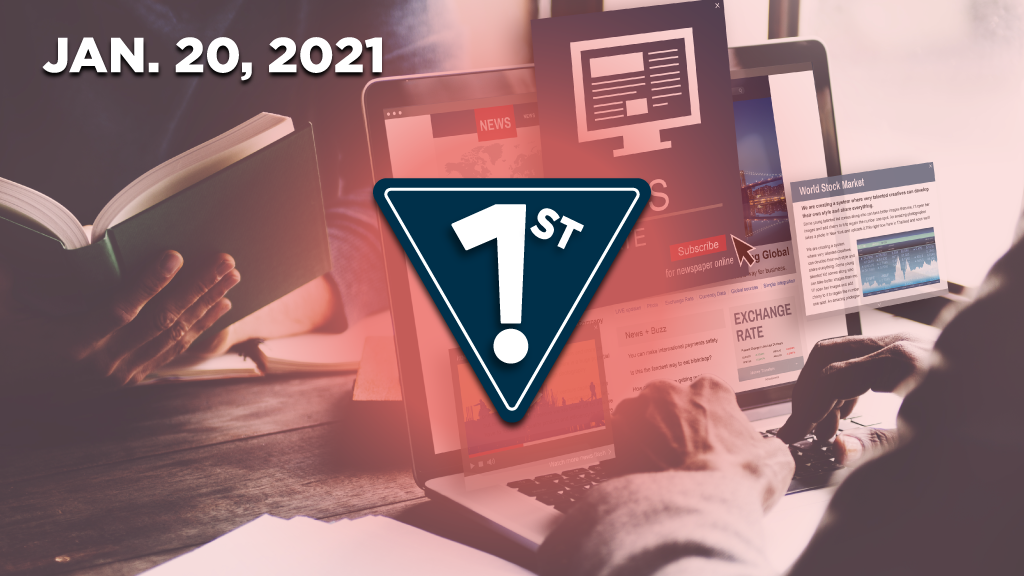 Union of British Columbia Indian Chiefs calls for halt of Site C project The Union of British Columbia Indian Chiefs (UBCIC) is citing a report by Peter Milburn, B.C. Premier John Horgan's special adviser on the Site C dam, as the main reason for...
Latest News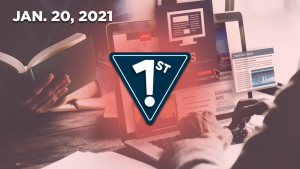 Union of British Columbia Indian Chiefs calls for halt of Site C project...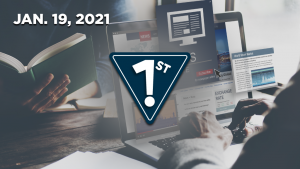 Federal and B.C. governments invest in Surrey EV stations The federal a...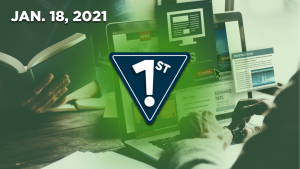 Homes for Heroes Foundation calls for honour plaques The Homes For Heroes Found...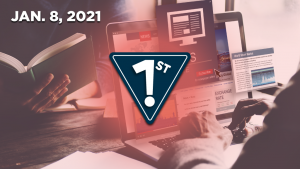 S&P predicts high gas inventories during warm winter With temperatures hove...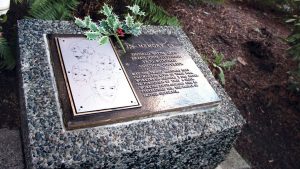 VANCOUVER, B.C. - BC Building Trades Council's annual memorial to remember those...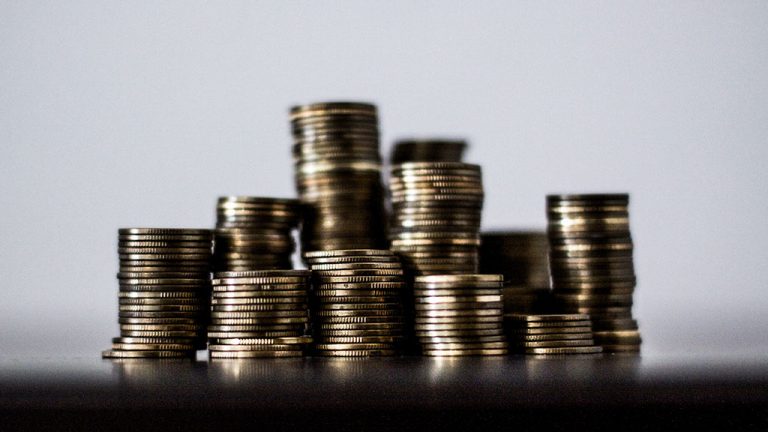 VICTORIA, B.C. - British Columbia's deficit forecast has grown and the budget sh...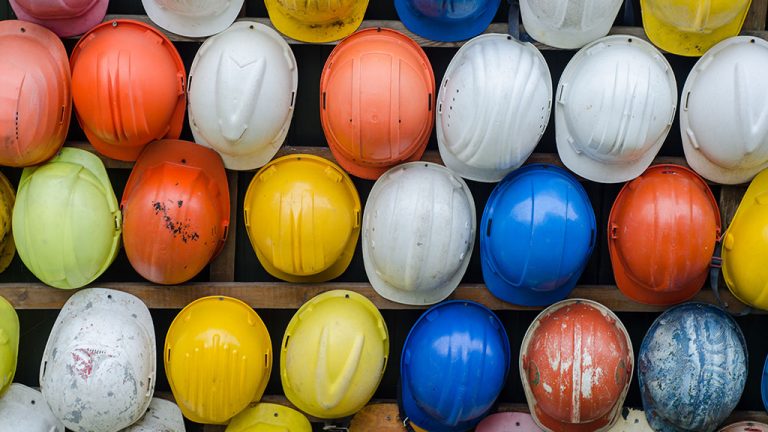 BURNABY, B.C. - The Canada Energy Regulator says a contractor was seriously inju...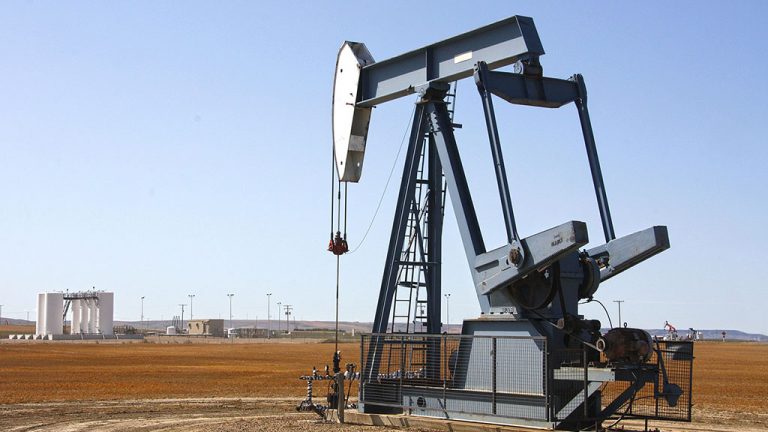 CALGARY - The end of Alberta's oil production curtailment program and purchase o...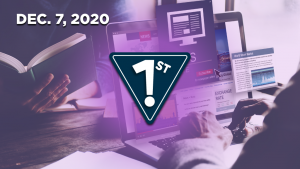 ICI investment declines nationally in October  Statistics Canada reported this...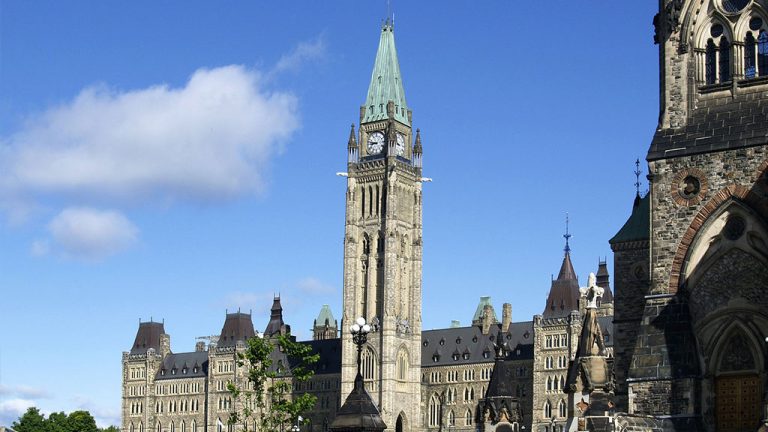 OTTAWA - The federal Liberals are proposing $25 billion in new spending to help...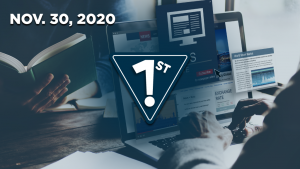 Federal government to give fall economic statement Minister of finance and dep...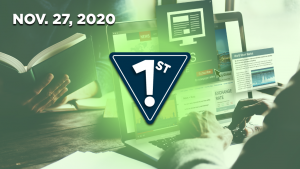 Horgan announces new cabinet B.C. Premier John Horgan has announced his new cab...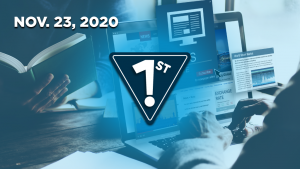 First Nations Projects Coalition supports Fort Nelson power project The board o...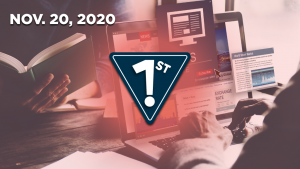 Edmonton Transit Service wins environmental leadership award Edmonton Transit S...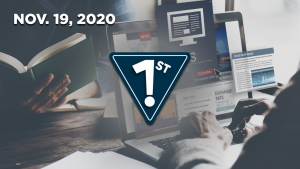 Saskatoon Public Library announces design contract   The Saskatoon Public Libra...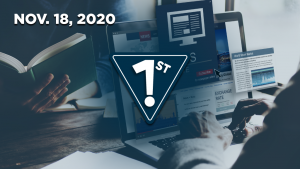 Saskatchewan Pipe Flow Technology Centre celebrates 60 years  The Saskatchewan...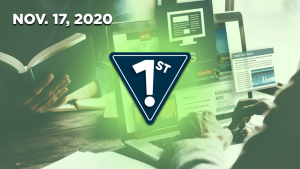 Enbridge's Line 3 replacement project receives MPCA approvals and DNR permits C...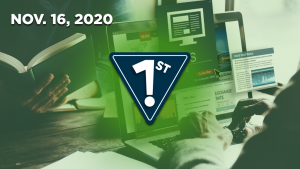 Two Saskatchewan companies get separate fines for workplace violations Two empl...
More
Most Read News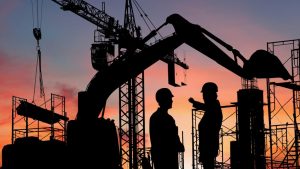 Calgary, Alta.-based Pieridae Energy is gearing up to build a massive, multi-bil...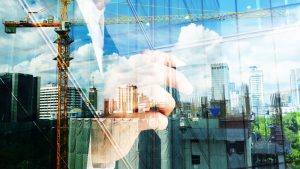 The accompanying tables show the top 10 major upcoming Oil & Gas and Electr...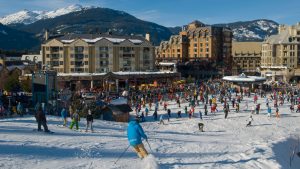 Alpine enthusiasts could one day be whizzing to Whistler for skiing via rail if...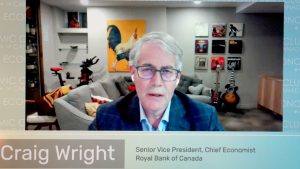 A who's who of top economists in Canada shared predictions on the pandemic and t...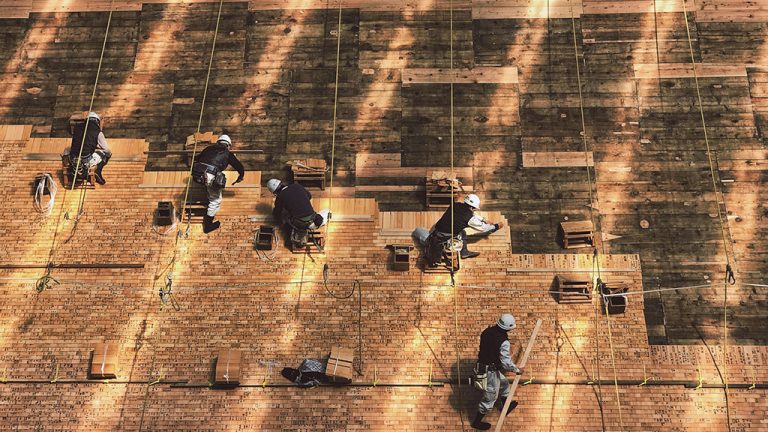 National construction industry stakeholders are not ready to sound alarm bells d...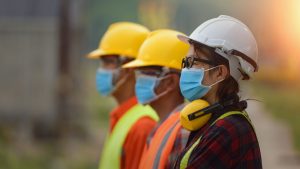 Providing adequate COVID-19 protection in the workplace not only helps prevent t...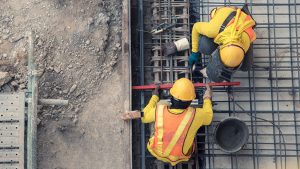 December 2020's total employment figure in the U.S. declined by -140,000...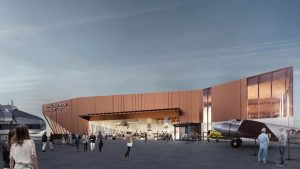 The large steel structure taking shape on the Winnipeg Airports Authority's (WAA...