Calgary Construction Association (CCA) president Bill Black prides himself on trying to improve the industry with which he's given his life.
And he's been recognized for that, having recently received the Queen's Platinum Jubilee medal from the province.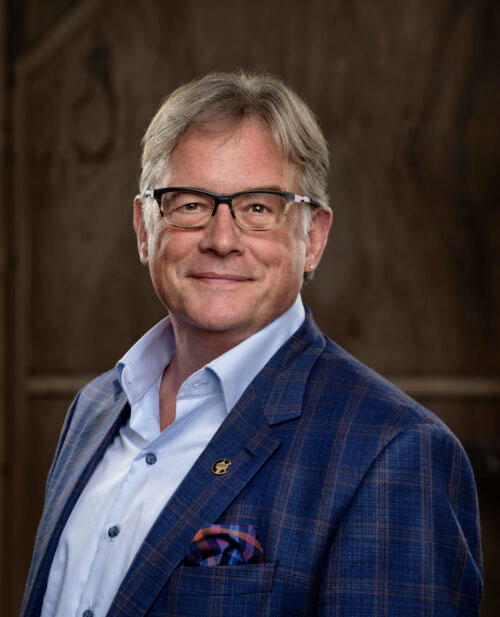 "I've always sought to help others that were seeking their way in the industry. I've always tried to connect good people with good employers and vice versa," Black said.
"I've just been a sort of natural connector."
The Jubilee Medal was created by the province for the 70th anniversary of the reign of Queen Elizabeth II and has been given to 7,000 Albertans who have made significant contributions.
"It was a surprise and an honour. I'm still pinching myself, to be honest," said Black.
In a moment of self-reflection, Black said he was particularly proud of the work he did to keep sites open during COVID-19.
There was no universal lockdown for Calgary sites during the pandemic, Black said, and his ability to leverage the resources and co-operation of big companies enabled the industry to get ahead.
"The big construction firms have very large, very sophisticated safety departments," he said.
"I basically said, 'OK, Graham, EllisDon, PCL, Ledcor, Pomerleau — I need you to get your safety guys to share with me everything they have created so far and be willing to share that with me open source. I will take all your content and try and distill it into one overarching document, turn it around and share it.'"
That's exactly what happened. Black said he and his peers were able to turn the document around in less than a week.
"We showed that to the Calgary Emergency Management Agency and they were like, 'You guys should be teaching other industries how to deal with a pandemic.'"
Black celebrated the industry's ability to co-operate during the pandemic.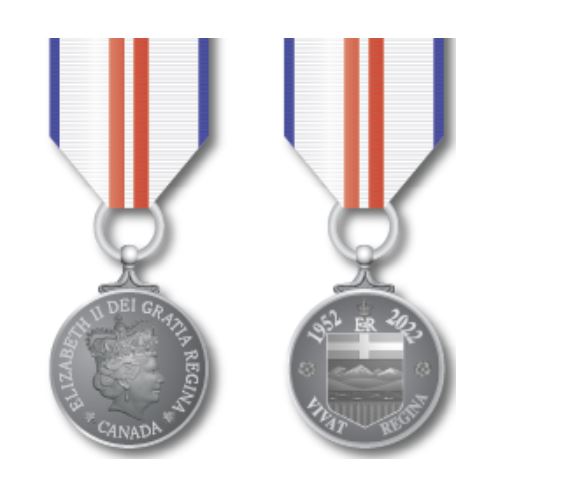 "It's the old saying that's very tired and cliché, 'If you want to go fast, go on your own. If you want to go far, go together.'
"At the end of the day providing leadership is not about seeking credit and it's not it's not about being the person who has all the answers," he said.
"It's really just saying, 'I'm willing to take a risk that everybody in this room can pull a solution together. I'm willing to front it and I'm willing to be the clearinghouse for all your content if you share it with me,'" he said.
Black grew up in Edinburgh, Scotland, a fourth-generation construction worker. He's been in the industry for 42 years and both of his sons are building their careers in it as well.
"My father was a quantity surveyor; I became a quantity surveyor. My grandfather had a construction business that did a lot of stone masonry work. My great grandfather started that business and built a lot of fairly significant buildings in and around Edinburgh," he said.
Black started as a surveyor at 17 and worked his way through post-secondary school. After getting laid off in 1991, he decided a new start was in order.
"I basically walked out the office and started planning how I was going to get to Canada. I landed in Calgary three months later and never left."
After more than 20 years working for various companies in the province and doing some freelancing, Black got the chance to work with the CCA.
"I never thought I'd want to work in an association because I lived in the trenches. But I thought to myself, 'I can make a difference here and I'd like to give it a try.'"
Black said his 30 years in the industry has made him well-equipped to represent it at various levels.
"When my members come to me, venting about something, there's a 90 per cent chance I've lived it," he said with a laugh.
Black said he takes pride in spreading the good word to the youth – that the construction industry is as rewarding and engaging as any career field.
"You can literally go from broom to boardroom. You'll never be lost for variety. If you seek a challenge, it will find you. You will learn every single day and you'll become a better version of yourself," he said.
Black attributes his desire to be involved in the CCA to his experience with a think-tank called Mind Shift and his work on a book called "The Commercial Real Estate Revolution."
"Being part of that was highly rewarding because that's when I got introduced to the idea of being a champion for a better industry."
Black said at 58-years-old he is still learning every day and the medal has served as inspiration for him to continue full-steam ahead.
"The opportunity to serve the industry like this is literally just giving me a whole new fresh purpose in life," he said.
"I'm just inspired all over again. What else can we do? How else can we make this industry better?"