VICTORIA — Vincent Tong has been selected as BC Housing's CEO after serving as acting CEO for the past seven months.
Previously, Tong served as the chief development officer for Toronto Community Housing, the largest social housing provider in Canada, according to a news release.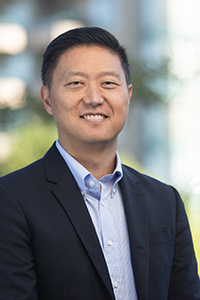 "This is a pivotal time in B.C. where people are struggling to secure affordable housing. I am committed to ensuring BC Housing delivers on our mandate and recent record investments made by the province," said Tong in the release.
"I am honoured to have the opportunity to continue leading the transformation at BC Housing."
In his time so far at BC Housing, Tong has worked to increase board oversight of development projects, create whistleblower protections and recruit in-house legal counsel for more oversight on legal, regulatory and privacy issues, the release adds.