VANCOUVER — Architecture, design and planning firm Gensler has announced Michelle Roundell as their new client relationships leader in their Vancouver office.
Roundell's new role will support the Vancouver office's pursuit of sustainable, resilient an innovative design, a Gensler statement said.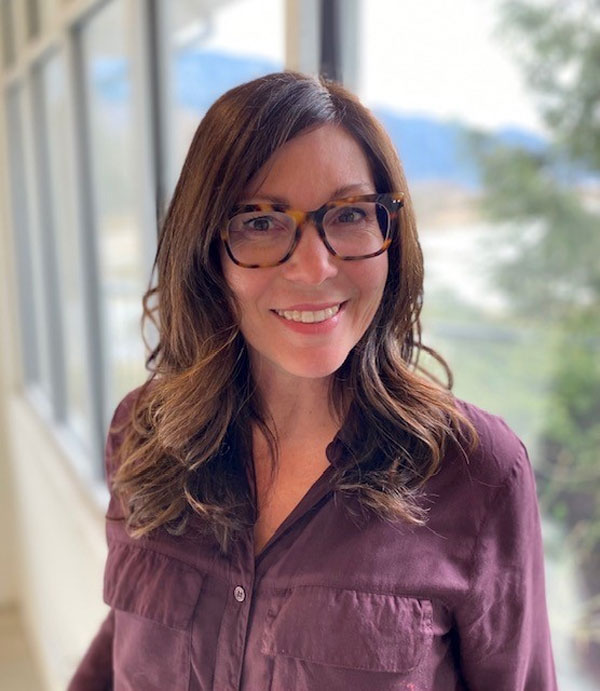 "I have spent my career as a motivated relationship builder seeking to uncover client challenges and executing strategic measurable solutions. I look forward to leveraging my years of experience to help impact how the Vancouver team partners with clients across a diverse breadth of practice areas including office, mixed-use, residential, professional services, sciences, technology, entertainment and education spaces," Roundell said in a statement.
In her role Roundell will direct strategic business planning, drive ongoing industry engagement and manage creative work on workplace and interiors projects. Roundell's previous experience includes work with Haworth @ Brooks Corning, Omicron AEC and HOK Architecture.
Gensler is a global firm with 50 locations across Asia, Europe, Australia, the Middle East and the Americas.