VANCOUVER — There's a new leader at Brown and Caldwell.
Vice-president Dave Bergdolt has been promoted to Western Canada area leader, according to a news release.
Bergdolt brings three decades of water and wastewater infrastructure and treatment expertise to the position, which will be "key in helping the region overcome environmental and water-related challenges," reads the release.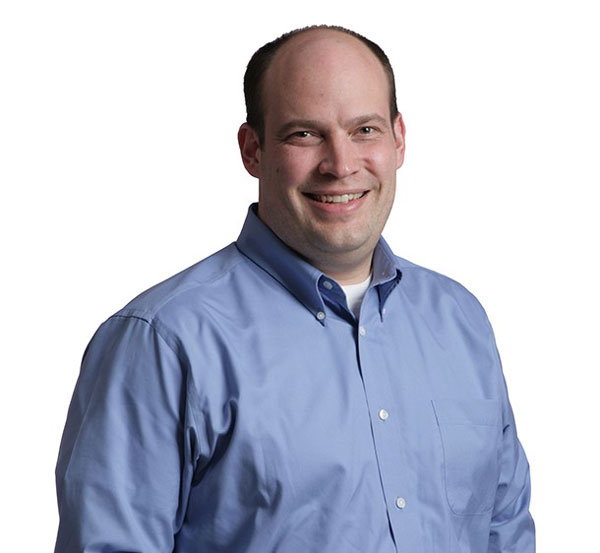 He started with Caldwell about 15 years ago and has overseen numerous projects including wastewater facility expansions, water quality improvements and sewer system rehabilitation.
Bergdolt will oversee operations management, new client growth and expanding the regional presence of the firm.
"Dave's leadership, experience and client-centric focus will be key to the continued growth of our Canada business," said Senior VP Steve Anderson in the release.
"His deep knowledge will be an asset to our clients and people as we work together to positively impact our communities."