VANCOUVER – The British Columbia Institute of Technology has announced Dr. Guido Wimmers has been appointed as the new dean for the School of Construction and the Environment (SoCE).
Wimmers started his new role on Aug. 28. His previous experience includes a tenured professorship at the University of British Columbia (UBC) where in 2014 he assumed the role of inaugural chair for a Master of Engineering Program in Timber Engineering and played a major role in building of UBC's Wood Innovation Research Laboratory.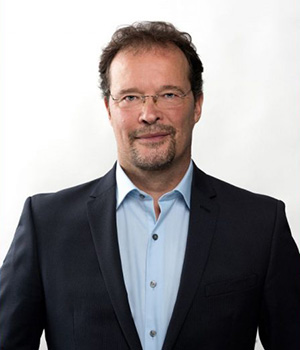 Wimmers has also served as a consultant for the City of Vancouver and the BC Construction Association's construction innovation committee. 
Prior to moving to Canada in 2007, he collaborated with multi-disciplinary teams across Austria, Germany and Italy, focusing on energy-efficient and sustainable building projects.
He has also played an instrumental role in the implementation of the International Passive House Standards in B.C. and across Canada, a BCIT release stated. 
Wimmers earned a PhD from the doctoral program in engineering science as well as a master's degree in architectural engineering from Leopold Franzens University in Innsbruck, Austria.
Wayne Hand is the previous SoCE dean.