Workplace injuries cost 30 construction workers their lives in 2021.
That's one worker every 12 days.
As we do every year, we will stand in silence on the National Day of Mourning April 28 to remember these construction workers and all the other workers who went to work and didn't come home.
We do this a lot.
In January, we joined the BC Building Trades, affiliated construction unions and local government representatives at the annual Bentall Memorial in Vancouver to commemorate the lives of four carpenters who plunged to their deaths from the 36th floor of Bentall IV in 1981.
And three months earlier, in September, we attended the official dedication of the Asbestos Memorial on the waterfront at the Vancouver Convention Centre. The memorial is to the thousands of workers who have died and continue to die from asbestos exposure.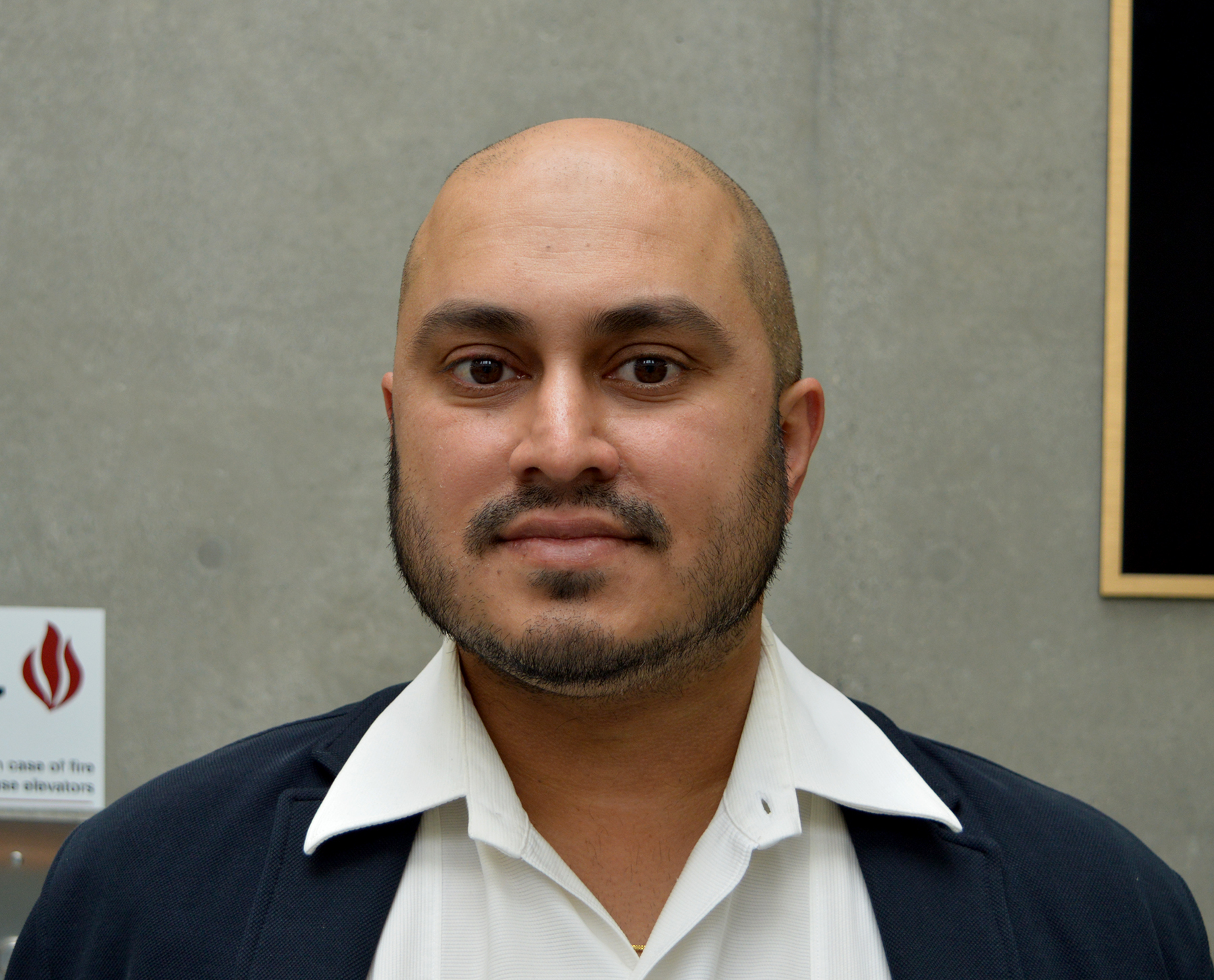 They say dying from asbestos exposure is like slowly drowning to death.
Never far from our thoughts at these events are the 26 members of our own union who were horrifically killed in the 1965 Granduc Mine slide. We have two monuments at our head office in Surrey; one honours these miners and the other pays tribute to all the members who have died in various other workplace tragedies as far back as 1972.
It would be a hallmark of progress if we never attended another memorial to fallen workers, never added any more names to a monument of workplace tragedy.
But that requires a break from reality.
Instead, we commit to doing everything we can to ensure workers go home to their families at the end of the day. This includes lobbying for regulatory changes that make workplaces safer.
And we are making progress.
The B.C. NDP government enacted life-saving changes to the Workers Compensation Act last year. Now, contractors performing asbestos abatement must be licensed to operate in B.C., and the workers and employers who perform asbestos abatement must complete mandatory safety training and certification.
The many public awareness campaigns undertaken by the labour movement around a worker's right to refuse unsafe work have also, finally, led to modernization of the Occupational Health and Safety Regulation.
Now, employers must inform workers assigned a certain task whether other workers have refused that task out of concern for their own safety.
Previously, the employer could merely reassign a task deemed unsafe by one worker to another worker, without ever telling the second worker the task had been refused for safety reasons.
And most recently, the provincial government enacted changes to the Employment Standards Act requiring workers to be at least 16 years old to work in construction, and at least 18 years old to do certain higher risk jobs like oil and gas drilling, confined space work and any job that requires a respirator.
Prior to these amendments, which were introduced in phases after significant consultation, children as young as 12 were permitted to work in our industry.
But there is more work to do.
So, while we mourn the dead this April 28, let us also continue our fight for the living.
Nav Malhotra is business manager/secretary-treasurer at LiUNA Local 1611 based in Surrey, B.C. Send Industry Perspectives Op-Ed comments and column ideas to editor@journalofcommerce.com.