Recent Articles by Edward Bayley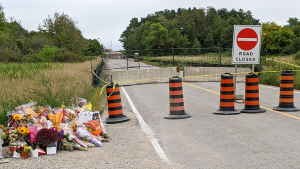 BARRIE, ONT. — Criminal charges against a construction company in a crash north...
More
Most viewed articles by Edward Bayley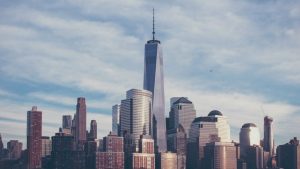 A group of engineers and architects is demanding the American National Institute...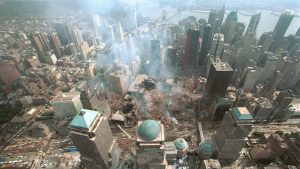 Despite strong contrary arguments, a McMaster University engineering professor s...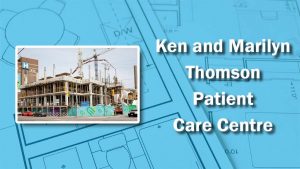 Work has moved above grade on the new eight-storey Ken and Marilyn Thomson Patie...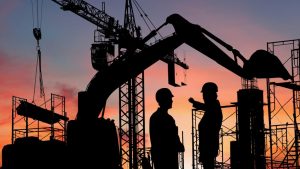 Calgary, Alta.-based Pieridae Energy is gearing up to build a massive, multi-bil...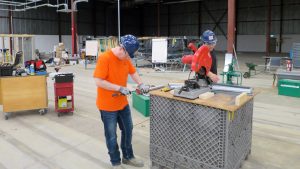 Thousands of Nova Scotia construction workers are at the starting gate ready to...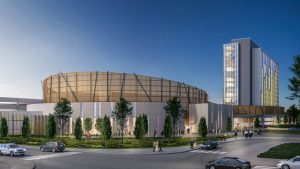 Construction of a large Las Vegas-style casino on a sprawling parcel of property...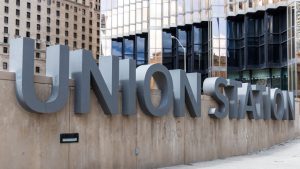 An iconic Toronto construction company teeters under bankruptcy protection while...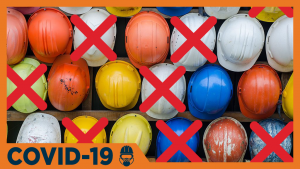 Ontario Premier Doug Ford's office has released a list of construction projects...
More