As the first woman president of the Ontario Road Builders' Association (ORBA), Marlene Yakabuski said her new role comes with much responsibility.
"There are many really exceptional women that work in this industry and I'm the beneficiary of the unravelling of that happenstance," she said.
"I think the ideal goal is to serve the association in a manner that will normalize the participation of women in roles like this in any industry."
As the current vice-president of corporate affairs for Bot Construction, Yakabuski brings a number of skills to the role including strategic planning, program management and issues resolution.
"I bring a strong knowledge and familiarity with regulatory environments," explained Yakabuski. "I am quite familiar with the work, the purpose and the mission of industry associations generally and the needs of associations and how we best serve those needs."
Yakabuski was appointed chair of the ORBA environment committee in 2008.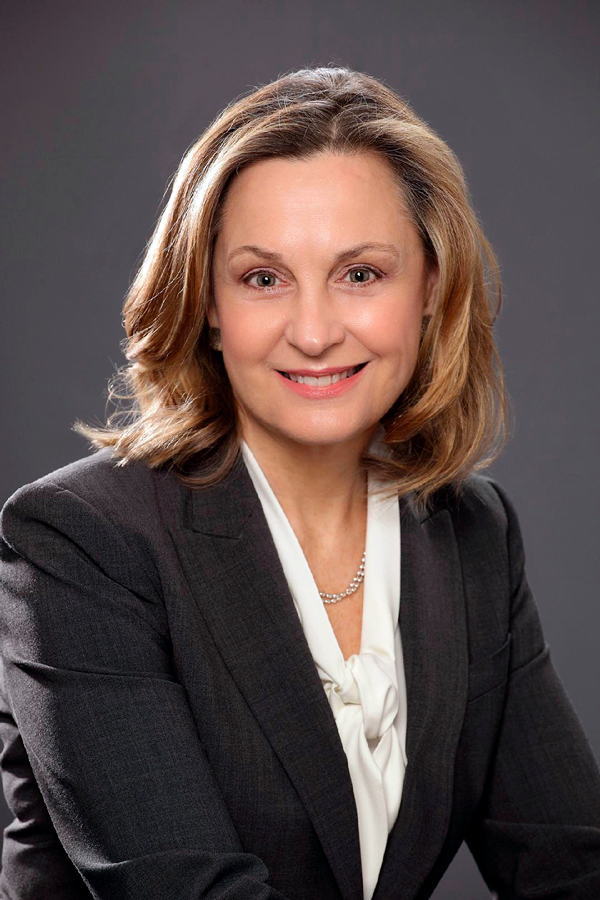 "I was involved with Bot in strategic planning program development and one of the programs I became involved with was the participation and development of our environmental management program. As a result of that, I developed some interest and knowledge of those processes and was asked to chair the ORBA environment committee," she explained.
"The committee was involved in developing a training manual, an environmental practices manual for distribution to ORBA members to promote knowledge and awareness and good practices of environmental management on jobsites.
"We also developed the ORBA green leadership and sustainability award program."
Yakabuski was appointed to ORBA's board of directors in 2012 and the executive committee as second vice-president in 2016. She has served on a number of ORBA's ad-hoc committees and received the ORBA distinguished service award in 2010 and ORBA director of the year award in 2013.
Her goal during her one-year term as ORBA president is to uphold the organization's mission and values, she said. Working to improve the quality of asphalt across the province has been a focus of the organization since Ontario Auditor General Bonnie Lysyk issued a damning report in November 2016 pointing to premature cracking of the pavement on some major highways in Ontario.
"For ORBA, promoting the growth of the industry and being the leading voice of transportation infrastructure is certainly the first priority," said Yakabuski.
"We will be continuing the work of the Asphalt Task Force, which will be a very important priority for our organization in the short term…making sure we are completing the research, consulting, achieving agreement and then implementing decisions around that."
Before joining the construction industry in 2006, Yakabuski served as ombudsperson and chief compliance officer in the financial services sector and worked at the Ontario Legislature and the House of Commons.
"I was completing an MBA program. One of the assignments involved researching an industry and as a consequence of that I decided to make a career change," recalled Yakabuski.
"I moved from regulatory services and financial affairs to construction. It sounds like a large leap but in many respects it's really not. In regulatory affairs, your time is spent in strategic planning, program management, issues resolution and certainly there is a role for those skills in the construction industry."
Yakabuski holds a BA in Political Science from York University, an MBA from Royal Roads University and a Certificate in Alternative Dispute Resolution from York University.
Looking forward, Yakabuski said the organization wants to ensure it is evolving with the times.
"Recently, David Caplan has joined ORBA as the chief executive officer and I think that's an example of an important step in recognizing, as an association, the importance of keeping in step with the requirements of our time," said Yakabuski.
"I think this is a very fast-changing world so there is a need to be vigilant and to recognize that challenges will come from any number of different places at one time and we can't necessarily anticipate what they will look like. The management of an association needs to be ready to deal with the challenges and be ready to understand to bring the best experience and the best knowledge together to effectively respond on behalf of the interests of members."