Consulting Engineers of Ontario's (CEO) newly appointed CEO Bruce Matthews is no stranger to the field of engineering, nor the construction industry.
A professional engineer, Matthews has 16 years of management experience and a multi-disciplinary background working with both for-profit and not-for-profit organizations, regulators and providing consulting services.
"I do have extensive leadership experience, both people leadership and organizational leadership from various organizations," he said, adding he intends to use the knowledge he's gained throughout his career to help shape CEO's strategic plan.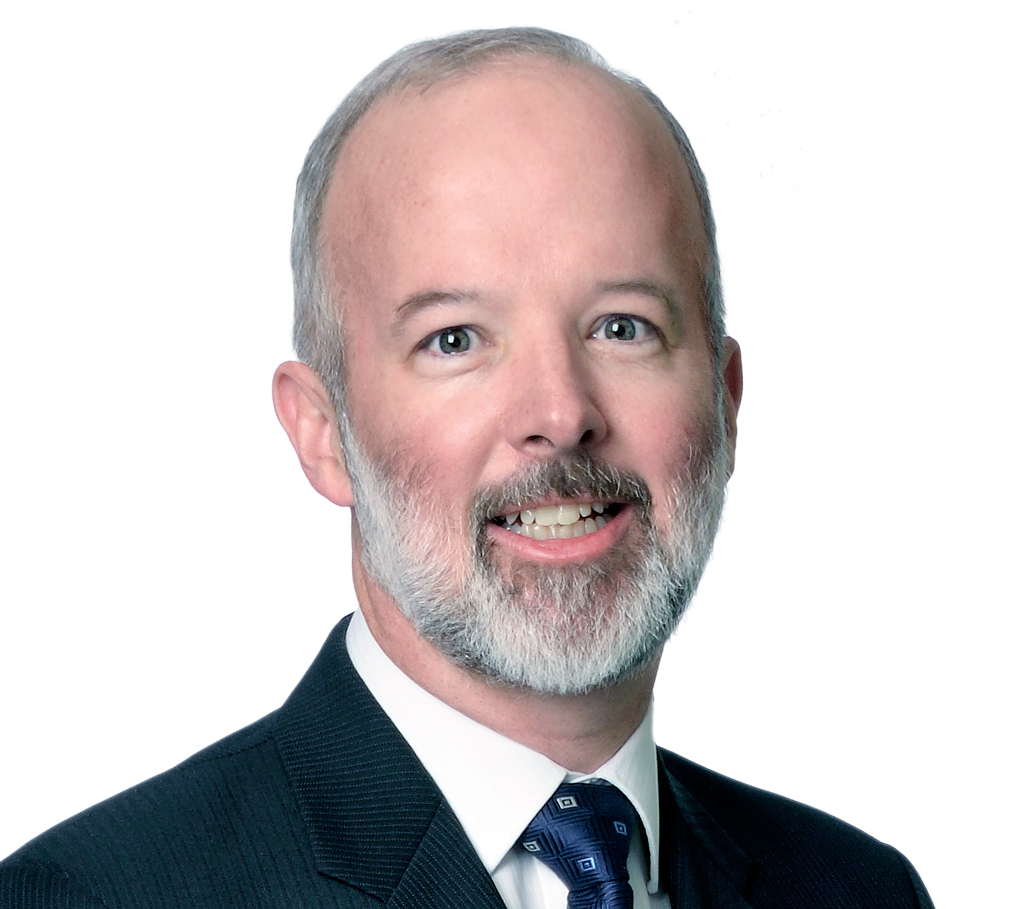 Matthews explained CEO is two years into a four-year strategic plan and direction has been given to him from the board to continue with its implementation. The plan focuses on advocacy, business practices and member engagement. While he supports the plan, there are things that can be done to augment these three pillars, he noted.
"I would like to use the advocacy side of things to ensure that we are promoting the full spectrum of common interests of our member firms, not only to shape public policy but frankly to shape the perception that the clients and other stakeholders in the engineering realm have with respect to consulting engineers," said Matthews. "I want to create an elevated profile for consulting engineers so clients are thinking of them by their nature as problem solvers and agents and facilitators of change."
The second pillar deals with business practices and issues with risk and ensuring consistency, fairness and reasonableness in procurement processes and contracts.
"That seems to be a fairly hot button issue right now for our members. Consulting engineering firms are being asked to take on risk issues in contracts that are uninsurable or in certain respects may be unlimited which poses certain challenges for them," Matthews explained. "If we can establish some good standardized contracts and consistent terms, that's really going to help manage expectations and that's really important in that relationship between our firms and their clients."
Member engagement is another priority along with enhancing the level of volunteerism in the organization, he added. Right now, CEO has between 175 and 200 member firms.
"There are a number of other consulting engineering firms that are not engaged with us and I would like to see that change and in doing so be able to enhance our value proposition to those firms that are not members yet but who certainly could be," said Matthews. "I think it is important to demonstrate what I call the value of volunteering and getting more people involved."
Matthews holds a Bachelor of Applied Science in Systems Design Engineering from the University of Waterloo and a Certificate in Building Science from the University of Toronto.
"I have a certain way of looking at problems and situations that is really born from my systems design engineering background," he said. "It's an entire systems approach to problems and the idea of drawing a fairly big box around things to ensure that you're capturing what's really happening and not getting focused on the minutiae. It involves having that big picture, having that strategic level of thinking rather than getting down into the weeds."
After graduating, Matthews worked in engineering for 13 years before deciding to go into regulating engineering with a role at Professional Engineers Ontario (PEO). He started as an investigator and during his 10 years there worked his way up to manager of complaints and discipline, followed by deputy registrar for regulatory compliance.
"My decade at PEO gave me significant exposure to other engineering practices," he said.
Matthews eventually moved into the role of deputy registrar with the Real Estate Council of Ontario. From there he branched out on his own and did some consulting before joining the Ontario College of Trades as deputy registrar, where he was involved in complaints, discipline and enforcement as well as areas of policy and practice.
Matthews was part of the Human Factors Association of Canada for nine years including a term as president. He also sat on the Council on Licensure, Enforcement and Regulation board of directors for seven years and served a term as president.
He succeeds Barry Steinberg at CEO, as he is retiring.