Canada's new Afro-Canadian Contractors Association celebrated its launch the first day of Black History Month with its first president acknowledging that the ACCA has assigned itself multiple challenging mandates.
"We started talking about this organization three years ago, and we've had lots of meetings, but COVID sort of pushed it back," said Toronto-based contractor Stephen Callender. "Then the George Floyd incident happened and we thought we should move faster."
The group was formed in September with a six-person board of directors and it was decided February, Black History Month, was the best time to have a formal launch. The ACCA has strength in Toronto at this point but Callender said its reach will be national.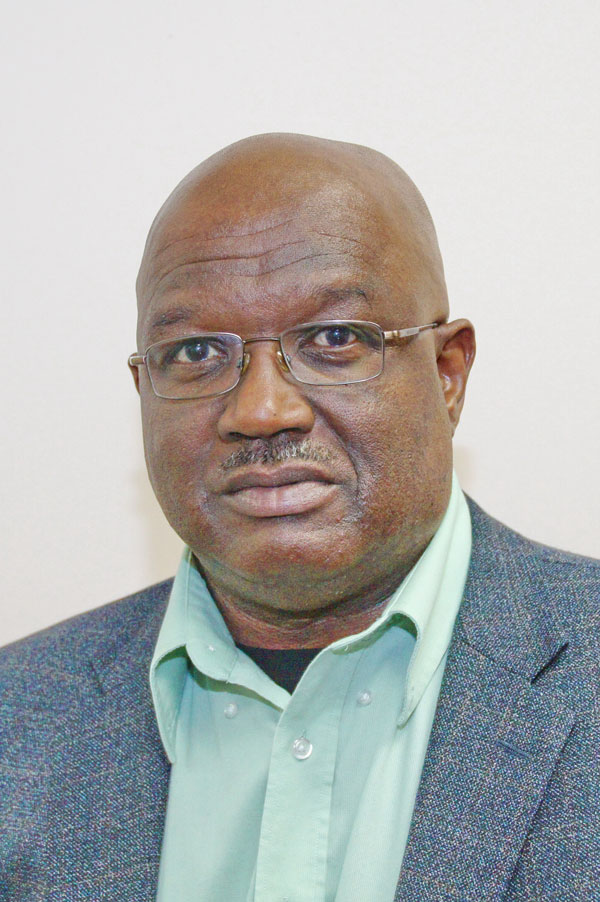 Among a number of goals Callender enumerated – fighting racism in the sector, recruiting and increasing Black representation in the trades, creating a voice for Black contractors and supporting the development of more Black-owned contractors, forming alliances with the broader construction community, and co-ordinating community benefits efforts with groups like the Toronto Community Benefits Network (TCBN) among them – it was more a practical matter that was a significant formative catalyst for the ACCA.
"Before we officially launched we are getting requests from the Vancouver area, we got requests from Eastern Canada, asking for a list of Black contractors. So, the interest is clear.
"The Floyd case brings that into the open. People are more willing to say, 'OK, let's go after these bigger jobs.' And that's what we're here for. Training the smaller companies to go after bigger jobs. People who want to start a contracting business, we'll help them get started, showing them the ropes and having a general voice for Black contractors, whether they're small or big."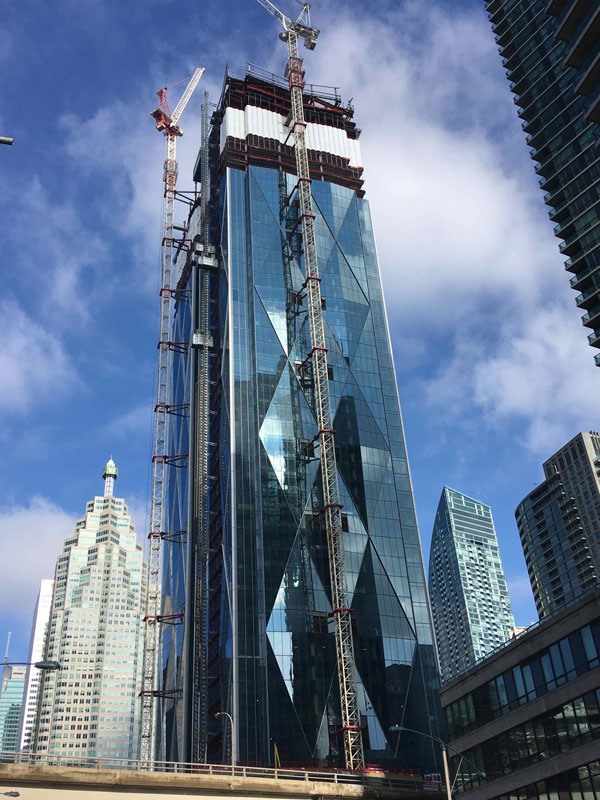 Callender, who sits on the board of the directors of the TCBN, said full integration of Black contractors into the industry has only been achieved by a small subset of Black-owned construction companies. At the same time as the ACCA focuses on increasing the number of Black-owned construction projects, it will also work to ensure that Black workers are treated fairly and paid equally.
Callender, the president of Bass Installation, which specializes in the installation of glass on tall buildings, understands the trials of Black construction workers well, having immigrated from Barbados in 1976 and getting his start in the sector working on cladding. He has seen all the manifestations of racism in construction that existed long before racist incidents got the public's attention last year.
"Black youth don't get into construction because they are turned off by it, or there is a stigma about construction work to begin with, regardless of colour," he said. "There is a big demographic of Black teenagers that can work in construction.
"But when you get to the jobsite they have problems with racism… there's not their colour, and the retention rate is not as expected. This is why TCBN helped push to get this organization going, so that at least there are some Black contractors out there hiring these guys and showing that there are some Black contractors you can work for."
A logical next step would be for Black workers to realize they can aspire to work for themselves, as a contractor, as Callendar did back in 2004.
"It's by seeing that there are Black contractors and even Black businesses that you can think of, a construction company I can own at some point. We're pushing from the contractor side, and we will help any organization pushing in from the employee side to get more and more kids into construction.
"Plus, it's just a matter of getting other big GCs to realize, let's give the Black contractors a chance to bid on stuff. We're all trained the same way. Just give us a chance to bid on jobs and get this going."
The ACCA also announced that Sephton Spence, CEO of Kubbie Construction, has been named ACCA vice-president.
Follow the author on Twitter @DonWall_DCN.