For Harold Reinders, president and CEO of Maple Reinders Group Ltd. and winner of this year's Jock Tindale Memorial Award, integrity is more than a core value, it's the foundation upon which the company is built.
"We state it right in our tagline 'Integrity in Building Excellence,' " explained Reinders. "That's been something that's always been for me, as a leader in my company, an important part, an important measurable of our success. If we are not acting with integrity, then we've got some problems. By no means are we perfect, we make mistakes, but I think my staff know that's something I expect of them and they should expect from me as well."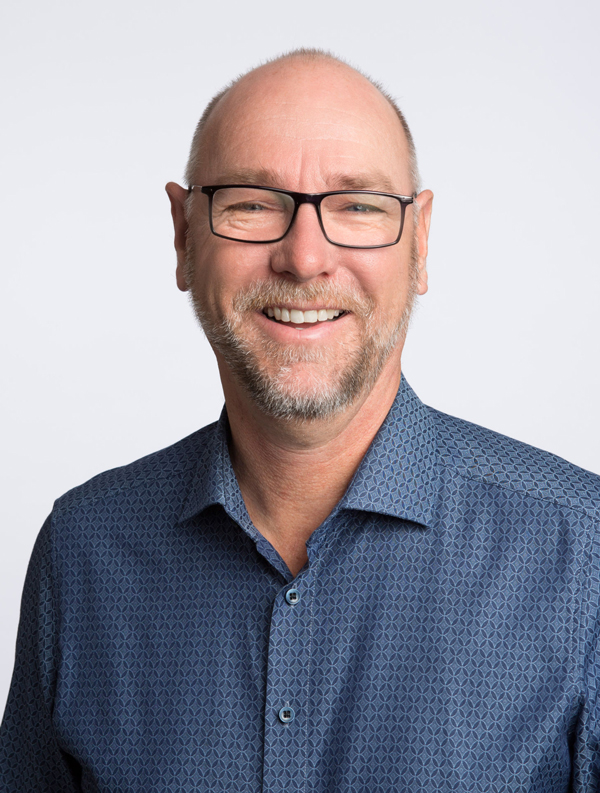 Reinders was named the 2021 recipient of the Jock Tindale Memorial Award presented by the Ontario General Contractors Association (OGCA) at its 83rd AGM held recently.
The award is presented annually to an individual in the industry who has demonstrated a high standard of ethics and integrity in dealings with industry participants. The award was created in 1998 by the OGCA and dedicated to the memory of John William (Jock) Tindale, a former member and chair of the board of directors who passed away suddenly in 1997.
"It's an incredible privilege and honour to be recognized by your peers particularly in the industry of construction," said Reinders. "This is one award I would like to receive because it means that something that I say, that I value is actually being lived out."
Since 2017, Reinders has been CEO of the company, a construction services provider for ICI building and environmental construction. Based in Mississauga, Ont., the company was founded over 50 years ago by Harold's father Fred Reinders. Harold has been around the business his entire life and has gained a lot of experience in many different areas over the last 35 years. He has also been on the OGCA board of directors since 2019 and is a member of the CEO Global Network.
Reinders has spent the bulk of his time most recently getting the company through the COVID-19 pandemic which has been challenging.
"We're going through a time now that is unprecedented obviously in our world and there are no books to tell you how to do this," he said.
"Coming out of gate it looked pretty bad and any business leader would tell you the first thing you have to do is make sure you have the cash to be able to keep the business going and keep it afloat. If work stops and projects stop and we can't do work, then you have no cash flow and that was a real big issue.
"We have 400 staff across Canada and our business has always been about the people."
The company was faced with having to lay people off because they didn't have enough work.
"That kept me up a lot," said Reinders. "We decided that we needed to be fair, so based upon salary wages on a sliding scale we would take a reduction, the senior executives would take a reduction and that way we didn't have to lay a significant amount of people off. So we were able to keep people employed."
About three months into the pandemic they were able to reconsider that decision.
"It was a big discussion for executive leadership: Do we take the step of actually going back and paying people the money that we had reduced their wages by?" Reinders recalled asking at the time. "There were still lots of questions, but we made the decision at that time that we were going to pay that back. I think that builds a huge amount of trust and shows we, the ownership, and the leadership care about our people and we follow through on our commitments."
While he has made some mistakes over the years, overall he said his focus has been on building relationships based on trust, doing the right thing and being accountable, which he admits can be difficult in the construction industry.
"Early on in my career I had to learn that sometimes people play by different rules than we do," Reinders said. "I don't like to lose but I'm not going to compromise my integrity over that. I'm not going to compromise the value of honesty. In the long game that's who we are and our clients work with us because we are transparent and honest and our employees work with us because they know that what we say is what we mean.
"We treat our trades fair and we hear that repeatedly coming back from our subcontractors," he added. "We pay them on time, in accordance with the contract and when there are issues, and we know in construction there are always issues, we come to the table with an open mind and an open ear. It doesn't mean we're pushovers…ultimately at the end of the day we have to be fair and right."
Follow the author on Twitter @DCN_Angela.