The head of the Construction Association of Nova Scotia (CANS) is at issue with a Halifax Regional Municipality (HRM) councillor over a motion she tabled at council recently, followed by what he calls "inaccurate" assertions she made about construction disruptions in neighbourhoods in Halifax.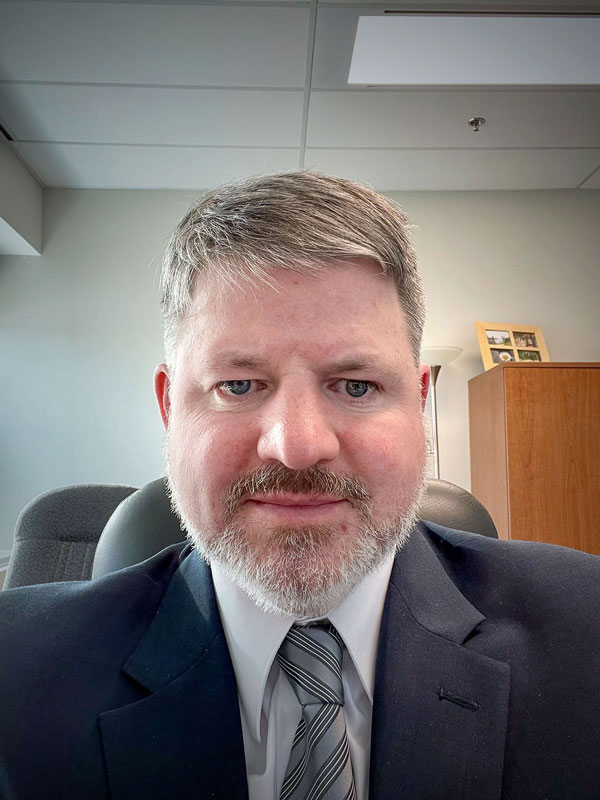 "This kind of came out of left field…took us by surprise. Nobody reached out to us and said, 'Hey, there's a problem,' " Duncan Williams, president and CEO of CANS, told the Daily Commercial News.
Rather than start a dialogue with CANS and other stakeholders, HRM Councillor Kathryn Morse recently made a motion to direct staff to examine ways for builders to keep their equipment on private property and off public roads and sidewalks, Williams said.
Calling Morse's initiative "putting the cart before the horse," he said there is a construction mitigation plan in Halifax that was crafted several years ago to resolve exactly the types of issues she wants to address.
While Halifax has seen a building boom for about a decade, the construction association has worked closely with the municipality to hammer out the Construction Management Plan (CMP) "to minimize the potential negative impacts construction activities could have on surrounding properties and pedestrian and vehicle traffic."
The CMP applies to demolition, excavation or construction of new developments within five metres of a municipal property, a public street or developments that will create an obstruction within the street. The CMP is required as a part of a permit and by contractors, he said.
"It is in place for a reason and has already been agreed to by all parties. The tools are in the toolbox.
"Instead of directing staff to examine ways to contain development projects and spend time and people resources compiling a report, HRM should be enforcing those policies and procedures," he said.
But the CMP can only work if it is always enforced and critics say that might not be happening.
He said while the city might need more enforcement officers, the problem could also stem from staff being afraid or frustrated about making decisions "because they get undermined by councillors making these grandstands."
"But let's substantiate that by understanding the scope of the problem. If there are five people coming forward and complaining (about construction) that is one thing, if there are 500 that's a different thing."
He said the association has not heard "broad-based complaints," but CANS works with city senior staff when "blips happen" and contractors break rules.
About eight months ago CANS met with HRM councillors to discuss various construction issues that could impact neighbourhood residents.
"There is accountability and responsibility on the industry too and I am not naïve enough to think there isn't a bad actor (contractor) or two out there. That is why we have enforcement rules. Let that process work or at least attempt to work first before political interference."
In an email response to the Daily Commercial News, Morse said: "All I've done so far is request a staff report on whether there are more options available to HRM to reduce the use of roads and sidewalks by construction projects."
Morse said she would prefer not to comment further until the report comes back to council.
The councillor represents District 10 the Bedford Basin west which is comprised of several Halifax neighbourhoods, including Clayton Park, a community that has seen significant development over the past 20 years.
Williams said his concern is that some politicians might see a solution as increased fees for construction but that would compound the already-high construction costs that trickle down to consumers.
He pointed out in his 11 years of experience at the association, CANS has "always tried to work collaboratively behind the scenes with staff…and council to identify and help resolve issues…be a vested partner."