Latest News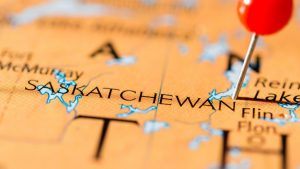 Weyburn, SK. - The government of Saskatchewan and the City of Weyburn recently a...
More
Most Read News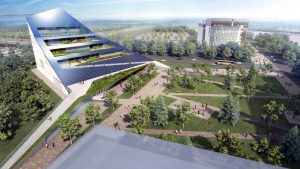 TORONTO — U of T Scarborough and Centennial College are partnering to establish...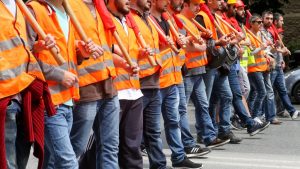 Ontario's unionized sheet metal workers have gone on strike following a breakdow...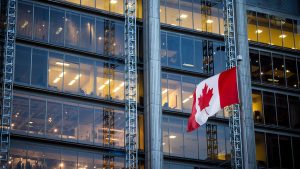 Canadian total employment shot up by +106,000 jobs in April, and the nation&rsq...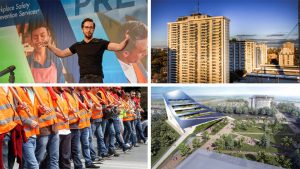 This week's stories include sheet metal workers getting ready to strike, Ontario...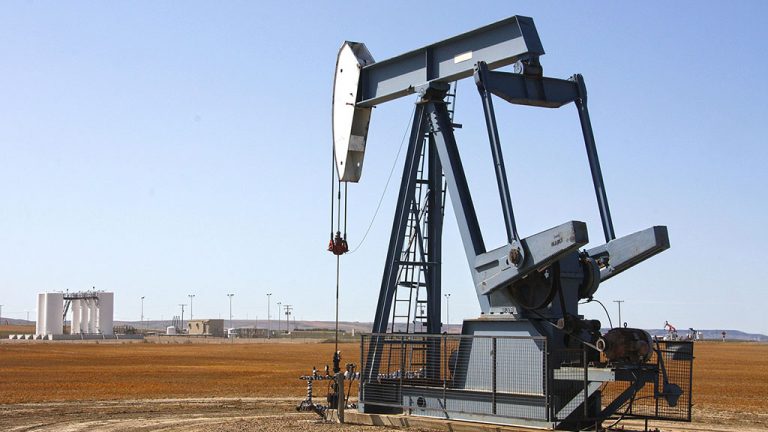 Canada's construction industry could be in for a windfall from proposed higher c...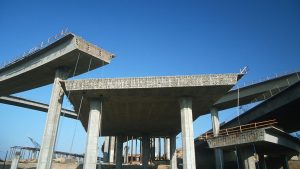 U.S. Total Put-in-place Construction Spending Total U.S. put-in-place constru...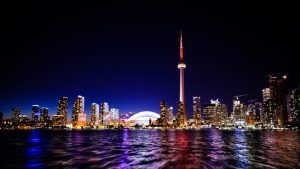 TORONTO — Mizrahi Developments and Hyatt have announced the first Andaz hotel in...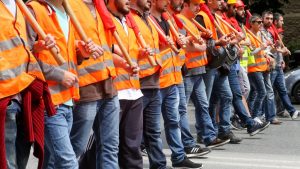 TORONTO — The strike by Ontario's unionized sheet metal workers in the ICI secto...