Latest News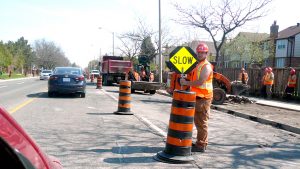 Calgary, Alta. - The Province of Alberta is changing construction speed zone rul...
More
Most Read News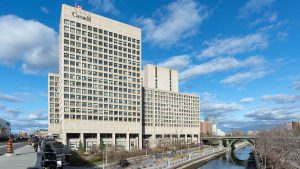 With the completion of one $792-million, multi-year phased move of thousands of...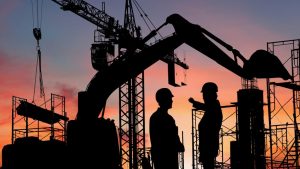 An American robotics company has developed an all-electric, battery powered, ful...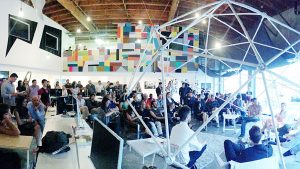 Less than 50 per cent of architecture firms survive their first five years in bu...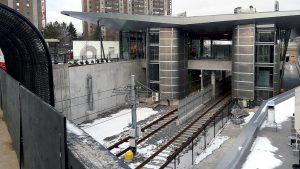 The consortium building Ottawa's $2.1-billion phase-one LRT line has confirmed i...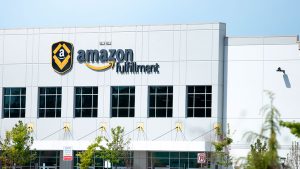 The dollar volume of ConstructConnect's 'grand total' constru...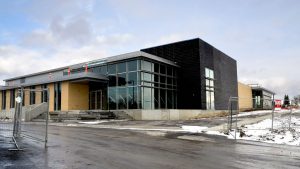 The Labourers' International Union of North America (LIUNA) Local 506 Training C...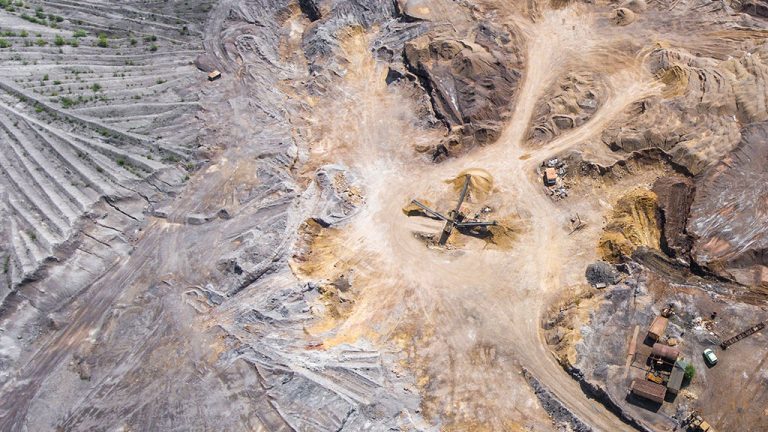 ST. PAUL, MINN. — State pollution regulators issued the last major state permits...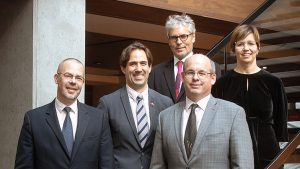 A new agreement between bodies of Canadian and European architects to offer reci...