Latest News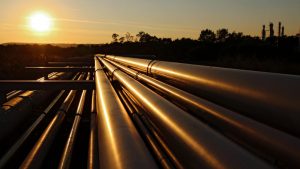 VANCOUVER - The company that owns a natural gas pipeline that ruptured and burne...
More
Most Read News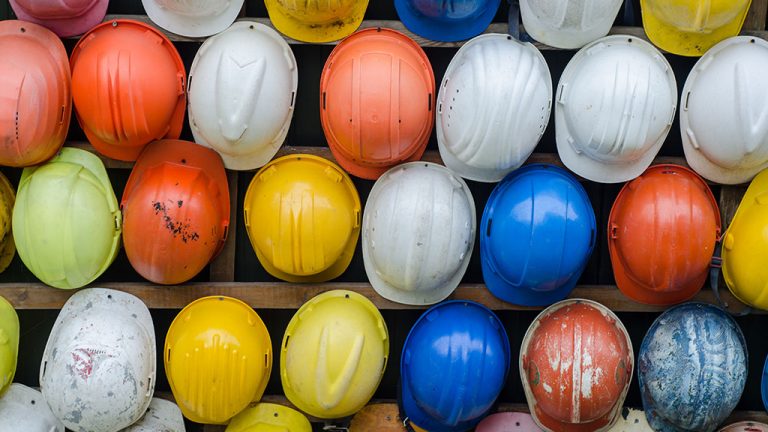 A new study claims over $2 billion worth of public construction work in Ontario...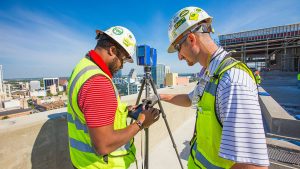 The people at PCL knew they were developing something special in the smart build...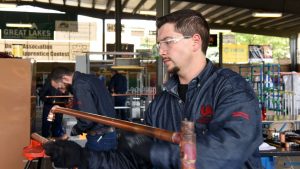 Ryan Young, a fourth-year apprentice with U.A. Local 853 Sprinkler Fitters Ontar...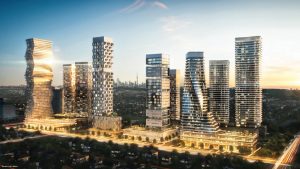 MISSISSAUGA, ONT. — Rogers Real Estate Development Limited has announced plans f...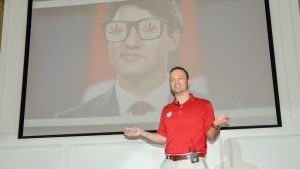 With the legalization of cannabis coming into effect in a week, there is widespr...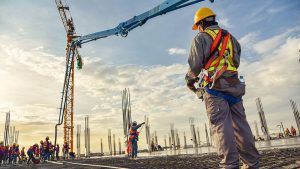 In both the U.S. and Canada in September, there was shrinkage in the unemployme...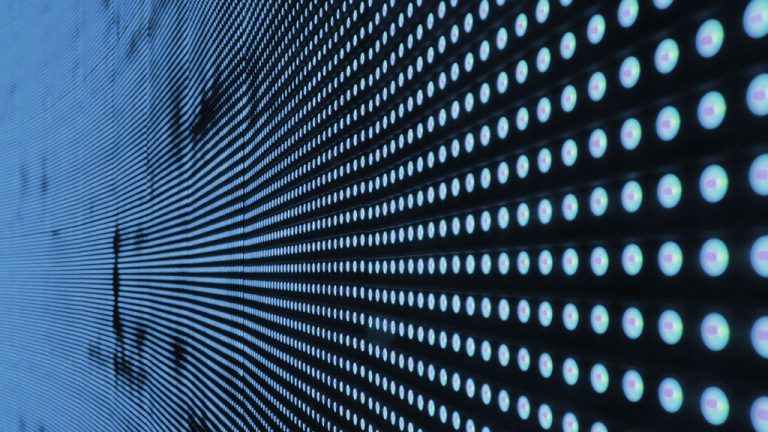 This year, CanaData is going beyond a construction forecast conference to includ...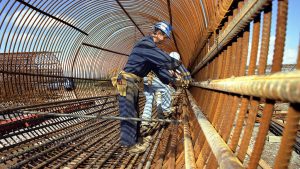 News headlines continue to underscore the importance of ensuring a corporate cul...