Uncategorized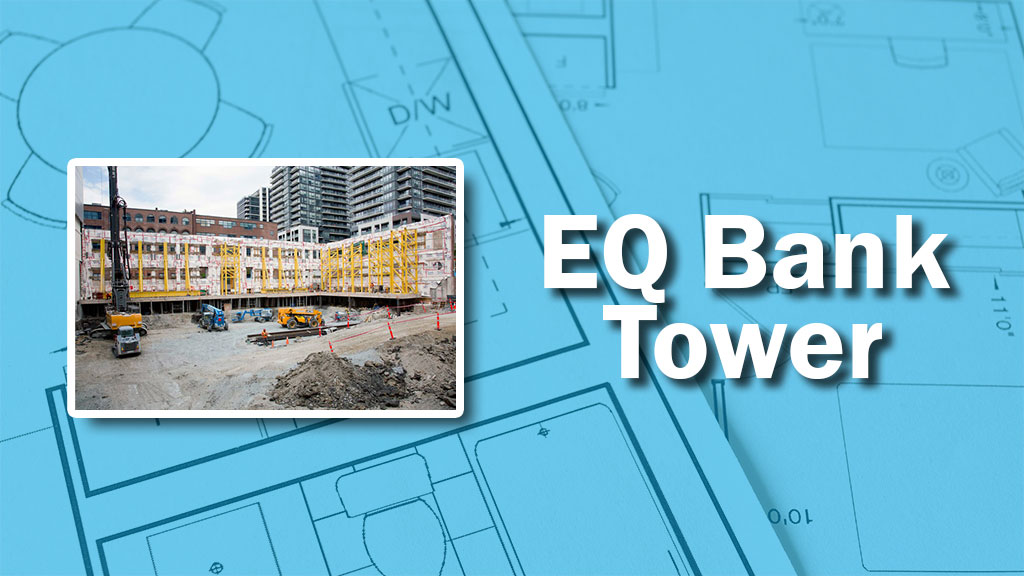 Site work is moving along for the EQ Bank Tower at 25 Ontario St. in Toronto. A joint venture between First Gulf Corporation and Healthcare of Ontario Pension Plan (HOOPP), the project includes partial demolition of an existing structure to permit constr...
Latest News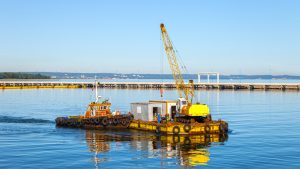 JUNEAU, ALASKA — A construction barge carrying a crane hit the underside of the...
More
Most Read News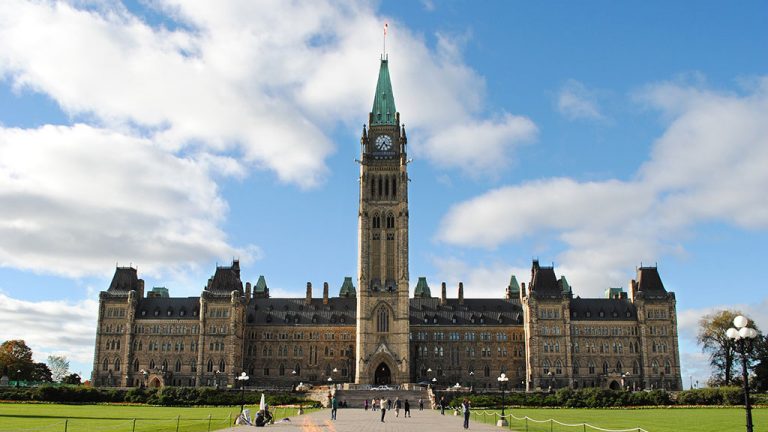 OTTAWA — Public Services and Procurement Canada has announced that controlled ex...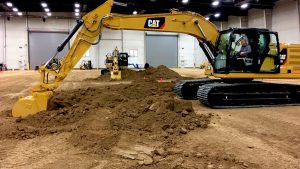 DEERFIELD. ILL. — Caterpillar's sales tumbled 31 per cent in the second quarter...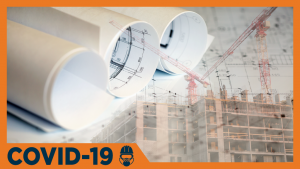 Brian Carberry, managing editor for Apartment Guide, a leading rental resource i...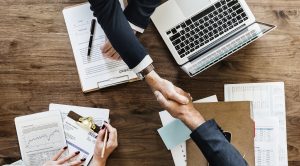 MISSISSAUGA, ONT. — Bird Construction Inc. will acquire Calgary-based constructi...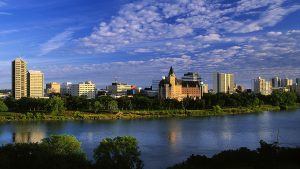 Approaching the final quarter of a year most would like to forget, Saskatchewan'...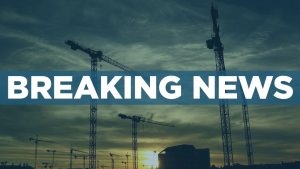 TORONTO - Carpenters' Local 27 has reported it has requested and received the re...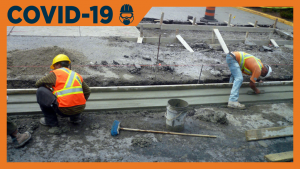 Canada's cement and concrete industries are calling on the federal government to...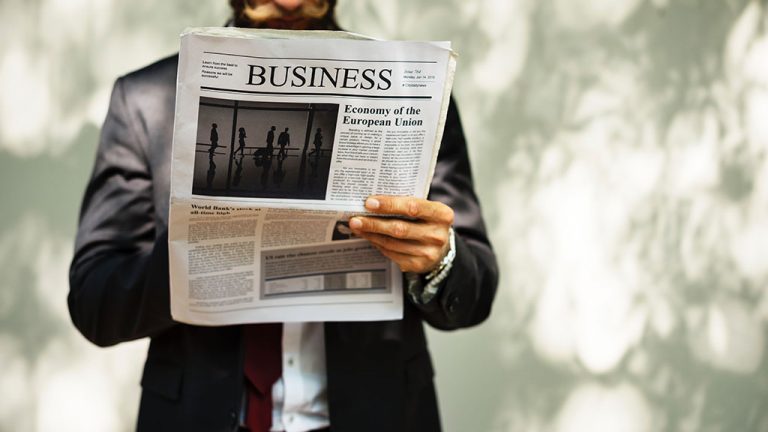 STELLARTON, N.S. — Empire Company Ltd. plans to spend $2.1 billion over the next...