Latest News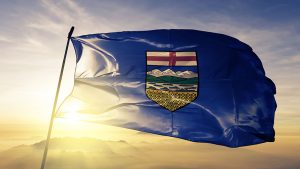 CALGARY - Alberta's New Democrats say if re-elected, the government would spend...
More
Most Read News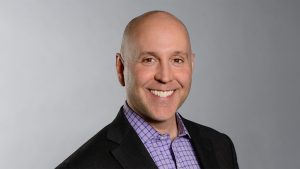 DENVER — PCL executive Darcy Belanger was one of 18 Canadians killed when Ethiop...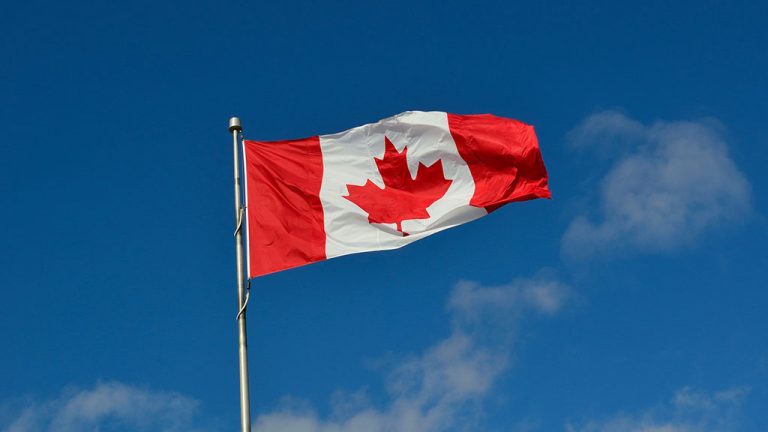 OTTAWA – Ensuring universal high-speed Internet connectivity for all Canadians a...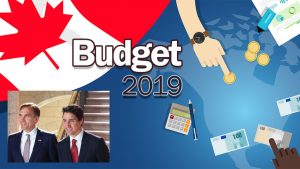 OTTAWA – While pharmacare, housing and skills training took top billing, the 201...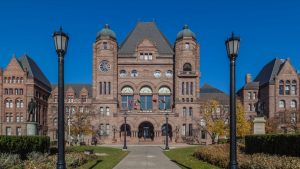 BADEN, ONT. — The Ontario government has announced a 10-year, $30-billion infras...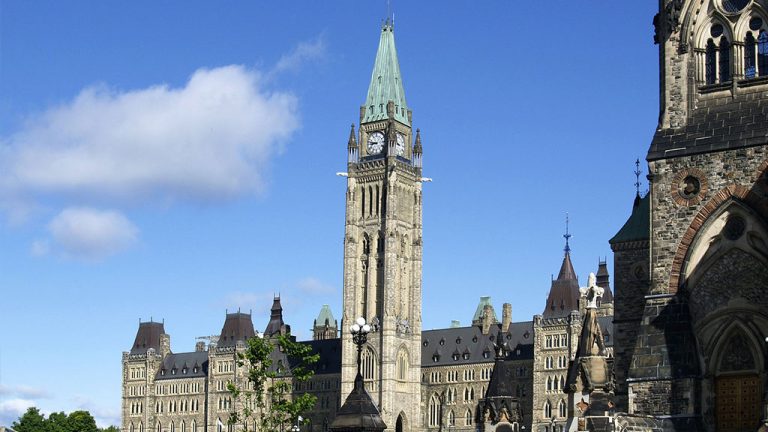 HALIFAX — The federal government is stepping in to regulate a company's controve...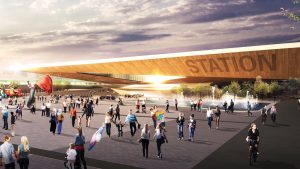 Queen's Park, Metrolinx and Woodbine Entertainment have announced a plan to buil...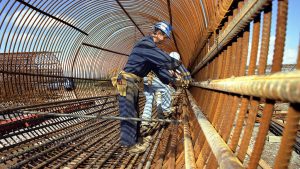 The Canada Training Benefit unveiled by the federal government is designed to he...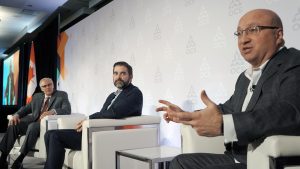 The newly created Canada Infrastructure Bank (CIB) aims to chip away at Canada's...