Latest News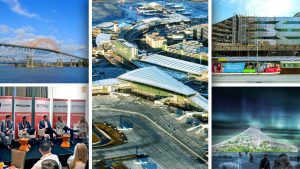 It was a week of announcements, panel discussions and project profiles for the J...
More
Most Read News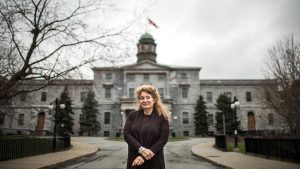 Montreal-based Julia Gersovitz has received numerous awards during her 40-year c...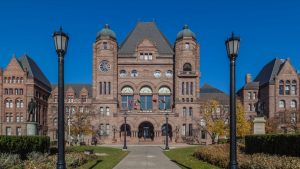 Construction sector stakeholders were universal in their praise for new Ontario...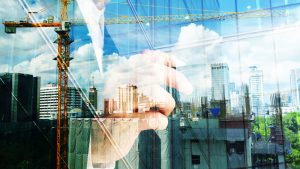 The accompanying table shows 20 of the largest upcoming Alberta and British Co...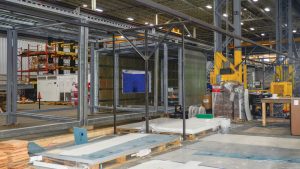 PCL Constructors Canada recently hosted a delegation of 120 Chartered Institute...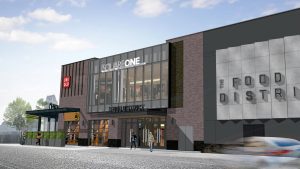 TORONTO — Construction is well underway on the Square One shopping centre West E...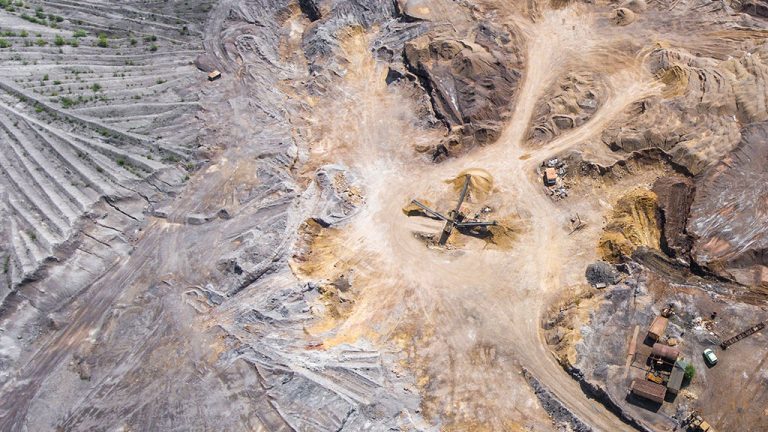 OTTAWA — The federal Ministry of Environment and Climate Change has announced th...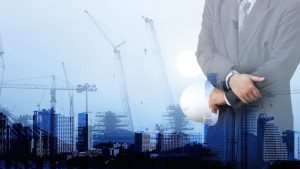 The accompanying tables show 20 of the largest upcoming entertainment facility a...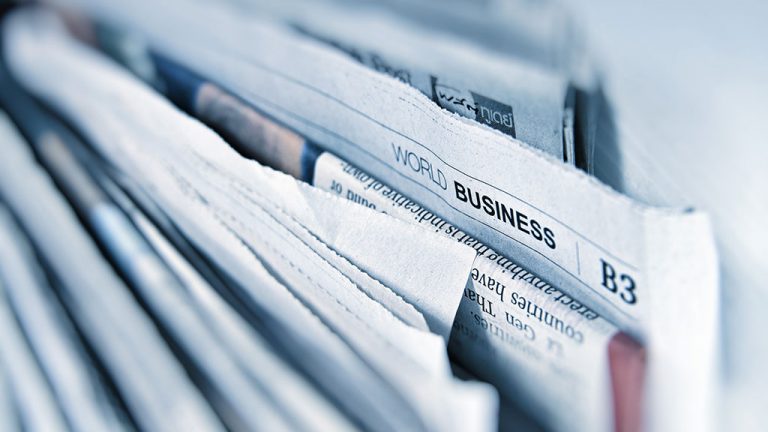 After seven years of growing the Doosan brand under Bobcat, Doosan is now separa...