Latest News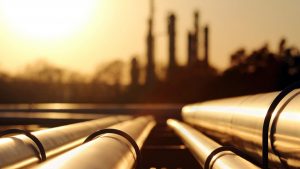 BURNABY, B.C. - The National Energy (NEB) board has re-validated permits for the...
More
Most Read News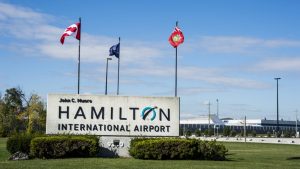 John C. Munro Hamilton International Airport (HIA) is in the initial phase of a...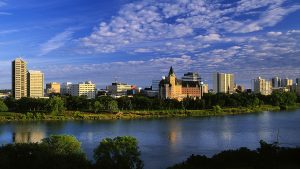 After posting GDP gains of 2.2% in 2017 and 1.5% in 2018, midway through 2019, w...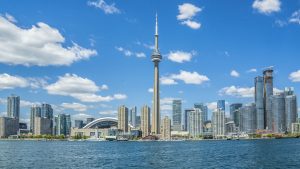 TORONTO — A new report says luxury real estate sales in Canada's top-tier housin...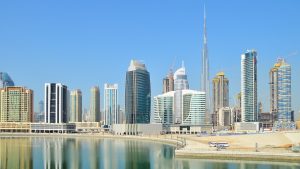 OTTAWA — EllisDon Construction Ltd. has been awarded the contract for the design...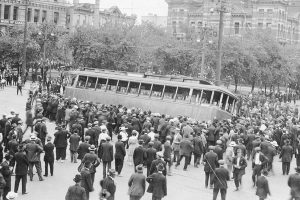 This story is the last in a two-part ret­rospective series on the Winnip...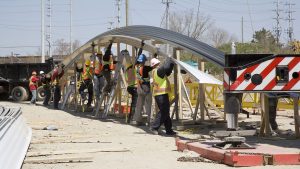 The next federal election isn't slated to take place until Oct. 19, but the Fede...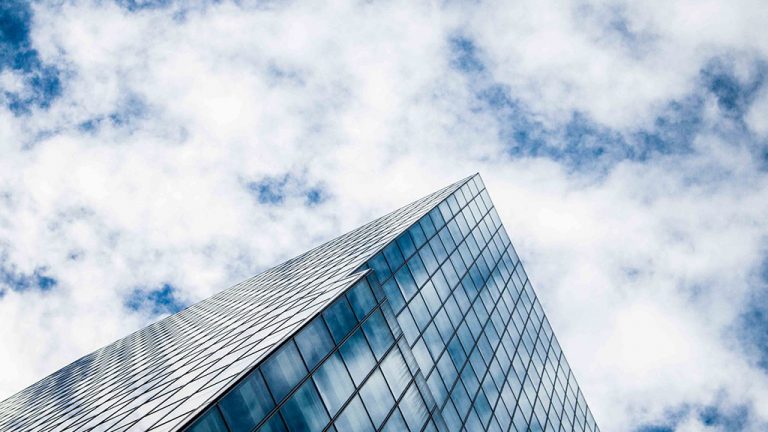 While most new buildings are being constructed to higher standards of sustainabi...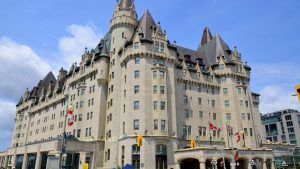 OTTAWA — Environment Minister Catherine McKenna wants the owners of the iconic C...