Uncategorized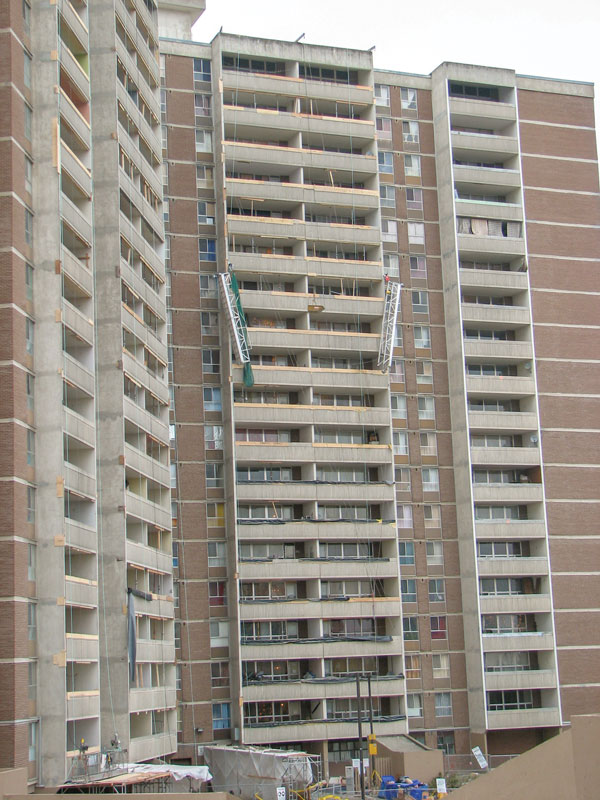 TORONTO - The inquest into the deaths of the victims of the 2009 Christmas Eve swing stage collapse in Toronto has been postponed. Fayzullo Fazilov, 31, Alexsandrs Bondarevs, 24, Vladimir Korostin, 40 and Aleksey Blumberg, 38 died Dec. 24, 2009 from mult...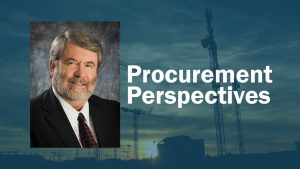 Procurement is a very structured part of any organization and has no room for ma...
Latest News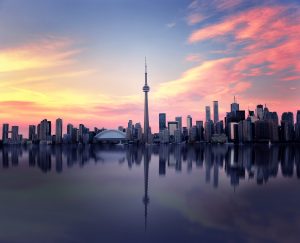 TORONTO - Rogers Communications Inc. says it was exploring the future of its Tor...
More
Most Read News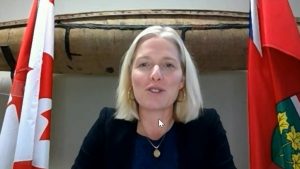 Canada's minister of infrastructure and communities has committed to developing...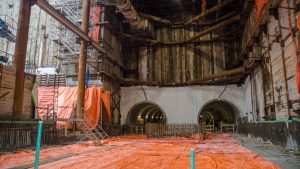 A panel of union experts discussed their different experiences with Community Be...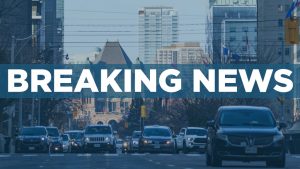 TORONTO — Ontario is moving the COVID-19 hot spots of Toronto and Peel Region in...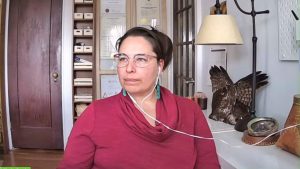 The Nov. 3 instalment of the Canada Green Building Council's Building Lasting Ch...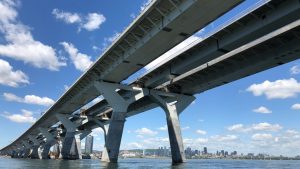 A group of CEOs from companies spanning the entire globe gave their perspective...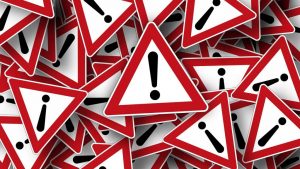 A construction worker suffered minor injuries Monday (Nov. 23) evening when a mo...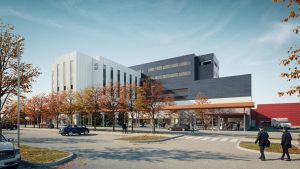 TORONTO — The Canadian Council for Public-Private Partnerships (CCPPP) unveiled...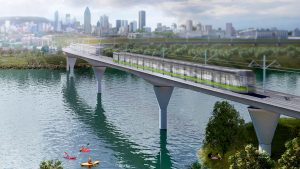 A recent online panel session was billed as Canada Infrastructure Bank (CIB) CEO...