Despite the challenges of staying focused during the disruption of the COVID years, most B.C. construction companies were able to maintain their pre-pandemic health and safety records.
Seven members of the Vancouver Island Construction Association (VICA) did particularly well, winning safety awards in 2022.
The winners are Durwest Construction Management Inc., Houle Electric Ltd., Island West Coast Developments Ltd. (IWCD), Knappett Projects Inc., Lewis Sheet Metal Ltd., Mazzei Electric Ltd. and PREP Energy Limited.
"The selections were made by a judging panel of three volunteers," said VICA CEO Rory Kulmala. "They based their selections on subjective as well as objective criteria, the main one being a company's claims record with the Workers' Compensation Board."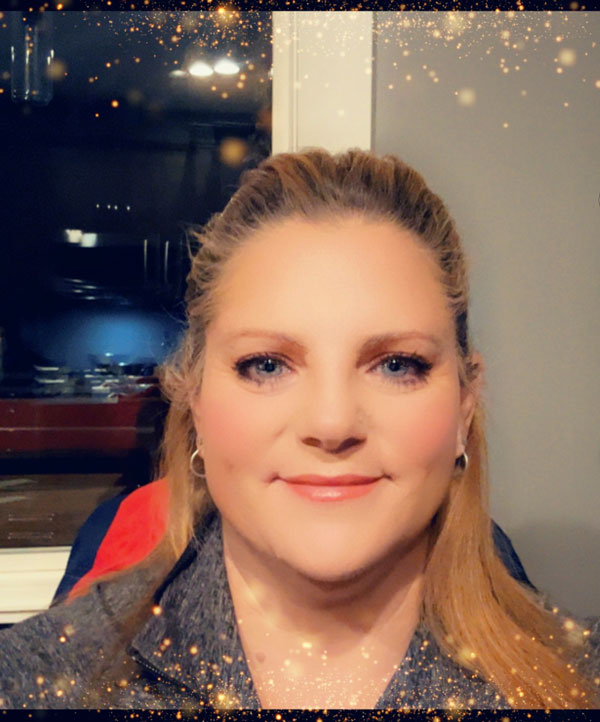 Colleen Gould, Durwest health and safety manager, said the Victoria project management company is honoured to have won an award.
"We're very proactive in safety," said Gould. "It's our number-one objective and it shows. Our safety record is getting better all the time."
Durwest has construction safety officers (CSOs) on all its worksites.
"We have three qualified CSOs who were trained at BCIT, plus two more in training," said Gould.
Mike Healy, safety manager at IWCD, a Nanaimo-based prime contractor, said winning the award shows the company's well-roundedness.
"We're like one big family here and we care about all of our employees," said Healy. "Winning an award shows our safety program is working."
Healy said safety should always come first in any construction company.
"Develop a safety vision, it will benefit the whole company," he said. "Have a good return-to-work program for injured workers and take a proactive approach and build a company safety culture."
Healy said senior company personnel need to show their employees by example that safety is important.
"Employers, make sure everyone in your company has good safety habits right from the start," he said.  "And always look for ways to do things better. Better usually means safer, too."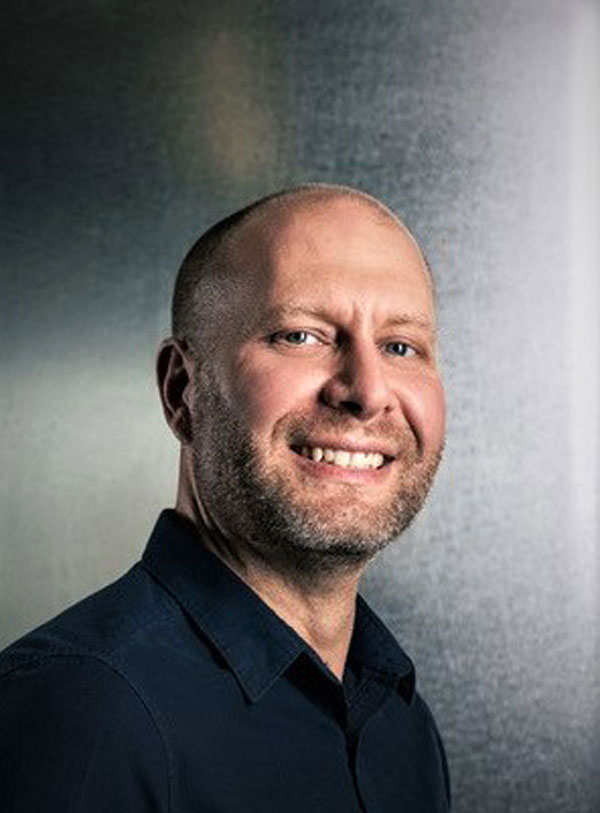 Ryan Greenfield, operations manager of Lewis Sheet Metal, a Victoria company that installs residential and commercial HVAC equipment in southern Vancouver Island, said a lot of hard work goes into creating a safety culture.
A big reason for the company's good safety record, Greenfield said, is that it practices lean management.
"For example, we involve our frontline workers in our decision-making," he said. "We ask them to identify and report any problems they spot, and where they think improvements could be made."
Greenfield said Lewis Sheet Metal has made an effort to create a culture where everyone in the company feels part of a team.
"We get everyone involved in making policy, including safety policy," he said. "Employees are more likely to follow it if they've helped to create it."
Knappett Projects in Victoria manages, tracks and records all onsite safety in Procore construction software. 
"It provides us with a real, live picture of what is happening onsite," said safety manager Reid Fleming. "It enables us to better review cause and effect and adjust work procedures and communicate changes to the worksite.
"The software is accessible on any portable device, which makes it very easy to communicate changes in our processes. It's directly available to our workers onsite, the safety teams and supervisors."
Fleming said Knappett has created a safety culture that includes health and safety education, leadership and workplace mental health.
"As we have a very strong employee retention rate, this investment carries forward each year and has yielded great returns," he said.
2022 was the second year in a row that Mazzei Electric won a VICA safety award.
"The company has grown considerably and we have many more employees than we used to have," said Elyse Taylor, Mazzei's health and safety manager. "In order to make sure our safety program has kept up with the company's growth, we've made adjustments. We've built a company and a management team that can support both growth and health and safety."
To have a strong safety culture, Taylor said, companies should look ahead and not backward at their claims numbers.
"Good results don't happen overnight," she said. "There will be occasional setbacks, but don't be discouraged. Be patient."
The 2022 safety awards were part of the third annual VICA awards. All of the awards were presented as a pre-recorded online broadcast, in place of a live event.
The 2022 awards received submissions from across Vancouver Island, with winning projects from Port Hardy down to Victoria.
Looking ahead, nominations for 2023 VICA awards are open until Feb. 17. The awards will be presented April 14 in Victoria.