GATINEAU, QUE. — The federal government through Public Services and Procurement Canada (PSPC) recently announced it has awarded a $218-million contract to PCL Constructors Eastern Inc. for construction management services to replace the exterior cladding of the Terrasses de la Chaudiere complex in Gatineau, Que.
The project consists of replacing the roofs, the exterior brick wall assembly and the windows of the complex, with modernization and increased energy efficiency among the goals, stated an April 15 release. PSPC said there is premature cracking on the current brick veneer. PSPC has installed overhead protection systems and has routinely inspected and repaired the exterior cladding.
The complex is located at 10 Wellington St., 15/25 Eddy St. and 1 Promenade du Portage in Gatineau. It was originally built in 1978 and purchased by PSPC in 2013. It has been the long-standing headquarters for Canadian Heritage, the Canadian Radio-television and Telecommunications Commission and the Canadian Transportation Agency.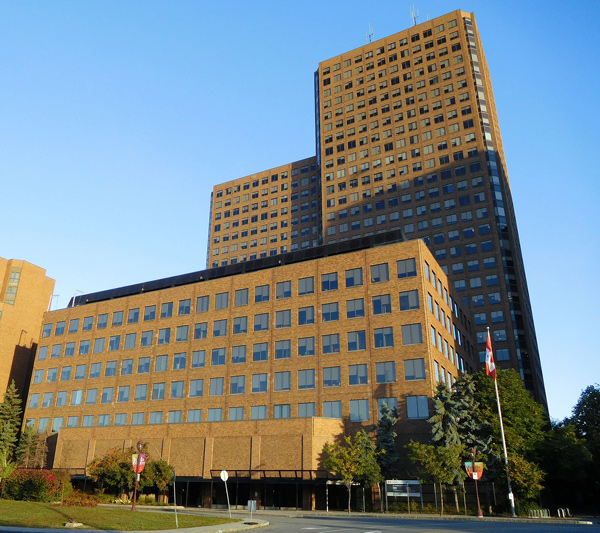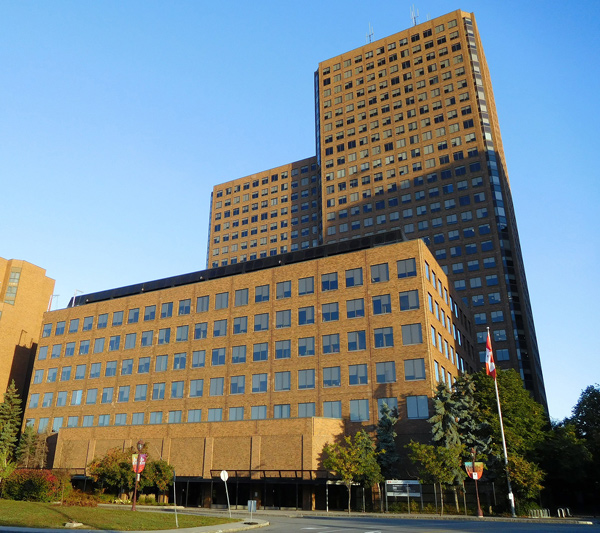 Once the work is complete, the complex will have a predominantly glass and aluminum facade with wood elements on the inside of the windows. Overhead protection at street level will be removed, and the inner courtyard will reopen once the project is completed.
The design for the replacement project is being developed by the joint venture of Provencher Roy-NORR, and the final design was approved by the National Capital Commission on April 11, the statement noted.
Construction is expected to start in the fall of 2019 and will be completed by winter 2024. Federal departments and agencies as well as businesses located in the complex will remain operational during the replacement work.
Separate projects are also planned to renovate and rehabilitate the interior of the complex. Work will include the renovation of the workplace offices and the rehabilitation of the complex's parking garage.