TORONTO — Engineering and consulting firm Wood recently announced it has hired Naeem Farooqi as director of sustainable transit and transport asset management solutions in Canada.
A Nov. 17 release said the move strengthens the company's leadership in urban mobility and growth in the transit and transportation decarbonization markets.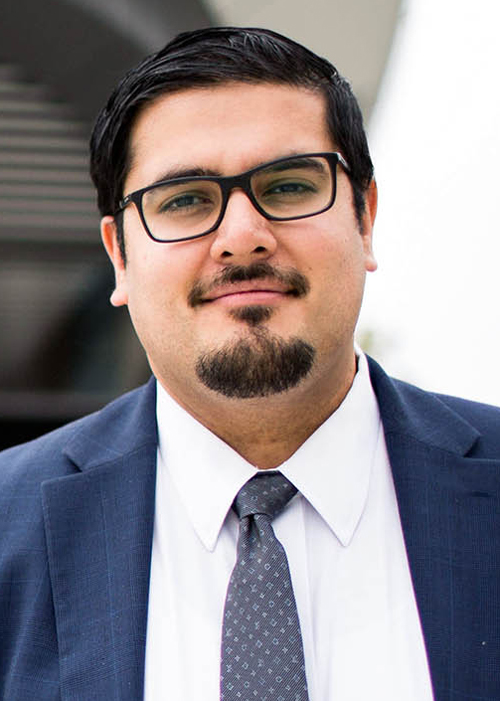 Farooqi previously worked for Metrolinx, where he participated in the development and implementation of supply chain and public procurement projects, and he also spent six years as principal consultant of sustainability and asset management at a large transportation engineering firm.
Among his awards, Farooqi was recognized for his leadership in zero-emission transport by Clean50.
"Having Naeem Farooqi join our team positions Wood at the forefront of cutting-edge mobility solutions, enabling us to deliver future ready infrastructure for our clients," said Jay Martin, vice-president of Wood's Americas transportation sector, in a statement.
Farooqi stated, "It's an organization that shares my passion and curiosity for innovating new solutions that will leave the world a better place, by enabling the transition to cleaner energy models and creating sustainable infrastructure, especially in transportation. Wood's depth of expertise in delivering intelligent systems across industrial sectors is an attractive enabler as the market shifts towards smarter solutions in transport."