Lisa Mitchell, the new president and chief executive officer of the Canadian Council for Public-Private Partnerships (CCPPP), is not new to the P3 space and hopes to use her background and experience to build on the strong foundation of the council.
"It's a bit of an interesting role to take over because it's a new role, a lot to learn but also a lot that's quite familiar," Mitchell told the Daily Commercial News.
"I want the membership to be engaged and have their voices be heard and how can we facilitate my role as a facilitator to bring those people together to have those discussions."
Most recently Mitchell worked at Infrastructure Canada as senior director, investments, partnerships and innovation. Prior to that she served as a director at PPP Canada Inc.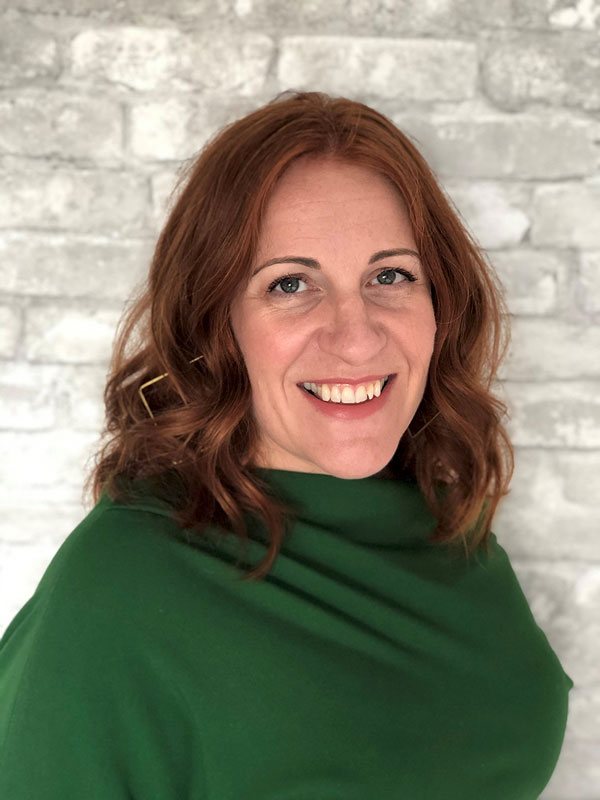 "I've been working in the P3 space for about 10-plus years now," she explained. "I had the fortune of, quite by accident, falling into a role that was, at the time, a new Crown corporation that the federal government had created called PPP Canada. I absolutely ended up falling in love with the subject matter."
She left the role in December 2017 just few months before the corporation was dissolved.
"I was provided the opportunity to then take on a very similar role within Infrastructure Canada supporting the stand-up of the new Canada Infrastructure Bank but also representing the branch that absorbed all of PPP Canada's files," said Mitchell.
In addition to her extensive experience in the P3 space, Mitchell has worked closely with the council on a number of initiatives over the years.
"Not only can I stand behind what the model is and really support doing public infrastructure delivery differently, it's a great industry to be a part of," Mitchell said. "Both the public and private sector are really engaged and we've (the Canadian market) gone through multiple phases as the model continues to evolve and we try new things and we bring in new asset classes and new players. There has always been that collaborative approach amongst both the public and the private sector to see it be a successful industry."
Mtichell's first official day on the job was Dec. 6. Since then she has been working and engaging with the team, getting familiar with how the council works, what initiatives are underway and new areas to be explored.
"It's been a lot of work with the team to think through what we've got to do," she said. "We've got to do a bit of a stock take and then think through what might be coming in the future."
One of her priorities is looking at increasing some of the activities of the council on the thought leadership and advocacy side.
"One of the things that I am really interested in moving forward in this role is building on my experience developing thought leadership, research, being a go-to centre of expertise around all things P3, which is very much the role that I played at PPP Canada and helped develop that function at Infrastructure Canada too," Mitchell said. "Building on the really solid reputation that the council has and expanding it a bit further into other areas are things that I am really focusing on."
Mitchell said there is a lot happening in the infrastructure space including the emergence of new models.
"How do we take the model that we built and evolve it and harness our lessons learned and continue to develop those leading practices?" Mitchell said. "Those are some of the areas we are looking at further developing and really harnessing the benefits that we have seen from the use of the model and the approaches. We've got a solid existing portfolio of projects, how do we use those experiences to build a sustained pipeline of projects moving forward?"
She plans to grow the council incrementally over the next three to five years.
"We have to be realistic about what can be accomplished on an annual basis," said Mitchell. "Really being clear about what we're going to try and accomplish year over year."
A lot of lessons have been learned through the pandemic, Mitchell added.
"The P3 industry is probably no different than many others in that we're looking forward collectively to getting back together," said Mitchell, adding while the pandemic was a good opportunity to learn how to do work and host events virtually, it also highlighted the infrastructure industry is built on partnerships and networking.
Follow the author on Twitter @DCN_Angela.