The architectural community is mourning the loss of a prominent architect who designed a number of iconic landmarks across Toronto and Canada over the course of his career.
Eberhard 'Eb' Zeidler passed away Jan. 7, just shy of his 96th birthday on Jan. 11.
Over the course of his career he designed over 1,000 buildings including the Eaton Centre, Ontario Place, the Queen's Quay Terminal, the Hospital for Sick Children in Toronto, the McMaster Health Sciences Centre in Hamilton and Canada Place for Expo 86 in Vancouver.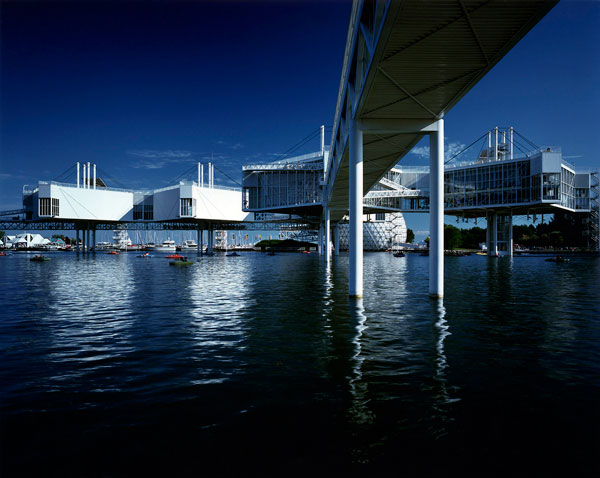 In an email to the Daily Commercial News, Toronto architect Susan Speigel, president of the Ontario Association of Architects (OAA), said as a visionary architect, Zeidler's built work has influenced and defined how the world sees and imagines Toronto.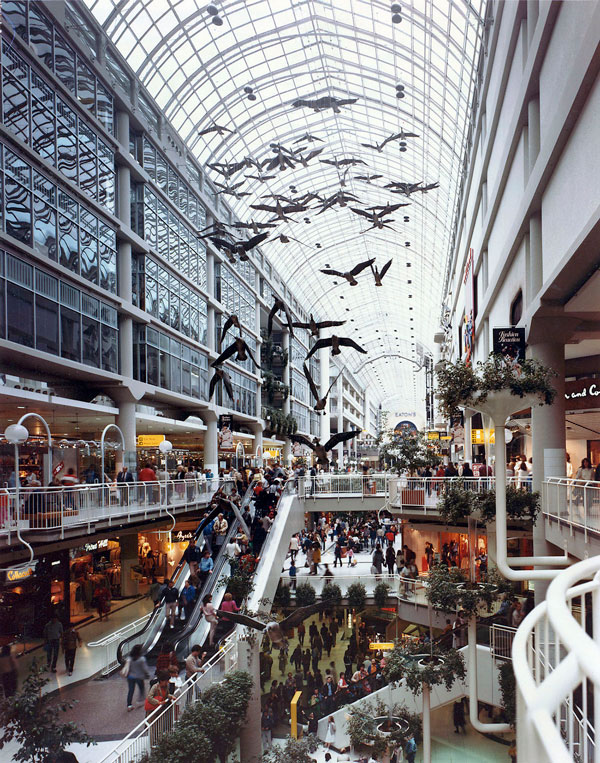 "His landmarks at Ontario Place, the enduring vision for vaulted retail spaces in the Eaton Centre, and his deeply empathetic spaces for Hospital for Sick Children — Zeidler's iconic architectural designs have had a significant impact in shaping the city's identity," said Speigel. "The OAA lauds Eb Zeidler's important Toronto architecture and values his contribution to architecture and its early seminal importance evolving the city's public realm."
Zeidler was born in Germany in 1926 and immigrated to Canada in 1951.
"His early education in Germany, directly influenced by the Bauhaus school, shaped a sensibility of prioritizing the importance of craft and its relationship to the wholeness of an artistic vision in the built environment," Speigel noted.
Zeidler worked at Blackwell and Craig based in Peterborough, Ont. The firm relocated to Toronto in 1963 and became Craig, Zeidler & Strong. Today, the firm is called Zeidler Architecture and has offices in Alberta, B.C., Berlin and Beijing.
Zeidler also wrote a book entitled Buildings Cities Life and taught at the University of Toronto.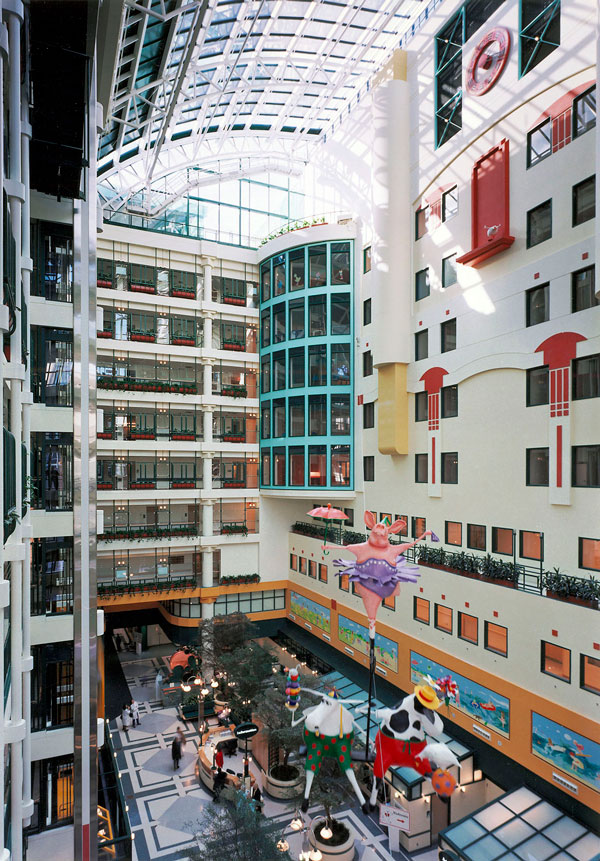 He was well known for incorporating atriums into his designs.
"In health care, he transformed the notion of the machine hospital into a healing environment," states a release. "He took labyrinth corridors and transformed them into an open system with natural light, green spaces and settings for communal gathering. His design of the Eaton Centre was conceived not as a mall but an interior street, integrating it as part of the city fabric."
Vaidila Banelis, senior partner at Zeidler, met Zeidler in his final year studying architecture at the University of Toronto. Zeidler offered him a position after he graduated in the late 1980s. Banelis' father had worked with Zeidler in the '70s and encouraged his son to join the practice.
"I first met Eb when he was my tutor at school," he recalled. "l chose his design studio at the University of Toronto and he recruited me out of there directly into his practice.
"He was amongst that generation of architects in Canada…the contemporaries that defined in the '80s and '90s Canadian architecture, so we're losing one of those guys."
Zeidler gave him many opportunities and the ability to travel the world.
"He was extremely important to me as a mentor and a great supporter of mine," said Banelis. "He was a good educator and allowed you to make your own decisions. He was a good boss because he would allow you as much rope as you wanted. I was able to grasp and do things at a young age I probably wouldn't have been allowed to do elsewhere. I try to keep that philosophy in the office to give people the freedom to achieve what they can."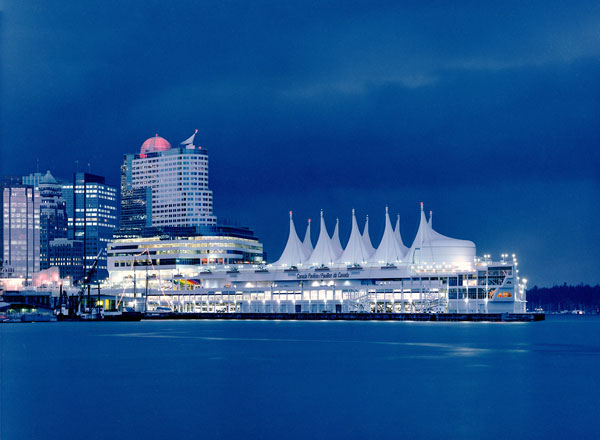 Professionally, he described Zeidler as dedicated and involved in every aspect of the practice.
"He was a very passionate man, always worked harder than anybody else in the office and therefore inspired loyalty in the office," said Banelis, adding in addition to his wife and four children, architecture was his priority. "He was extremely driven. He was always drawing or writing or meeting with clients. He didn't have much of a life outside of architecture…It was his passion."
Zeidler wasn't wedded to a particular architectural style, Banelis added.
"Eb was always looking for ways to make dramatic buildings, but really it came down to how people would interact with those buildings," he noted. "An important part of his philosophy was that he would design for that time and for that place and the people who would be using it."
In 1984 Zeidler was appointed an officer of the Order of Canada and received the Order of Ontario. He also received the gold medal of the Royal Architectural Institute of Canada in 1986.