Architect Lisa Bate is an advocate for environmental, economic and social sustainability and thrives on finding solutions to complex problems.
Bate is global sustainability lead and senior principal at B+H, an architecture, planning, design and strategy firm.
"It's really important for the design, building and construction industry as a whole, how we can do more with less and how we can build more sustainably," Bate told the Daily Commercial News.
"Throughout my career, I've always been involved in advocacy and industry groups trying to promote sustainability, resilience and regeneration."
In her role, Bate prides herself on taking the complexities inherent in a project and working to identify solutions that may not have been considered.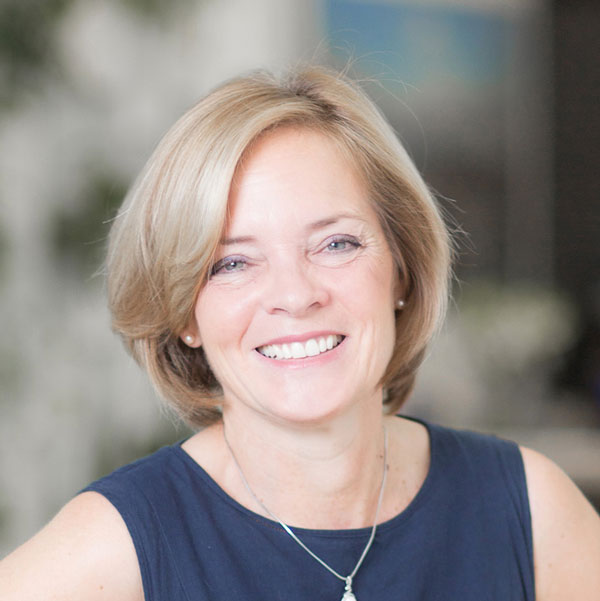 "It really allows me to look at my favourite aspect, which is looking at it from a 360-degree perspective, from purpose to intended building use and how can a project enhance human health and wellbeing. How do we do more with less? How do we use what we already have? How do we minimize the impact of this use through negating consumptives and minimizing carbon?"
She is the immediate past chair and a current corporate advisory board member of the World Green Building Council's board of directors. She was also past chair of the Canada Green Building Council (CaGBC), past president of the Ontario Association of Architects, past member of the Mainland China Urban Land Institute's Shanghai Management Committee and was B+H's representative to the United Nations Environmental Protection – Sustainable Buildings and Climate Initiative.
She is also a current board director of CarbonCure Technologies Inc.
Bate is a Fellow of the Royal Architectural Institute of Canada.
After high school, Bate spent the summer in OCAD's environmental design program. She then went on to study interior design at the University of Manitoba. Bate realized she wanted to pursue a career in architecture and earned her degree from the University of Toronto in 1987.
She worked for a few smaller firms when she graduated but ended up branching out on her own in 1991. Her firm was focused on retrofit projects but she wanted to get more work doing greenfield sites so she began looking at international opportunities.
"We ended up strategically deciding to pursue work in China," she said. "We won…a competition so that's how we garnered the attention of B+H and other firms to look to acquire us but I had to go out of Canada. I had to go 7,000 miles away to be able to get a new building as a woman."
Her firm was acquired by B+H in 2007. She was based in Shanghai as B+H's managing principal, China and EVP, Asia from 2012 to 2016. From 2016 to 2018, she was B+H's regional managing principal for the Americas.
The Surbana Jurong Group of companies invested in B+H in 2018. That year, she became chair of the board of the World Green Building Council.
Bate has led a number of large-scale complex projects over the years. Notably, she led the firm's delivery of over a dozen venues for the 2015 Pan Am and Parapan Am Games.
With respect to Women in Construction Week, Bate says she has met many women in leadership roles over the years and is proud that B+H has so many women in senior positions around the world.
"I just love when you see the impact of women, young women especially, in the most archaic of industries — construction and buildings is one of those — and some of the superstars I've met within construction companies in very high-level positions," said Bate. "So often you find women leading retrofits because they are incredibly complicated…with a focus on quality and also looking at how can we spread the love further, how can we make the impact greater and how can we include more people. That's a skillset we bring to the table that has really amplified the voices of boards and management and C-suite."
While she did face some challenges as a woman early on in her career, Bate didn't let that stop her from pursuing her passion.
"I think it's really important that we don't feel embarrassed and that we ask questions and speak up. We learn from the challenges and mistakes, and we share those stories with other women," Bate stated. "I think it's really important to always remember our own journeys and take the time to mentor, empower and enable the next generation of women leaders."
Bate has won a number of awards including the CaGBC's Green Building Champion in 2021. She was named the 2019 Clean16 winner for the Building – Design, Development & Management sector of the Clean50 Awards in Canada.
Follow the author on Twitter @DCN_Angela.