A new research paper argues that as increasing numbers of immigrants are welcomed to Canada as an important tool for economic growth, systemic improvements are required to occupational health and safety (OHS) practices to ensure they can work as safely as their non-immigrant co-workers.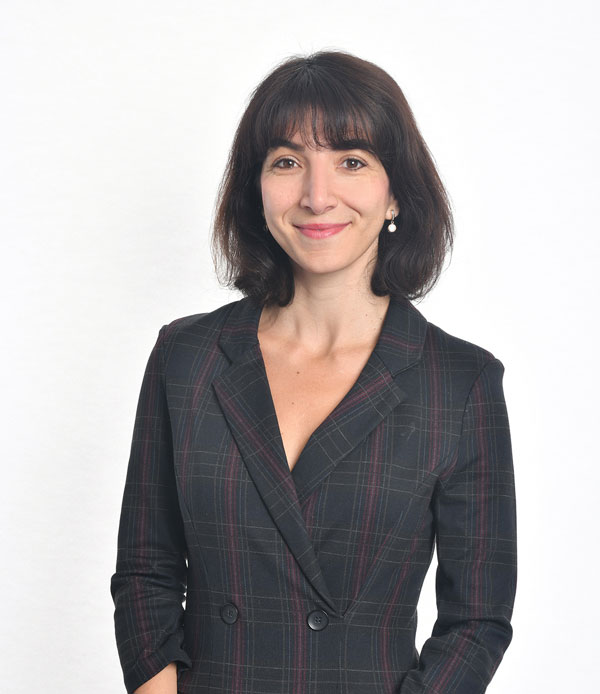 Dr. Basak Yanar, an associate scientist with Toronto's Institute for Work & Health, was the lead author of a paper titled Employers' Experiences with Safe Work Integration of Recent Immigrants and Refugees. She said gaps identified during employer interviews for the paper included newcomer workers' lack of familiarity with health and safety practices, lack of appropriate resources in training and on the job, and limited language capacity.
"If Canada's economic growth is dependent on newcomers, I think we can do a lot more in terms of keeping them safe," said Yanar. "There's a lot of resources in terms of diversity and inclusion. It's a hot topic right now in terms of human resources, but I feel it should include safety."
The paper is a follow-up to a 2018 report that involved interviews with immigrant workers on OHS. That study found immigrants are more likely to perform physically demanding work, be exposed to OHS hazards and lack adequate access to protective workplace policy and procedures.
For the new paper, 33 employers including firms from the construction, service/installation, utility and waste management sectors and 21 service providers in the Greater Toronto Area were interviewed.
Many employers in the construction sector are small- and medium-sized, Yanar noted. Smaller firms are more challenged when it comes to delivering safety training and providing OHS supports to newcomers, the paper said, and it was also observed those firms may also suffer from a lack of basic OHS knowledge and capacity.
The study stated, "Many employers are in the dark about changes in regulations to safety requirements, such as working at heights and what kind of ladders are to be used, even years after changes are implemented."
For a busy small employer with multiple tasks to accomplish, ensuring important safety documents are translated or circling back to workers with poor language comprehension to ensure they understood a safety talk are responsibilities that might be neglected, Yanar said.
A cultural gap was often cited by employers. The paper stated, one "employer shared that they had to let go of a refugee worker who was an otherwise good fit with the company because the worker did not regard safety practices and posed a risk to a safety-sensitive work environment."
Commented Yanar, "This lack of awareness stemming from cultural differences in how safety is practised, in newcomers, in their home countries…there's truth to that, because safety perceptions can be influenced by culture."
Newcomers may also be hesitant to challenge employers if they perceive a hazard on the job for fear of being punished or they may not realize that it is also a worker's responsibility to ensure work is conducted safely as part of Ontario's personal responsibility system, Yanar said.
"What are the things that employers can do actually to encourage newcomer workers to speak up?" she asked.
"Thinking about construction, if there's a big project, things are moving and they (workers) may not want to disrupt the project timelines."
Ontario's swing stage tragedy of 2009 that resulted in the death of four construction workers, all of Eastern European origin, prompted a wholesale overhaul of Ontario's OHS system, Yanar noted, but it can't be assumed today's workers know their rights and responsibilities.
Yanar said there are translated resources that are available from the Ontario government and other sources, but employers do not routinely access those resources.
"It could be a full-time job for someone to go out and find these resources," she said.
Yanar advocates for a multi-party approach to dealing with the gaps her paper identifies.
"OHS awareness and the safety of workers requires an integrated and multi-pronged approach that mobilizes policy-makers, community-based organizations and employers," the paper states.
One example could be taking advantage of existing language and employment programs most newcomers participate in, Yanar said.
"Health and safety information can be introduced in those programs."
In an era when construction firms and others are boosting diversity and inclusivity training, employers need to emphasize the value that immigrants bring to the workplace and make sure they are trained to work safely, Yanar said.
Employers should be asking, "How can we keep you safe while respecting your differences?" she said.
Follow the author on Twitter @DonWall_DCN.