A new federal apprenticeship program being administered by the Native Women's Association of Canada (NWAC) raises the bar on personalized consulting, promising its applicants a comprehensive package of supports including tailored one-on-one support.
The NWAC National Apprenticeships Program (NAP) for Indigenous women including members of the Indigenous LGBTQIA+ community was launched last September.
NAP national engagement co-ordinator Lauralea Eldridge recently hosted a webinar to spread the word and hear from program advocates who will be mentoring applicants from across the country.
The program is funded by the federal government and has a goal of signing up 4,000 female Indigenous apprentices within two years.
Eldridge said strengths of the new program are the personalized support for applicants, a growing job board and access to employers who prioritize diversity and inclusion.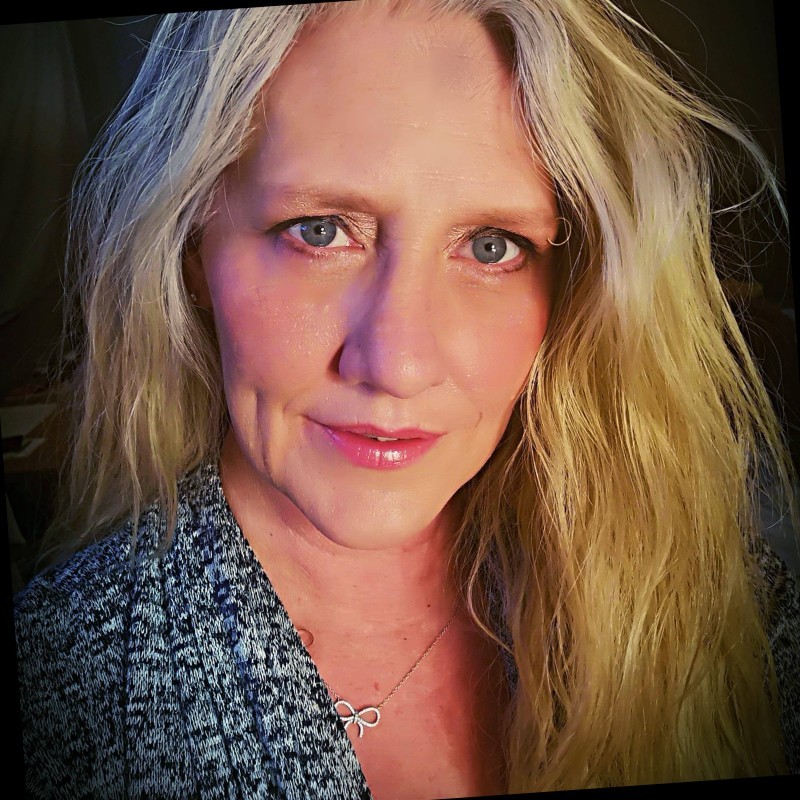 "We're trying to provide them with the information they need to begin the training of a brand new apprentice, and also providing them with a little support so they're eligible for grants as well," she said in an interview. "We're trying to do our best to match up the companies and these applicants and create new opportunities."
The June 12 webinar started with the basics, offering an introduction to the skilled trades and a primer on how apprenticeships work. At one point Eldridge went around the horn with each webinar participant asking for feedback.
A "roadmap" document with further information was sent out to each webinar participant after its completion.
One webinar participant who contributed a spiritual greeting, Sheila Nyman of the Lower Similkameen Indian Band in British Columbia, noted she worked as one of the first female electricians in the province in the early 1980s.
"I would have hoped that there was more people in trades and there's not, so I really hope that these endeavours increase the population of gender diverse LGBTQIA+ women in the trades," said Nyman.
Financial supports are numerous, with the federal government alone offering the Apprenticeship Incentive Grant for Women, the Apprenticeship Incentive Grant, the Apprenticeship Completion Grant, the Canada Apprentice Loan and other loan programs, tax deductions and credits for apprentices and tradespeople. There are also provincial and territorial apprenticeship supports.
Eldridge identified a number of hurdles Indigenous women experience as they seek employment in the skilled trades, and the LGBTQIA+ community even more so, but the relocation issue is one of the more difficult, given the remoteness of many First Nation communities.
"There's the whole idea of trying to find an applicant a placement that is as close to them as possible," she said. "That is a huge barrier in B.C."
Eldridge said as soon as an applicant signs up, an advocate reaches out and asks about their goals, where they see themselves in five years and what their personal situation is, and they ask to see a resume. Sometimes talents are hidden and only conversation and coaching can draw out those talents so they can be added to a resume, she said.
Grooming the business network is an important function of the program, Eldridge said.
"We're also doing our best as an Indigenous supporting organization to assist companies in understanding the importance of diversity, understanding the benefits that this particular group of marginalized individuals brings to the table when it comes to addressing the crisis with the skilled trades," she said.
Indigenous-led contractors such as Nations Construction, Powerlink Electrical and Summer Sisters are identified as success stories but Eldridge said as they canvass potential participants they are finding enthusiasm from across the spectrum.
"I have this company in B.C., and he is amazing. He's like, 'I am super excited about this whole initiative.' We ended up placing two girls with him."
Additional support including specialized mentors can be obtained from the Aboriginal Skilled Workers Association (ASWA). The ASWA offers advice on finances and accessibility, transportation and relocation, and job conditions.
In the end, Eldridge said, the mentorship support offered to applicants is of paramount importance.
"I firmly believe that the key spark in this whole thing is mentorship. So whether it's mentorship with me as an advocate and a liaison, working with the applicant, helping them get to the point where they're ready or get to the point where they're excited, and they believe in themselves, and mentoring in regards to working with a company to get them to the point where they're ready to join in the initiative."