A piece of artwork designed by Toronto-based PLANT Architect Inc. that celebrates the theme of "Bytown" is slated to be installed this spring at an LRT station along Ottawa's new Confederation Line.
Located on the concourse level at the downtown Lyon station, the piece titled With Words as Their Actions celebrates the 32 women who founded the Ottawa chapter of the Women's Canadian Historical Society in 1898.
Silhouettes of the women are mounted atop a curving stainless steel curtain bearing text written in 1954 by society member Anne Dewar on the last days of Bytown.
The 5,000-word account documents life in the community a century earlier when Bytown was on the verge of changing its name and becoming Canada's capital.
Lines of text, laser-cut into the stainless steel curtain, will be interwoven into both of Canada's official languages. The artwork cost $200,000 to design and fabricate.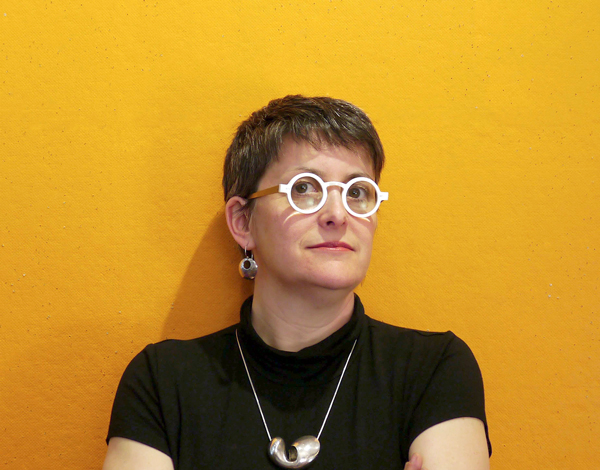 "This historical society was Ottawa's first, and from the late 19th century until after World War II, all of its members were female," says PLANT partner Lisa Rapoport, the project's design lead.
"While their husbands were building with wood, stone, rail ties and financial capital, the society's members were building an edifice of words and stories.
"With Words as Their Actions pays tribute to the women who kept Bytown alive long after its transformation into Ottawa."
Bytown changed its name to Ottawa in 1855 when it was incorporated as a city.
The PLANT artwork is currently being fabricated by Toronto-based MAF Industries Ltd. The art piece's footprint is 42.75-feet-by-12-feet. The screen is 72.5 feet long when unfolded.
Rapoport, who co-founded PLANT in 1997, said her team was intrigued by the society's history when it began researching its Bytown-themed submission to the artists' competition.
"Here were these women who were saying 'we are going to start losing history if we don't start saving it,' " Rapoport said. "We started getting really interested in them."
The second source of inspiration for the artwork was the Dewar document which "literally looked at every aspect of life" in Bytown in 1854.
"This is an amazing document," Rapoport said. "We thought it would be great for everybody to read it. We kind of put these two pieces of information together."
PLANT, a collaborative practice that branches into architecture, landscape, research and design, has created artworks in the past.
These include A Conversation of Views for Oakville Galleries and Channelled Buried Moved Lost for Cambridge Galleries.
At the underground Lyon station, the PLANT artwork is one of two to be installed.
The second, a painting by Calgary artist Geoff McFetridge, represents a vision of contemporary life and vibrancy in the city.
Artworks are to be installed at all 13 stations along the Confederation Line.