Demolition threats to significant heritage buildings are apt to make news headlines, but less attention is paid to the many historic buildings suffering slow deaths at the hands of poorly trained tradespeople.
Such is the reason why the Conseil des Metiers d'Art (Quebec Council of Crafts) has commenced a 15-week training program for tradespeople on best practices in conservation and restoration of Quebec's built heritage.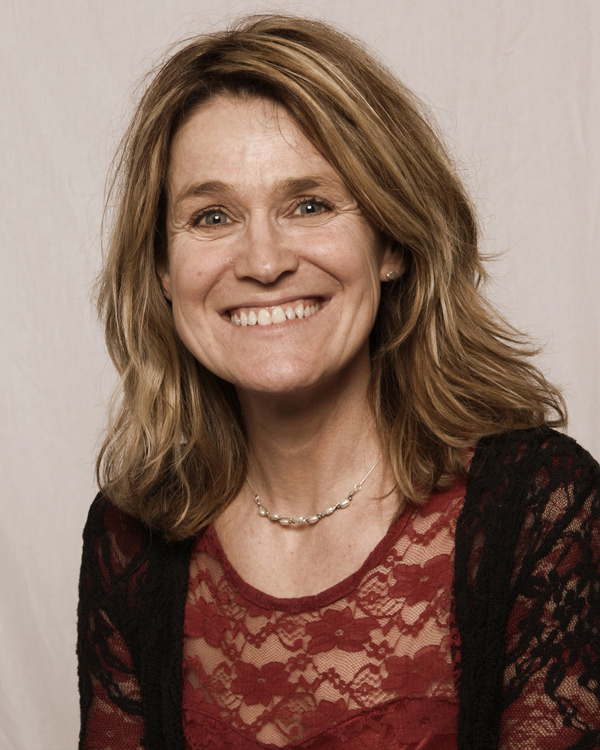 Heritage buildings in the province often lose architectural details when they are renovated because owners have difficulty finding trades skilled in restoration and historic reproduction methods, explains France Girard, project manager of architecture and heritage with the council.
"To be sure, lack of knowledge can often cause irreversible damage to buildings and cause these properties to lose inestimable value."
Developed in response to needs expressed by building owners, architects and others who rely on a specialized workforce, the 15-week pilot program covers the identification of historical elements and the how-tos of designing accurate technical drawings.
It also gives students practical training with restoration tools and it provides lessons in heritage masonry and carpentry techniques, Girard says.
"The cultural relationship to the building, the knowledge of history, architecture, regionalism, and the requirements of work in a conservation-restoration context constitute the essence of this work."
The pilot program's first cohort, which started training in late January, includes nine stonemasons, masons and cabinet makers. The cost is $270 per student.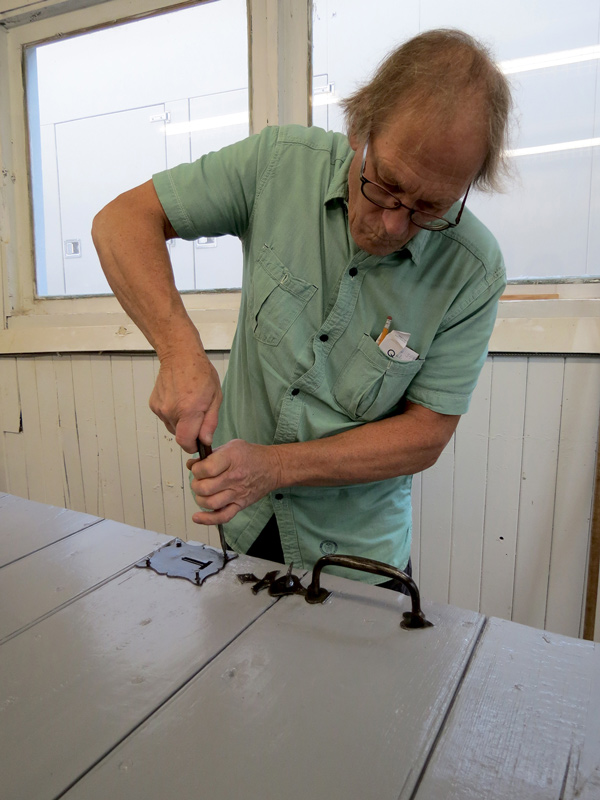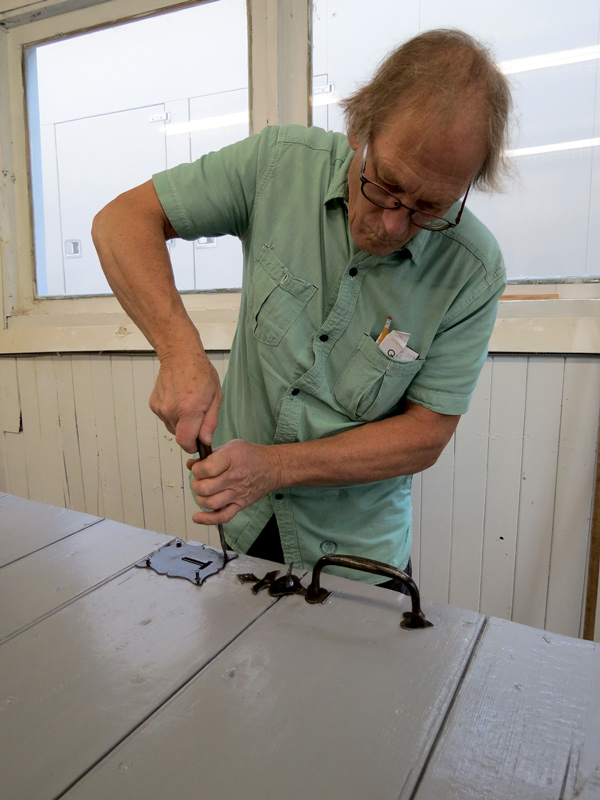 The program is partially funded by the Commission des partenaires du marche du travail du Québec.
Girard says because of the pandemic, the course offers a "distance learning" component. Practical workshops in stonemasonry and cabinetmaking will be conducted in Montreal and Quebec City in compliance with health and safety protocols.
Among the course's trainers are heritage consultants, architects, carpenters and stonemasons.
The program follows up on the recommendations of the 2018-2023 Quebec Government Action Plan for Culture, aimed at developing a training program to ensure the transmission of know-how related to built heritage, Girard says.
He points out since 2011 the council has increased its efforts on ad-hoc training.
A long-term goal of the council is to achieve accreditation at the college level for a 500-hour program that covers the intervention skillsets for nine traditional specialities, including decorative arts, carpentry, tinsmith, artistic ironwork/forge, masonry, cabinetmaking, plaster, stone cutting and stained glass.
The council has more than 1,000 professional members selected for their "full mastery of the techniques and know-how related to their craft." Of this number, approximately 160 work in architecture and heritage, says Girard.