Two years ago Maxwell Building Consultants secured a two-acre property in Kitchener-Waterloo, Ont. with plans to conduct an unusual experiment: Build the same-sized building three or four times over side-by-side and then figure out which one of the designs would be the most practical to build for affordable housing.
The idea is to control as many factors as possible, such as design, site conditions and regulatory approvals, allowing the developer to make an apples-to-apples comparison of the four buildings.
"We'll monitor everything on the design schedule, construction schedule, hiccups, actual impacts on financing," said Mike Maxwell, president of the Kitchener-Waterloo firm.
Each building is proposed to start four to six months apart. Construction will include wood and some form of masonry/precast concrete, full precast, cast-in-place concrete and possibly a modular construction option.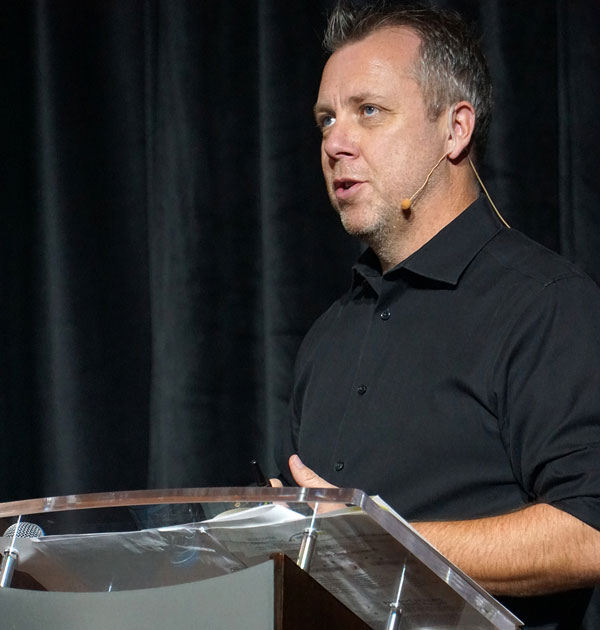 A six-storey lightwood framed building on a cast-in-place foundation is the first project to be completed. Mass timber manufacturer Element5 supplied cross-laminated timber floor slabs. The building's walls are R-26 and the project has received financing through the CMHC's Rental Construction Funding Initiative.
"There have been design challenges," Maxwell told a seminar audience recently at the Toronto Wood Solutions Conference hosted by the Canadian Wood Council.
When the proposal was submitted to the city about 18 months ago, building officials had little experience with cross-laminated timber (CLT) so extra time was required to work on design details, he said.
The consultant also had to provide an alternative design solution to account for changes in the building code to noise and vibration measurements.
On the positive side, Maxwell's team was able to stockpile materials, including CLT panels, under the roof of an existing but vacant warehouse on the two-acre property.
"Our entire building was lying there, ready to go as soon as the welders had finished the HSS (steel) on the main floor."
Each of the CLT floors, which were about 7,700 square feet, was installed in only a day for the five-storey building, cutting eight weeks off the original 13-month schedule.
"I'm proud of the crew, the GC and everybody involved because that is hard to do at the best of times but during COVID it was almost impossible to achieve."
Maxwell said the eight-week savings is especially important now because it eliminates unknown risks related to rising interest rates and future supply chain woes.
He told the seminar audience while early reviews of the first building are favourable, Maxwell's team will conduct "a robust dissection" of its performance, including data analysis on its operational costs over the coming months.
The consultant's next three buildings will use different construction methodologies but the second building will specify CLT "because we enjoyed it so much the first time around," Maxwell told the seminar audience.
Normally controllable variables — labour and material costs — have been anything but controllable and interest rates have unexpectedly soared in the past seven months but those hurdles haven't swayed Maxwell's team from staying the course with the experiment.
Maxwell said he hopes it will reveal an affordable housing solution that not-for-profit companies and others can use when they need to maximize efficiency and minimize costs.
A few years ago Maxwell started a division of the company to look at how to build cost-effective affordable housing developments as housing scarcity grew.
In 2017-18, the consultant looked to various government development incentive programs and reviewed construction materials and methods "to try to crack the code on how to bring some of our experience on market housing to the affordable housing problem."