TORONTO – ReNew Canada has released its 2023 Top100 Projects report and transit infrastructure led this year's list.
The Top100 projects reached a total value of $273 billion, unchanged from 2022.
"The list turned over 11 projects, nine of which were due to substantial completion being reached, with one project — the Calgary Event Centre — being cancelled," ReNew editor John Tenpenny said.
The 11 new projects totalled close to $10 billion, the release said, with eight of the buildings in the development sector with wastewater projects and one in the transportation sector.
"If the 2023 edition of the Top100 Projects Report is any indication, the country continued to get shovels in the ground to build important infrastructure projects despite the challenges," Tenpenny explained.
Ten projects appeared for the first time in the report and Vancouver's North Shore Wastewater Treatment Plant returned to the list after a one-year hiatus subsequent to recruitment of a new construction management team.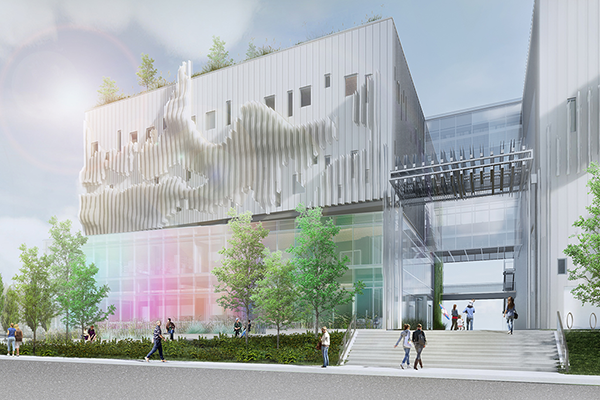 By sector, transit topped the list with 25 projects worth 120.6 billion followed by energy with $50.7 billion and 11 projects. The buildings sector had 30 projects worth $45.4 billion and transportation had 19 projects totalling $28.2 billion. Fifteen other projects rounded out the list at $28 billion.
Some of the largest infrastructure projects making their debut included the Thunder Bay Correctional Complex in Thunder Bay, Ont. which involved replacement of an aging jail and correctional facility with a new, 345-bed, multipurpose complex. Both the Thunder Bay Jail and Thunder Bay Correctional Facility are among the oldest provincially run adult correctional facilities and were built in 1928 and 1965.
Another new project was the Place du Portage III Renewal Project, which currently serves as Public Services and Procurement Canada's headquarters and is the largest of the four buildings that comprise the Place du Portage federal campus in Gatineau, Que.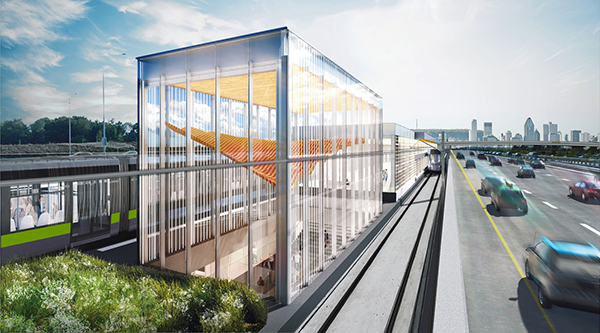 Renewal of the project involves an overhaul of both the inside and outside of the building, including modernized workplaces, a new energy-efficient building envelope and heating, a new accessible entrance and a revamped main entrance.
The City of Toronto is making a major investment in stormwater infrastructure to protect the Fairbank Silverthorn community from basement and surface flooding and will construct a three-kilometre-long and 4.5-metre diameter storm trunk sewer, 17-kilometres of storm collector sewers and install 325 inlet control devices to control stormwater going to catch basins.
Calgary's Arts Commons Transformation Project includes two phases that will create a new arts campus in the heart fo the city, including a new location called Arts Commons North which includes three purpose-built venues connected to an existing building and supporting amenities. The 173,000-square- foot space will include a new 1,200 seat theatre, two smaller theatres, rehearsal space and an elevated corridor to the existing building and related amenities.
Phase two of the project will revamp the existing facility including creation of a civic arts centre with upgraded amenities and technology and better accessibility.
The projects that were removed from the list this year include:
Romaine Complex
Montreal Metro AZUR Car Purchase and Replacement
CFB Trenton Expansion
East-West Tie Transmission Project
Travers Solar Project
Calgary Event Centre
Gordon M. Shrum Generating Station Refurbishment
Library and Archives Canada Preservation Centre
Cote-Vertu Station Underground Garage
Royal Inland Hospital Patient Care Tower
Gene Zwozdesky Centre at Norwood
For more details on the list and some industry perspective from Tenpenny, check out this Wednesday's Construction Record Podcast here.