Landscape architects in the U.S. recently celebrated World Landscape Architecture Month (WLAM).
Every April American landscape architects join their colleagues around the world to celebrate the profession.
April is the logical month to beat the drum for landscape architecture. Earth Day falls on April 22 and the birthday of Frederick Law Olmsted, the creator of Central Park and founder of the profession in North America, is on April 27. 
The intent of WLAM is to raise the visibility of landscape architecture and to remind the public and the architecture, engineering and construction sector of the role landscape architects play in the natural and built environments.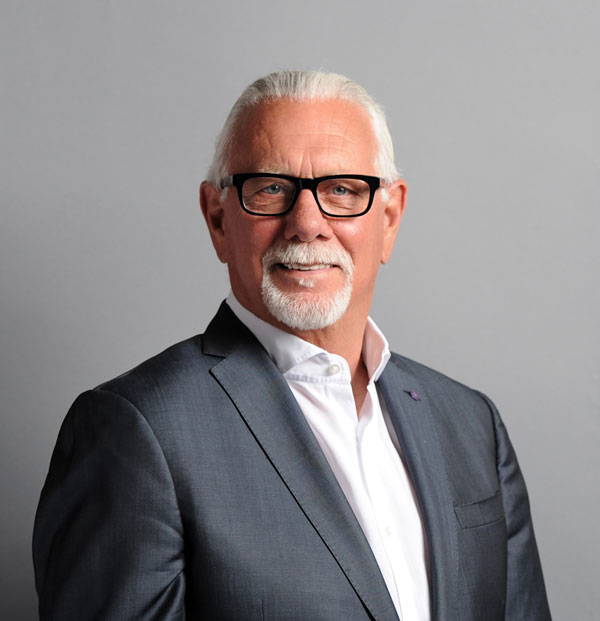 "Many people don't understand what we do," said Paul Haden, founder and CEO of C2 Collaborative in San Clemente, Calif. "Some of them think we're landscapers, mowing lawns and pruning trees. But our work is totally different."
Jeanne Lukenda, a landscape architect in Boston and VP communications of the American Society of Landscape Architects (ASLA), says landscape architecture and design enhances institutional, commercial and industrial construction projects.
"Landscape architects are increasingly at the intersection of the construction, architectural and engineering disciplines," said Lukenda.
Landscape architecture adds value to a project in a number of ways.  
"Several studies have shown that landscape architecture can add as much as 20 per cent to the value of a property," said Lukenda.
Such features as driveways, parking lots and walkways are essential elements of landscape architecture. Their design can have a big impact on how people experience a building or development.
A well-designed landscape plan can help direct the flow of vehicles and pedestrians and improve building access, reducing congestion and the risk of accidents.
In addition, thoughtful landscape design can have a positive impact on how much energy a building or development consumes.
Placing trees to provide shade can reduce the load on air conditioning in summer and block cold winds in winter.
"The Infrastructure Investment and Jobs Act (also known as the Bipartisan Infrastructure Bill) signed by President Joe Biden in 2021 underscored the many disciplines in which landscape architects lead the design process," said Lukenda. "In fact, 13 provisions of the act were proposed by ASLA."
Transportation, water and natural resources infrastructure are covered by the act.
It has such programs as Healthy Streets, to mitigate dangerous urban heat islands in the summer, and Wildlife Crossings, which provides funding for such animal-friendly infrastructure as bridges, underpasses and roadside fences.
As the public and private sectors pay more attention to climate change, landscape architects have been moving to the forefront of designing environment friendly spaces.
"The growing urgency for climate action has propelled landscape architects into positions of leadership in the outdoor and built environments," said Lukenda. "Climate action is part of our value-add to a project."
In addition to its research and advocacy stateside, ASLA works with landscape architecture organizations in other parts of the world, including Canada.
Carolyn Woodland, president of the Canadian Society of Landscape Architects, says her members are busy in many areas of the profession, including climate change and the preservation and enlargement of the urban tree canopy.
Woodland says urban tree canopy analyses are excellent planning tools. 
"They can provide unique information about the urban forest, such as relative urban forest age and condition of trees by location, species diversity and micro-climate impacts," she said. "They may even reveal inequitable distribution of the urban forest across socio-economic communities."
Woodland says increasing the amount of forest cover can mitigate climate change by making landscapes more resilient.
Landscape architecture can mitigate more than climate change, says Erik Lees, founding principal of Lees + Associates, landscape architects with projects in California, Hawaii and throughout the western U.S.
"Good landscape design can also relieve such urban challenges as the equitable distribution of open space, contamination of brownfield sites, the management of rainwater and storm systems and the containment of the albedo effect.
The albedo effect has a major impact on climate. A low albedo means more radiation from the sun is absorbed by earth, leading to higher temperatures.
"Landscape architecture adds to the total value of a project," said Lees. "Without it, a development is just a lot of hard, built stuff."
Effective landscape design can heal or enhance the environment surrounding a project.
"It can heal a site by, for example, ridding it of invasive species, or by adding vegetation next to busy road, providing visual separation and muffling traffic sound," he said.