A recent study by the Association of Equipment Manufacturers (AEM) identifies four construction equipment technologies that play a critical role in advancing the industry.
Now it is up to the industry to wholeheartedly adopt those technologies.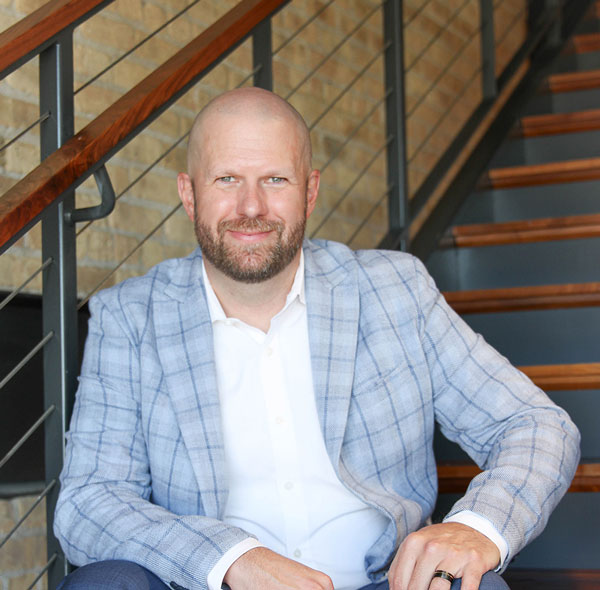 "Today's equipment offers incredible technologies for operators, and it's critically important for industry stakeholders to learn how to leverage them effectively and maximize their potential," says John Somers, AEM's vice-president of construction and utility.
Titled the Benefits of Construction Equipment Technologies and Their Impact on Society, the study looks at machine and grade control technologies, engines and drivetrains improvements, digital control systems and machine telematics.
Telematics are technologies used to remotely monitor and optimize machinery assets. They track things like location, use time, diagnostic trouble codes, fuel consumption and operating behavior.
"In releasing this study, we are not only showcasing how today's construction equipment continues to advance our industry, but also highlighting the benefits to contractors and equipment owners adopting leading technology as part of their business practices," says Somers.
He points out those advancements not only lead to increases in productivity and performance, but also to improved safety and benefits to the environment.
Over the last 30 or so years, the construction equipment technologies industry has enabled many improvements within the broader construction industry, such as an 83 per cent reduction in construction worksite fatalities and a 79 per cent reduction in injuries, according to the Bureau of Labor Statistics OHSA in the U.S., he says.
As well, technology has resulted in a 96 per cent reduction in emissions and NOx and a 13 per cent reduction in CO2 emissions per machine hour, according to EPA and EU non-road emissions regulations.
Somers adds beyond how construction equipment is improving the industry, the study highlights a host of benefits that are "beyond the obvious" to contractors and equipment owners.
As an example, point grade control systems can help inexperienced operators improve performance but they can also result in less material required and less rework.
In an effort to reduce equipment emissions, engine manufacturers are also making quieter equipment that uses less fuel.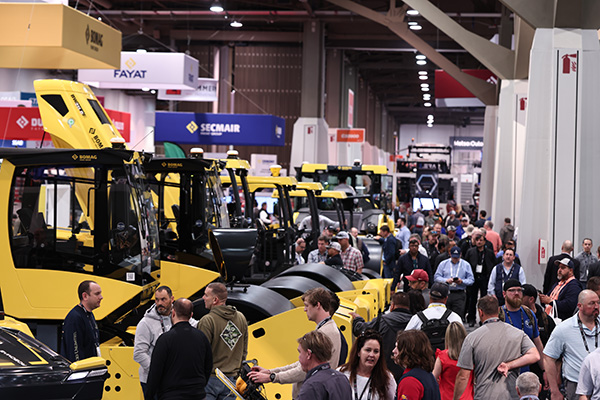 "There are a lot of indirect outcomes" that are not part of original purpose, Somers points out.
He says the growing workforce shortage is "a huge driver" for tech advancements in a number of areas, such as remotely operated and maintained equipment, which can "free up jobs we can't fill."
The report highlights a number of case studies that target a broad range of employers, from contractors to manufacturers.
"It is a start-the-conversation piece."
The report was prompted by an informal survey of members by the AEM at the CONEXPO show in 2020 that indicated adoption of readily available technologies such as machine grade control and telematics by members, was "fairly low," Somers points out.
He says companies that have made the investment have realized the gain, either through time, cost savings or indirect benefits.
Somers says it is important that stakeholders "keep an open mind" when looking at new tech acquisitions.
 They can't just focus on the initial costs.
"They have to look at it long-term."
The North American-based AEM represents off-road equipment manufacturers and suppliers with more than 1,000 companies and more than 200 product lines in the agriculture and construction-related industry sectors worldwide.