VICTORIA — A dozen mass timber demonstration and research projects will be funded by the Province of B.C.  The province is also aiming to create a new advisory council to accelerate the adoption of mass timber building systems to boost the economy.
"As we work to put the pandemic behind us, we will continue making strategic investments that position B.C. to come back stronger on the other side," said Premier John Horgan in a statement. "Mass timber is good for forestry-dependent communities, workers and the environment — because it adds value rather than just volume. That's why growing the sector is key to building a strong and sustainable economic recovery that reaches everyone."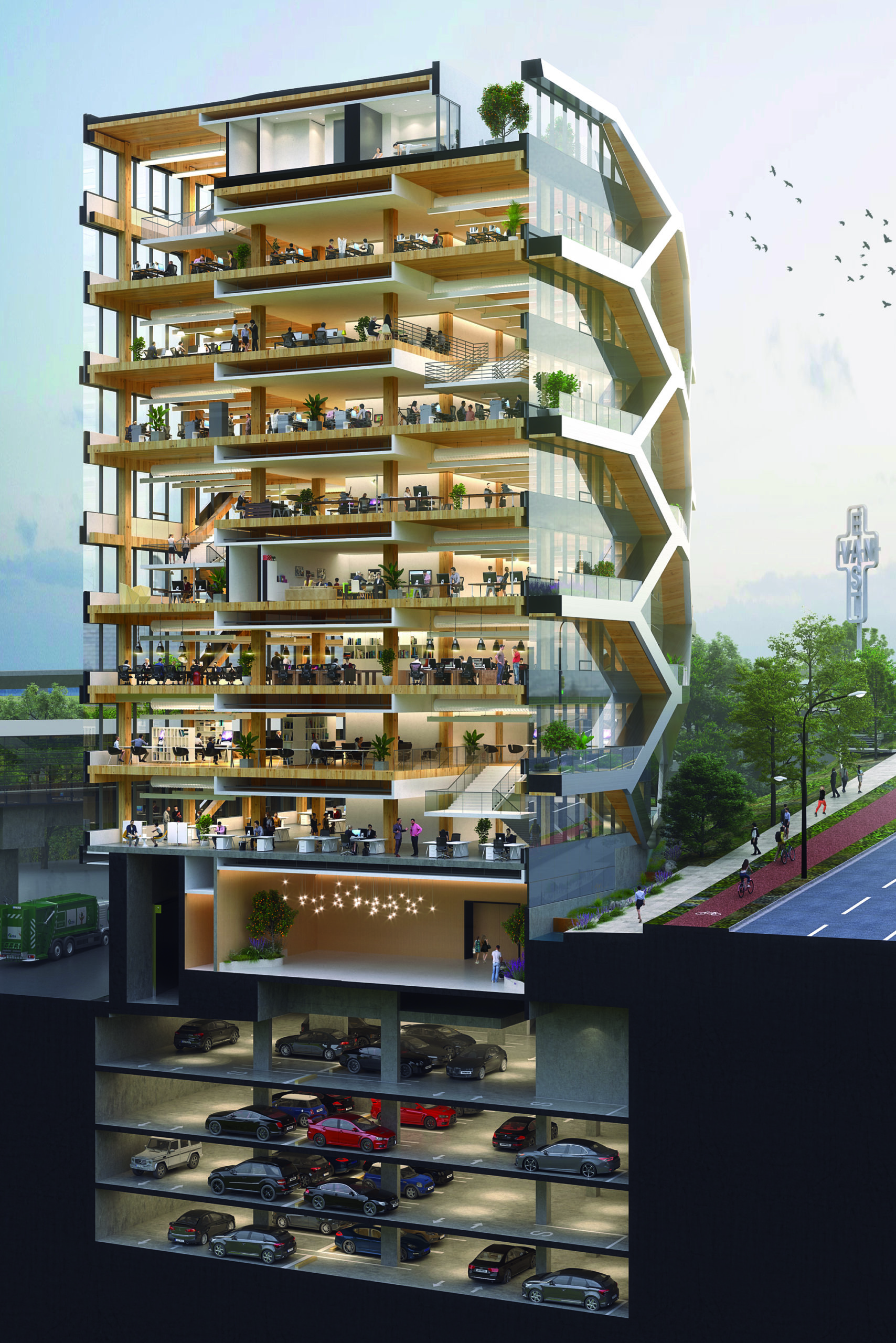 The province will provide $4.2 million towards projects intended to assist urban planners and developers to adopt mass timber building systems. Officials believe this can be achieved by covering the incremental or first-time costs of design development, research, permitting and construction activities.
The province is also developing a new mass timber advisory council. The council is a group of experts from urban planning and development, First Nations, the forest products industry, environmental non-profits, academia and local governments. The council will provide advice and guidance towards establishing B.C. as a leader in the production and use of mass timber, as well as the creation of a mass timber action plan.
"The face of construction is about to change in British Columbia through our government's investments in mass timber," said Ravi Kahlon, minister of jobs. "By encouraging greater use of mass timber, we are supporting jobs in research, design, engineering, construction and forestry using B.C. expertise and materials."
The research projects will explore mass timber's fire performance, the costs compared to steel and concrete, and carbon benefits. The results will be publicly shared.
Forestry Innovation Investment is delivering the Mass Timber Demonstration Program on behalf of the province.
A list of eight projects selected for funding can be found here.